Slack May Be The New Open Floor Plan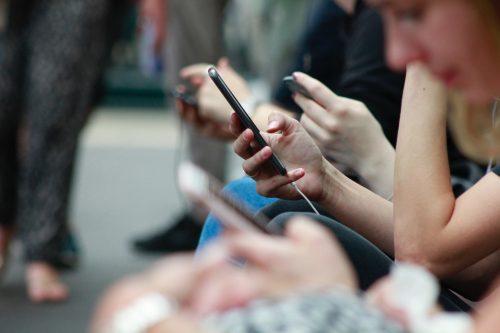 Physical walls have been replaced with digital walls, and there seems to be a looming pressure to always "be on." Apps like Slack and the pressure of being on standby have replaced the daunting space that open floor plans used to occupy.
As the COVID-19 pandemic continues to reshape businesses as we once knew them, those who still have a job often just feel lucky to, well, still have a job. Since the pandemic started, it has been reported that the average workday has increased by three hours Despite the increase in hours, it still remains unclear how this has affected overall workplace efficiency and rhythm.
Workplace leaders are now challenged with how to create a productive digital communication flow. Managers must also consider how to replace in-office perks, that once wooed employees, in order to reenergize the work culture from home. While employers scramble to find answers, there's one foundational change-management question that's being overlooked: how much communication is too much for the remote world?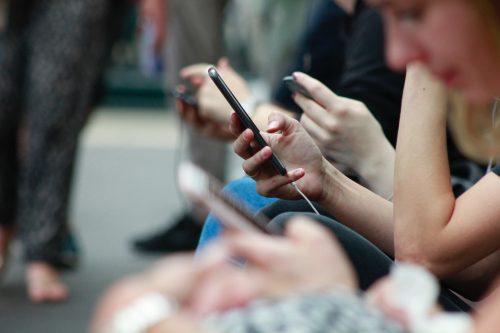 Article continues below advertisement
The Shift To Working From Home
Like many others, prior to working remotely, I was in an office Monday-Friday. While working in spaces with open floor plans, there were often complaints around navigating these offices. As someone who time blocks how they work, I noted that the open floor plan lent itself to visitors and noise. As a result, unwanted distractions were often a downfall in my productivity. I'm not alone in this. Since the 1980s, survey data has shown that workers find the open office to be stressful.
When Slack was introduced to our office in 2015, I felt a pull to "stay on top of" conversations happening not only around me, but also through reading chat logs that may or may not have had anything to do with work. When I finally went remote, I felt a sense of peace as I'd be able to control when I responded.
Unfortunately, that peace of mind became uprooted when corporate America transitioned almost fully into remote work to curb the spread of COVID-19. With the rapid transition, more people who were not trained adequately on how to work from home were now doing so, causing a drastic increase in communication as a whole. There were more emails, more phone calls, more Slack channels, more notifications, and an overwhelming expectation to "show up" not only from 9 am-5 pm, but whenever being tagged.


Article continues below advertisement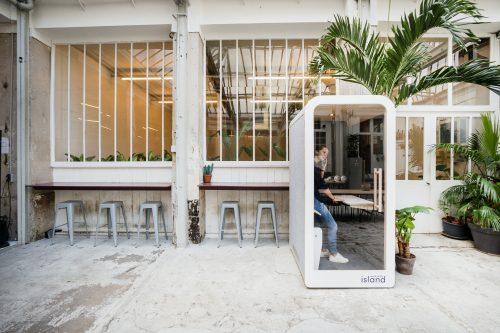 What The Researchers Are Saying
According to Berkeley University scientist, Lucas Miller, the problem with Slack goes beyond the inconvenience of monitoring another inbox. Slack stops people from getting their work done. Miller explains that the system "directly taps into how humans seek to reward themselves, and the long term result is unhealthy. With email, you know that you probably have time to read through a bunch of messages and have a day to respond. Slack is instant and we get a rewarding hit of dopamine every time we respond to someone or someone reaches out to us to let us know a member of our 'work tribe' needs us. It makes us feel valued and informed, but it also makes us fearful every time an alert comes in that we'll be out of the loop or ill-informed if we don't check a message, even though very few truly need our instant attention."
Article continues below advertisement
In a world of open floor plans where we could physically remove ourselves to seek silent refuge, Slack does not allow for that slack (pun intended).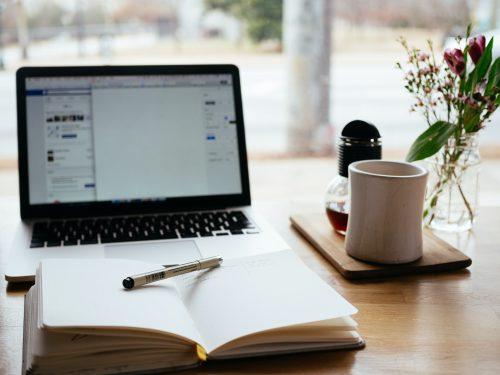 Article continues below advertisement
The Future Of Work
With many companies committing to working from home through 2021, we're seeing how remote work is becoming more desirable as the future of work. At the same token, it's obvious that there's still work to be done on the management front that prioritizes internal communication structures.