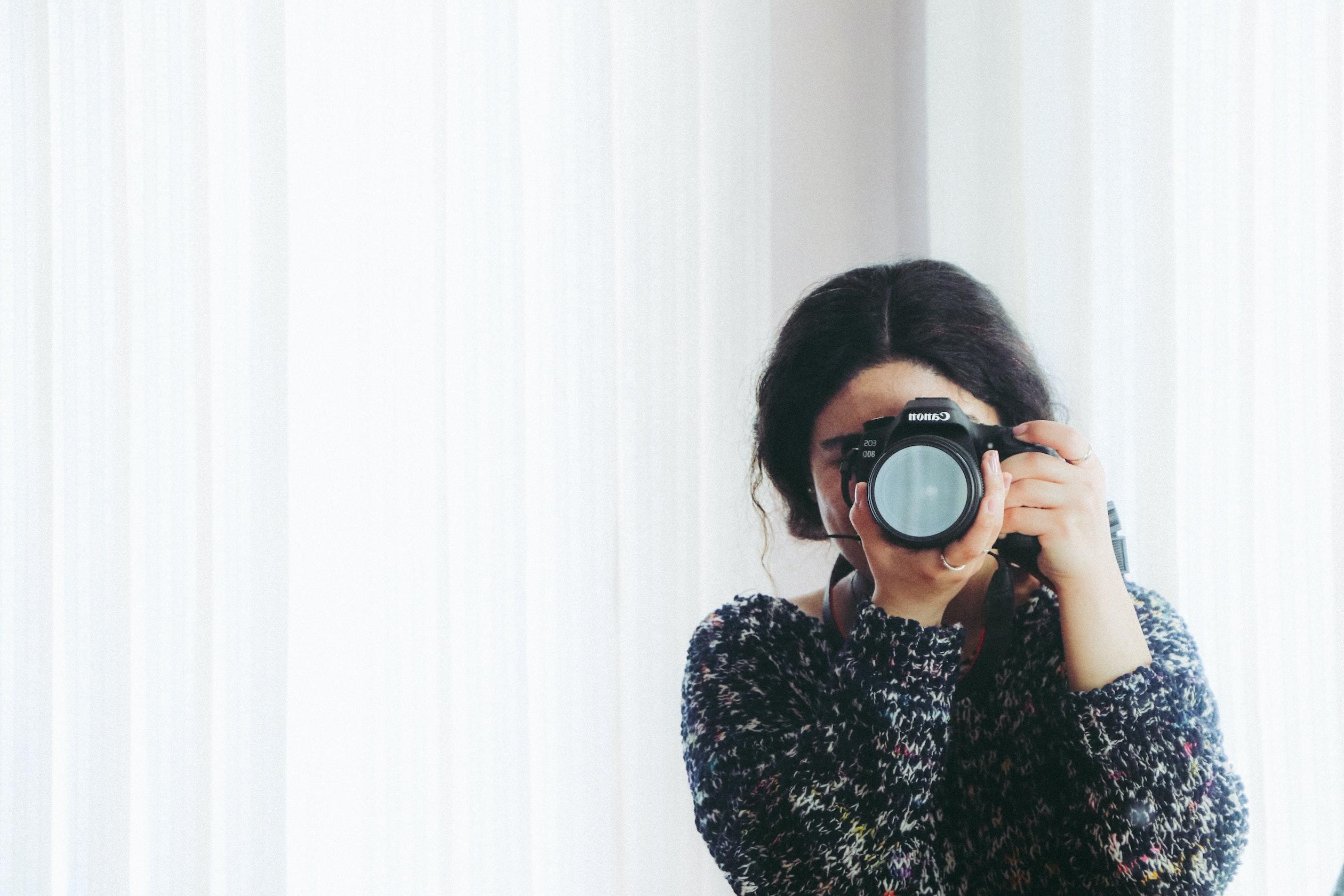 Smart And Affordable Ways To Upgrade Your Company's Visuals
By
Emily Blackwood
Jun. 28 2022, Published 9:15 a.m. ET
Authentic branding, aesthetically designed websites, catchy copy, and high-quality visuals are no longer "nice to have." They're considered table stakes for credibility and success for businesses of every shape and size. To be taken seriously, you need to put your best foot forward visually.
The problem is that quality visuals don't come cheap. Hiring a professional photographer or designer can quickly consume a big chunk of your budget, especially if you're new to the entrepreneurship game.
If you're bootstrapping your business or don't have the budget to hire someone, don't despair. There are several ways you can upgrade your company's visuals without breaking the bank.
1. Utilize free stock photos.
Not a photographer? No problem. Tons of websites offer free stock photos that you can use for your website, social media, or marketing materials. Some of our favorites include Unsplash, Pexels, and Pixabay.
2. Upgrade your cell phone.
Our pocket robots have come a long way since the days of the Nokia brick. Today's smartphones have powerful cameras and editing tools that can rival many standalone point-and-shoots. Brand Photographer and Videographer Bernadette Marciniak recommends the iPhone 13 ProMax or a Pixel 6 Pro.
"The cameras on these phones take astounding photos," she says. "I have even used my iPhone on shoots with clients when we needed to be discreet."
Article continues below advertisement
3. Play with portrait mode.
If a new iPhone isn't in your budget, Marciniak says you can still make visual magic with Apple's Portrait Mode and Cinematic Video. Photos and videos shot in these modes "come out looking very beautiful and smooth."
"Try to leave a lot of negative space in your photos so that you can add text over them later, if needed," she says. "Maintain a cool and calm vibe, versus busy and distracting."
4. Keep it black and white.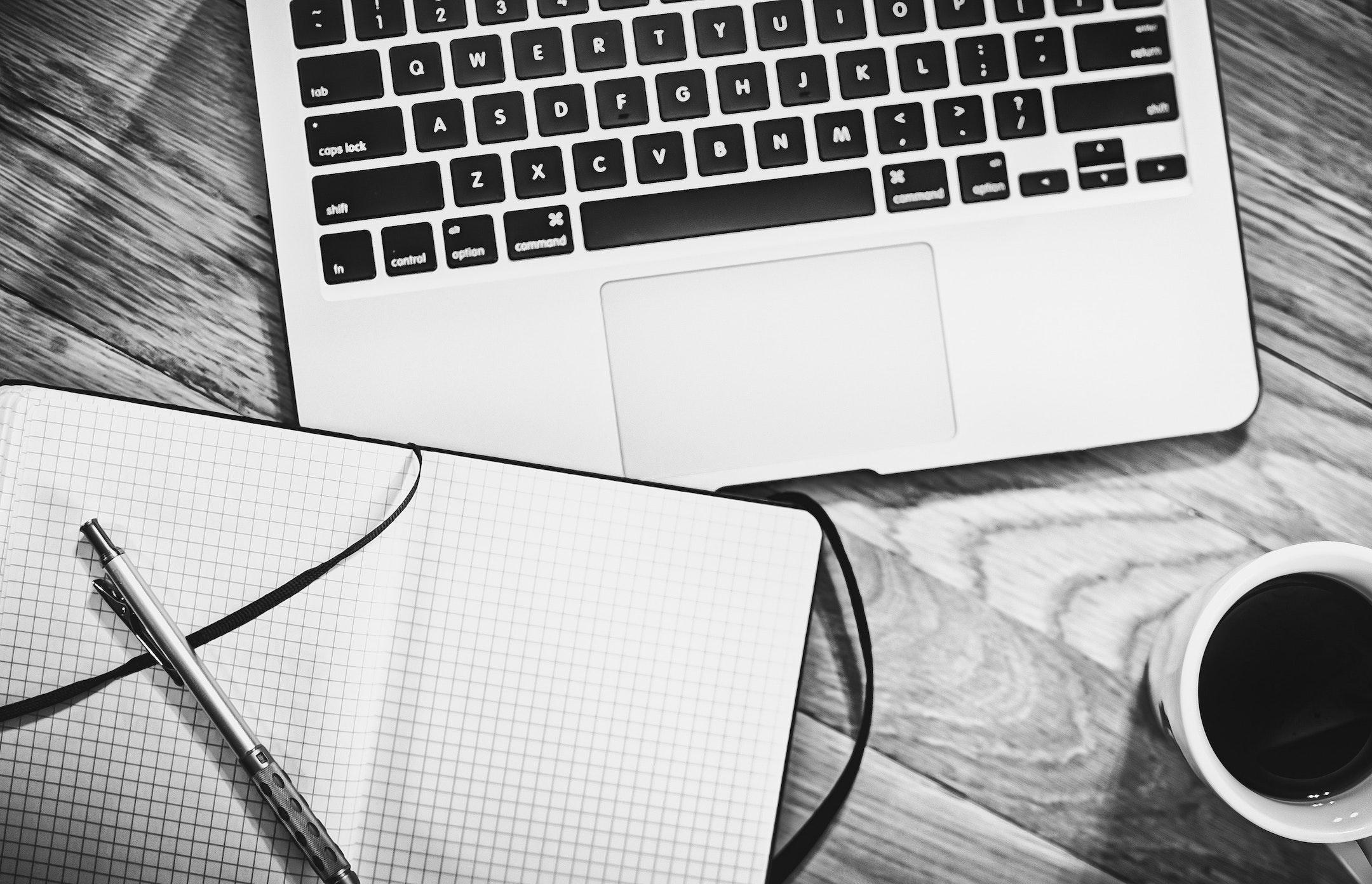 Strong brand identities are consistent across all online platforms. But maintaining the same colors, filtering, and overall vibe can be challenging when you don't have a professional designer on staff.
"The hardest part of doing photos with your phone is brand cohesion," Marciniak says. "The filters on your phone likely won't match with the aesthetic you're going for, and the photos will generally be bright and vivid, which may clash with your brand colors.
While using a photo editing software like VSCO can help you get closer to your desired look, Marciniak says the best way to achieve brand cohesion is to go back to basics with black and white.
"My ultimate go-to is turning the photo black and white, and putting overlays in my brand colors when I make graphics in Canva."
Article continues below advertisement
5. Upgrade to Canva Pro.
While the free version of Canva lets you create basic designs, an upgrade to Canva Pro opens up a world of possibilities for creating high-quality visuals. For just $12.99 per month, you get access to premium fonts, millions of royalty-free photos and videos, and advanced editing tools.
"When you're making graphics, having the Pro version of Canva makes things so much easier," Marciniak says. "You can quickly resize for different platforms, organize your files into folders, and have access to a ton of art and illustrations that punch up your photos with pizzaz."
6. Stick with clean templates.
It's easy to get lost in design paralysis when you have too many choices. If you're not a professional designer, your best bet is to stick with clean and simple templates that don't require a lot of tweaking.
Consistency and clear messaging are essential when it comes to building a strong visual identity for your brand. So don't get caught up in trying to make your visuals perfect. Just focus on making them cohesive, and you'll be off to a great start.