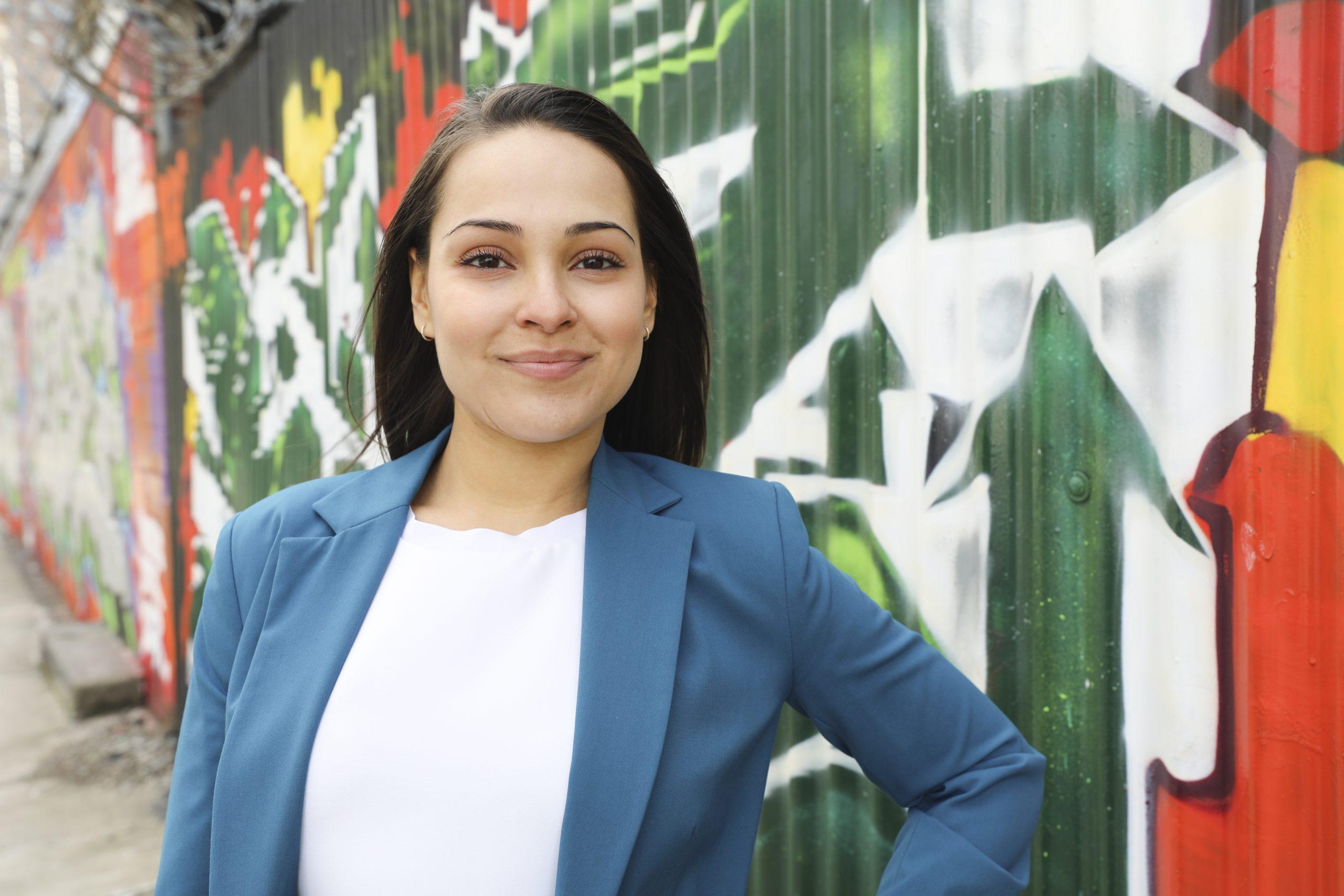 Smart Money Moves That Have A Positive Impact On Your Finances
By
Dominique Johnson-Lindsay
May 12 2020, Published 4:00 a.m. ET
Yanely Espinal, also known as Miss Be Helpful, joined the Her Agenda INSIDER community this month to share her finance tips for millennials. Yanely Espinal was born to Dominican immigrant parents in Brooklyn, NY. She attended Brown University on a full scholarship and went on to receive her master's degree in Teaching. After two decades of school, she couldn't believe that she never had a class about making smart money choices!
Now, Espinal is on a mission to help you learn personal finance in a fun and relatable way! Yanely combined her love for teaching with her passion for financial literacy, creating a unique YouTube channel called MissBeHelpful for college students and young professionals to learn about credit cards and credit scores, budgeting, student loans, saving and long term investing in the stock market.
As many millennials prepare for the next recession, we wanted to talk about what steps we can take today to make a difference in our financial future. Yanley brought her unique style to the INSIDER community along with thorough advice. We walked step-by-step through what we can do when it comes to financial decision-making.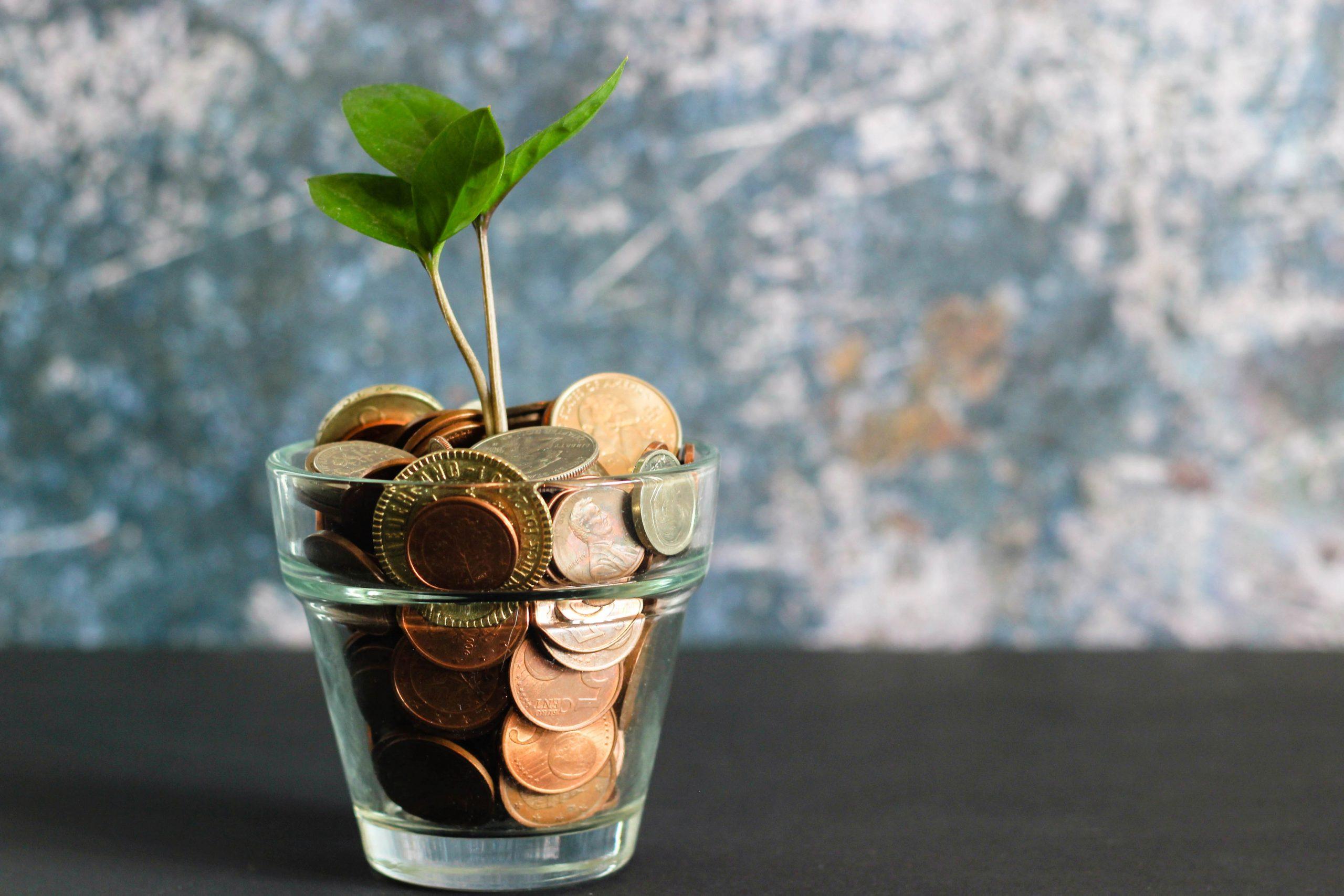 Article continues below advertisement

On preparing for a recession:
"I know that it may seem scary if that's your situation – but know that you are NOT alone. This is the second recession for millennials and is hurting us the hardest. The short answer is: SAVE, SAVE, SAVE and cut ALL unnecessary spending."
Yanley on why this impending recession is different:
"All previous recessions have happened at times when you still have to go to work and go about your business as usual. So in a weird way we are sort of lucky that this economic downturn is happening at the same time as a mandatory quarantine. Lots of the laws and regulations we've had are changing to support us right now so TAKE ADVANTAGE! Call up student loans/credit cards and any other bill collectors to put your payments on hold. Federal student loans are automatically doing this, but you may need to make some phone calls for other accounts like private student loans and personal loans or household bills.This buys you time and allows you to stack up your savings account because during recessions cash is everything."
Article continues below advertisement
Yanley on approaching life milestones like marriage, purchasing a home, and having kids: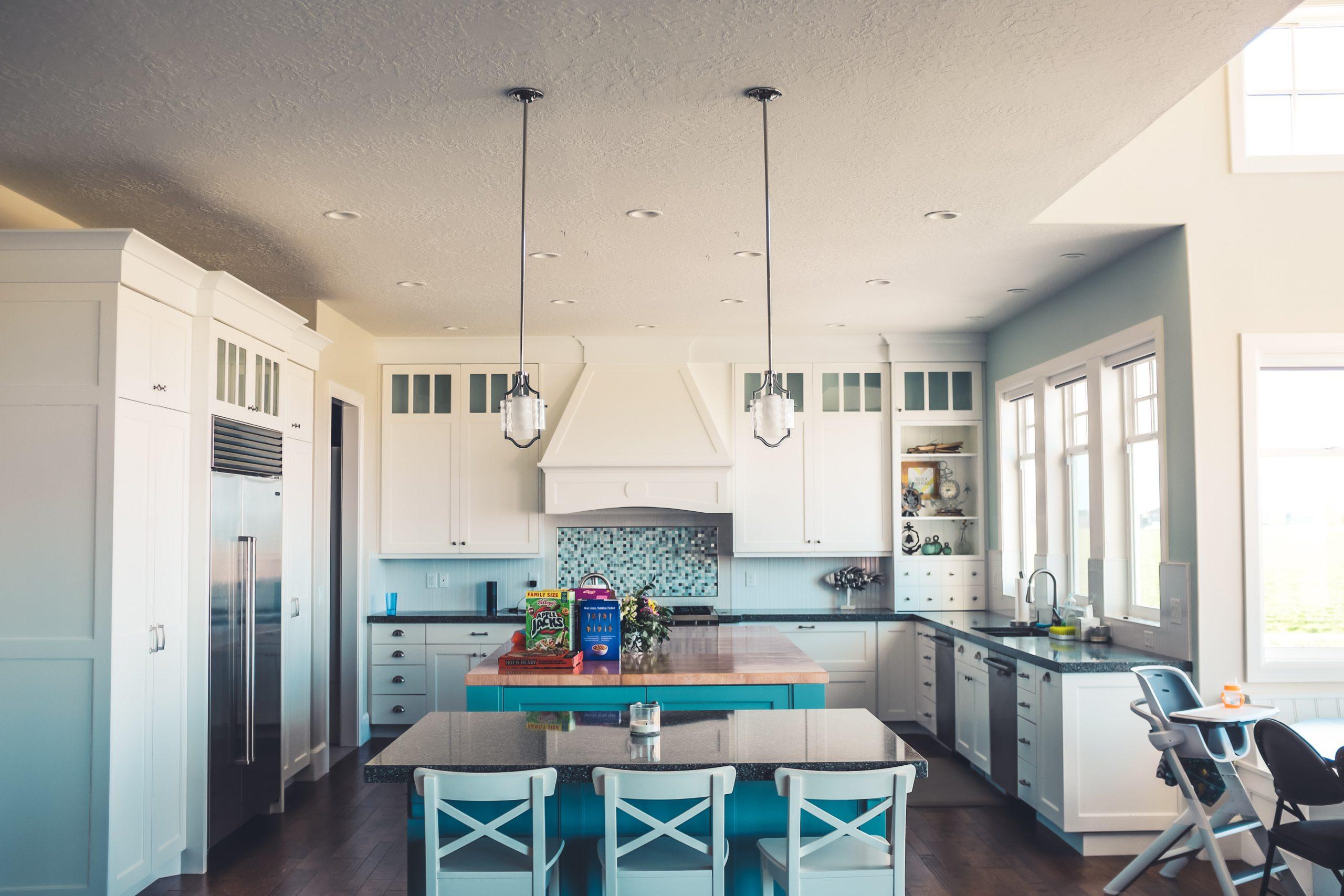 Article continues below advertisement
"Read up on how much things will cost and make projections for spending. Then set up savings accounts for the big short term goals and invest for the long term ones. Short term means within 3-5 years or less, generally. And long term is more than five years out."
Yanley on finding financial resources to learn from:
"In general – YouTube is GREAT – you can find a video about ANYTHING!!! Brands and people share so you can see big picture recommendations and individual people's experiences."
Here's a statement that resonated with many of our INSIDERS:
"Don't be afraid to put your big girl pants on and make important decisions about your money because it can save you time, money and headaches in the future!"
Yanely's thoughts on how women should navigate finances differently than men:
"Women are historically underpaid for the same or better work. We cannot be afraid to take the bull by the horns when it comes to our money."
You can also access exclusive Her Agenda content by becoming a Her Agenda INSIDER! Click here for more.