5 Smart Podcasts For Women Founders, By Women Founders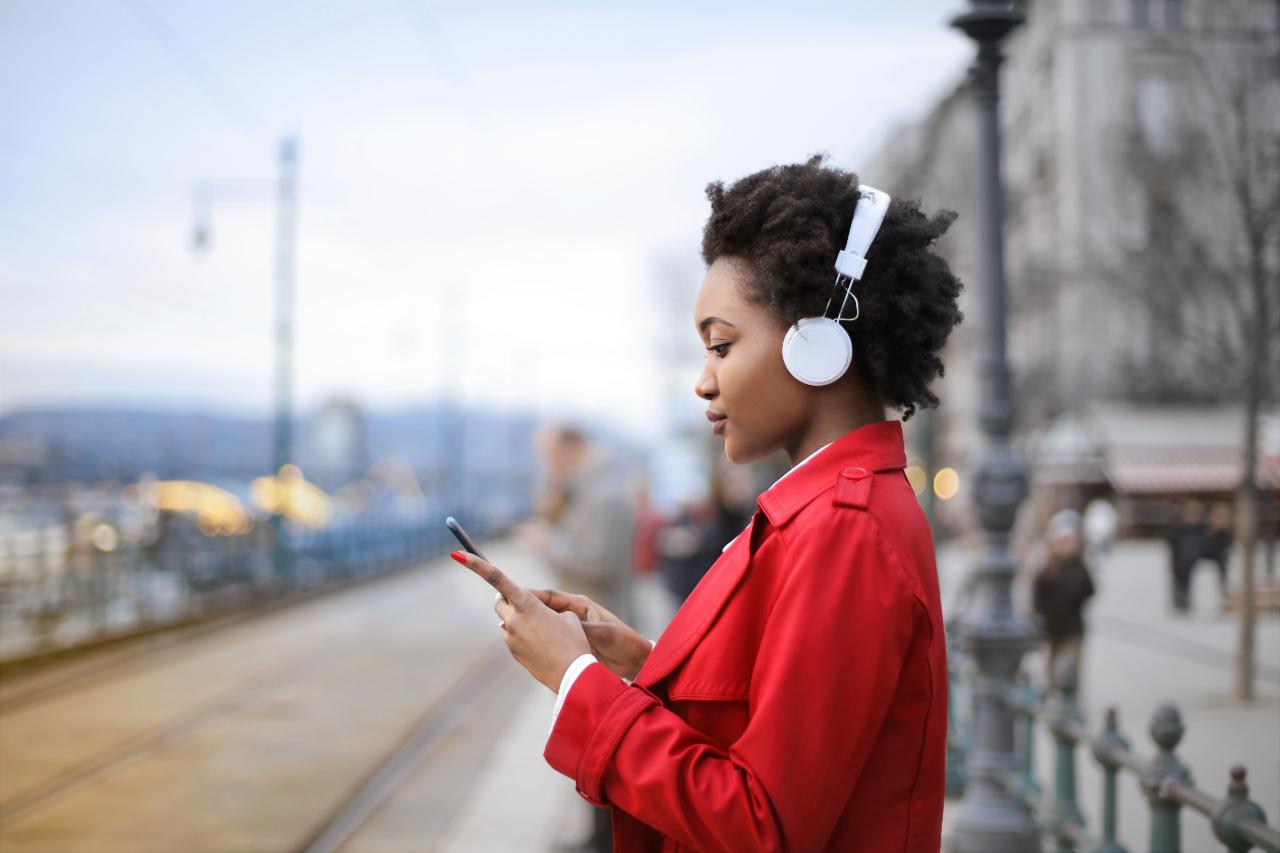 Sitting at your computer all day working can make you sluggish. Then when you want to focus on personal growth, the prospect of searching for, scrolling through, and reading on a screen again is exhausting. This is why podcasts are great tools for inspiration and education. If you are—or want to be—an entrepreneur, fortunately for you there are numerous high-quality podcasts. Here are five to plug into now for inspiration, resources, information, and more.
The Herstory Collaborative With Jen Buck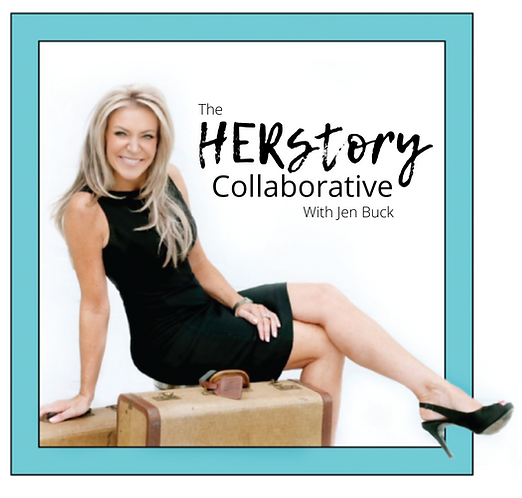 You can really get to know other woman founders' stories and journeys with the Herstory Collaborative podcast. The purpose of this podcast, according to its website, is to "… amplify trailblazing women who are influencing others and creating success in a big, bold way." A successful entrepreneur herself, host Jen Buck worked for a startup for 10 years before she left to blaze her own path as a speaker, author, coach, and executive consultant.
Buck interviews women founders that are in the business of helping other women. She also engages her guests so effortlessly and shows such genuine interest in their passions that you would think they had been friends for years.
Gems on growing your business are weaved into the interviews, too. She asks unique questions of her guests like, "What nonprofit would you donate a million dollars to?" or "What theme song do you like to play when you walk onstage to address your audience?" Enjoy getting to know woman founders while picking up personal and business growth tips.
Article continues below advertisement
The Side Hustle Pro With Nicaila Matthews Okome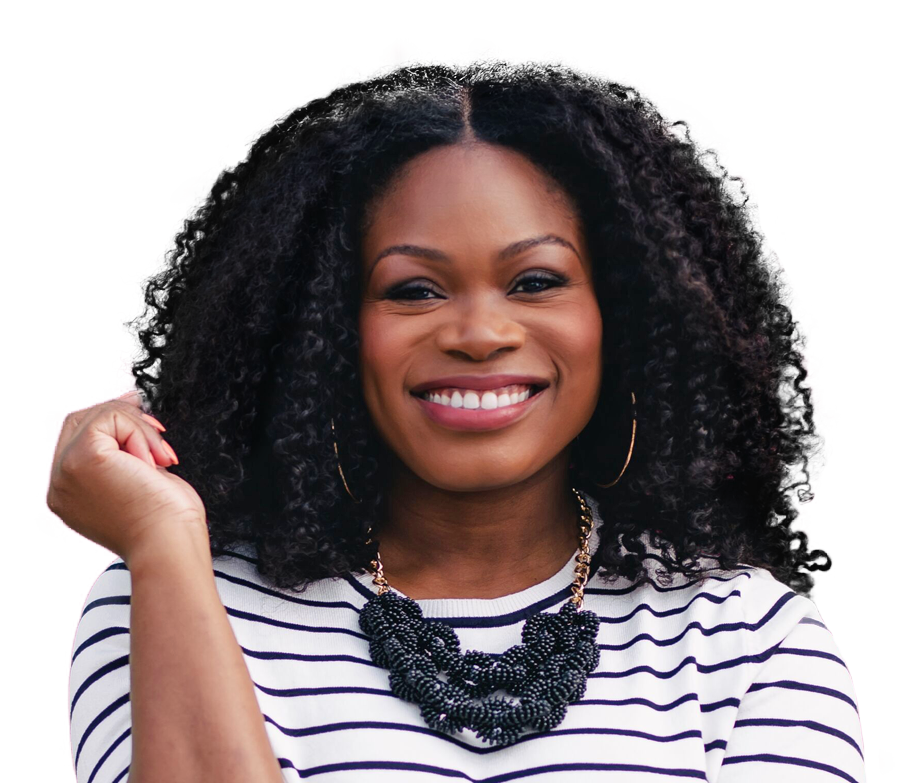 The Side Hustle Pro is touted as "the first and only podcast to spotlight bold, Black women entrepreneurs who have scaled from side hustle to profitable business." Nicaila Matthews Okome, the founder and host, got her start in marketing and set out to become a podcaster and entrepreneur, teaching others how to become full-time podcasters. With her podcast amassing more than 3 million downloads, she has proven herself a leader in this space.
The podcast offers a boot camp to get you started in building or scaling a side hustle. It has quick chunks of advice you can use right away no matter where you are in your journey. Want more? Dive into several interviews with other Black women who have launched and scaled their own businesses. In these interviews, Okome talks to founders about how they got started, what helped their side hustle take off, what pivots they've had to make, how to forge connections, and more. She keeps interviews fun through her friendly demeanor, humor, and music.
Article continues below advertisement
Fundraising Stories With Female Founders With Julia Elliott Brown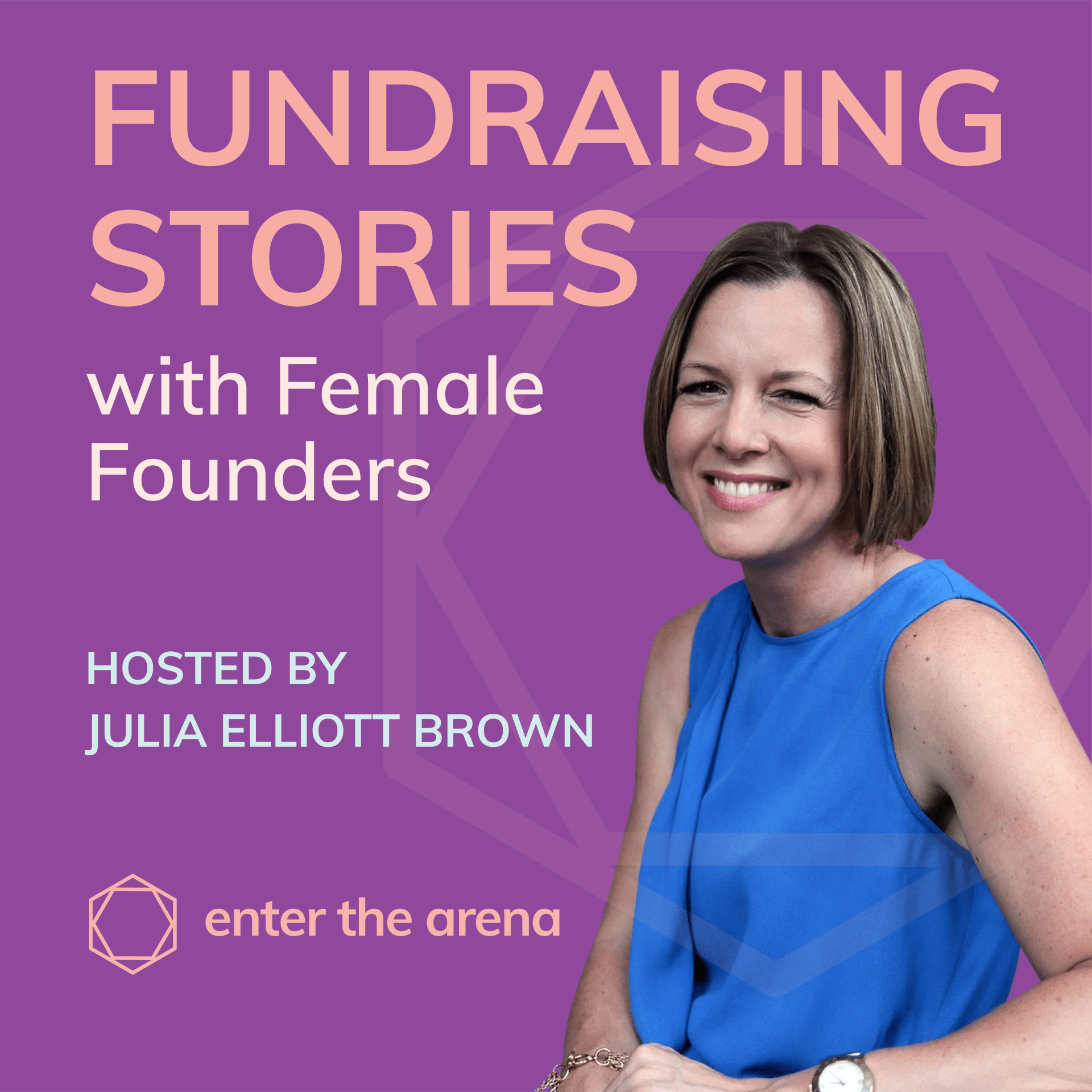 To run your business, you need money. No matter your comfort level with talking finances, Fundraising Stories with Female Founders will help you grow in your financial journey as an entrepreneur. This podcast focuses on "inspirational interviews with female founders sharing their honest stories on raising investment—the highs, the lows, the challenges… and top tips for how to be successful." Hosted by Julia Elliott Brown, the founder of Enter the Arena, the episodes offer expertise to empower women in fundraising, investing, and business growth.
Brown always leaves space for guests to discuss how they started their brands, their passions, how they made decisions, and how they operate. Learn all about finding investors, creating true partnerships, the vast sources of funding (there are so many), pitches, what to avoid, what to do if the money runs out, how to set your value, and much more.
Article continues below advertisement
Female Founders Breaking Boundaries With Casey Gromer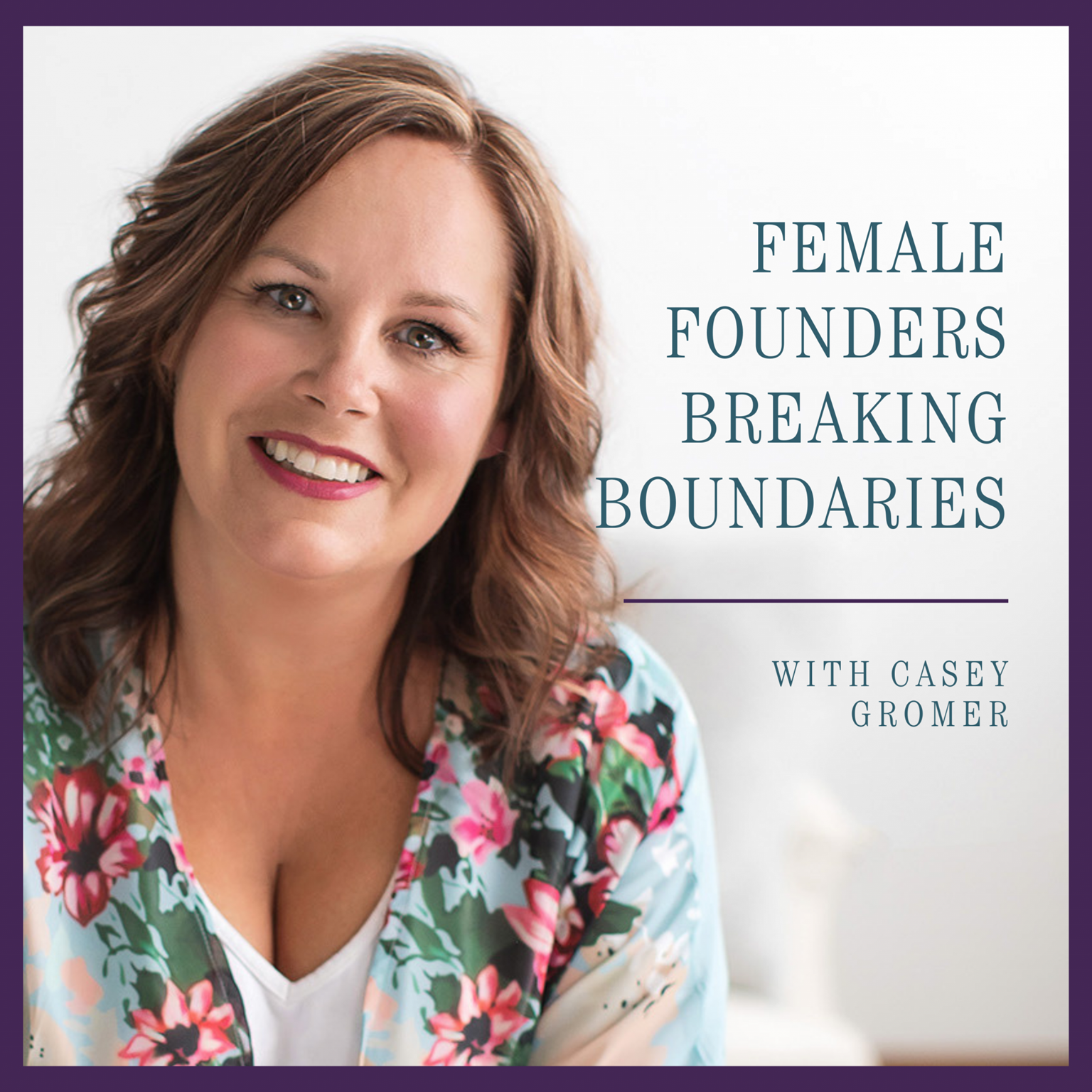 Want practical business operation tips or experienced insights on how to break through obstacles women traditionally face? Check out the 5-star rated Female Founders Breaking Boundaries podcast. Per their site, "In this community, we are ditching methods that don't work for women in favor of a new way of approaching entrepreneurship that paves the way for success." The podcast is part of the She Suite Boutique, a consulting firm Gromer, a seasoned marketing veteran, founded to cater to small businesses and woman entrepreneurs.
Casey interviews other highly successful woman founders and leads episodes in which she offers her advice and resources on specific topics including how to create a culture of accountability within a team, how to use time blocks to manage your energy better, how to find and hire ideal candidates, and more. The Female Founders podcast also provides specific key takeaways in the show notes that you can refer to later.
Article continues below advertisement
Entreprenista With Stephanie Cartin And Courtney Spritzer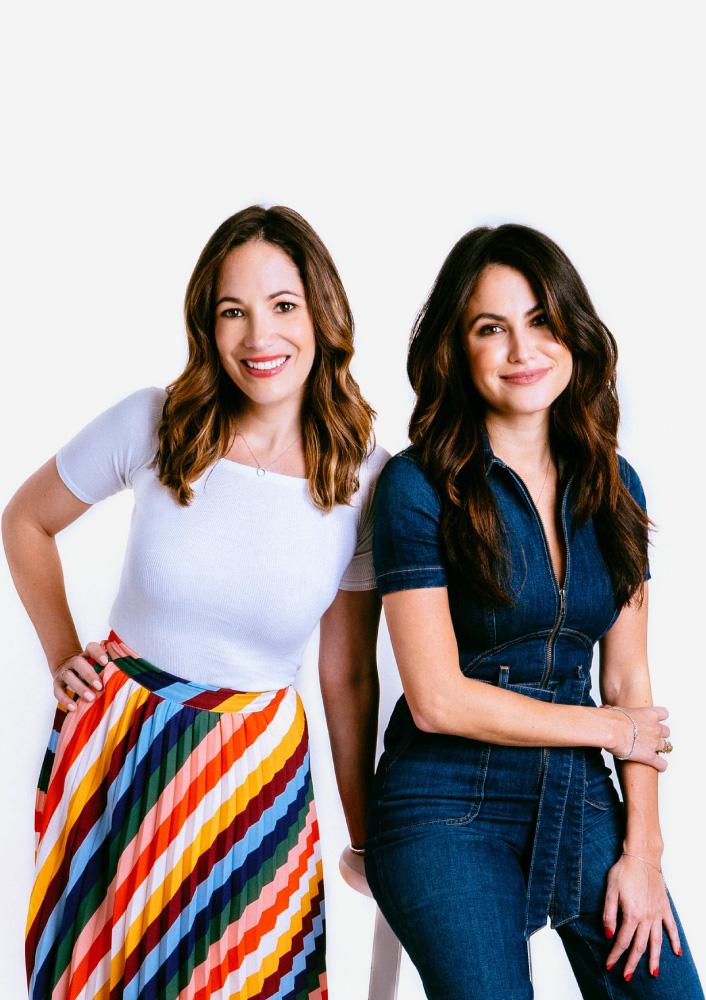 Entreprenista is a wonderful podcast if you crave in-depth details. Via their site,"Our mission at Entreprenista is to celebrate the stories of women business leaders and learn from the lessons of the women that are paving the way forward. At Entreprenista we provide practical solutions and the tools we love and trust." Entreprenista, founded by Stephanie Cartin and Courtney Spritzer, offers consulting services in HR, marketing, social media, and technology. Both founders have a strong track record, leaving successful corporate careers to launch an award-winning marketing agency.
The podcast is engaging, professional, and effective at balancing telling stories while diving into critical decisions and takeaways. They often ask their guests what drives them to be entrepreneurs, how their current business came about, why they made specific decisions, how they operate, funding strategies, and more. With a 4.9 rating, it is a podcast worth adding to your playlist.