I Tried A Unique Viral TikTok Beauty Product, And Here's What Happened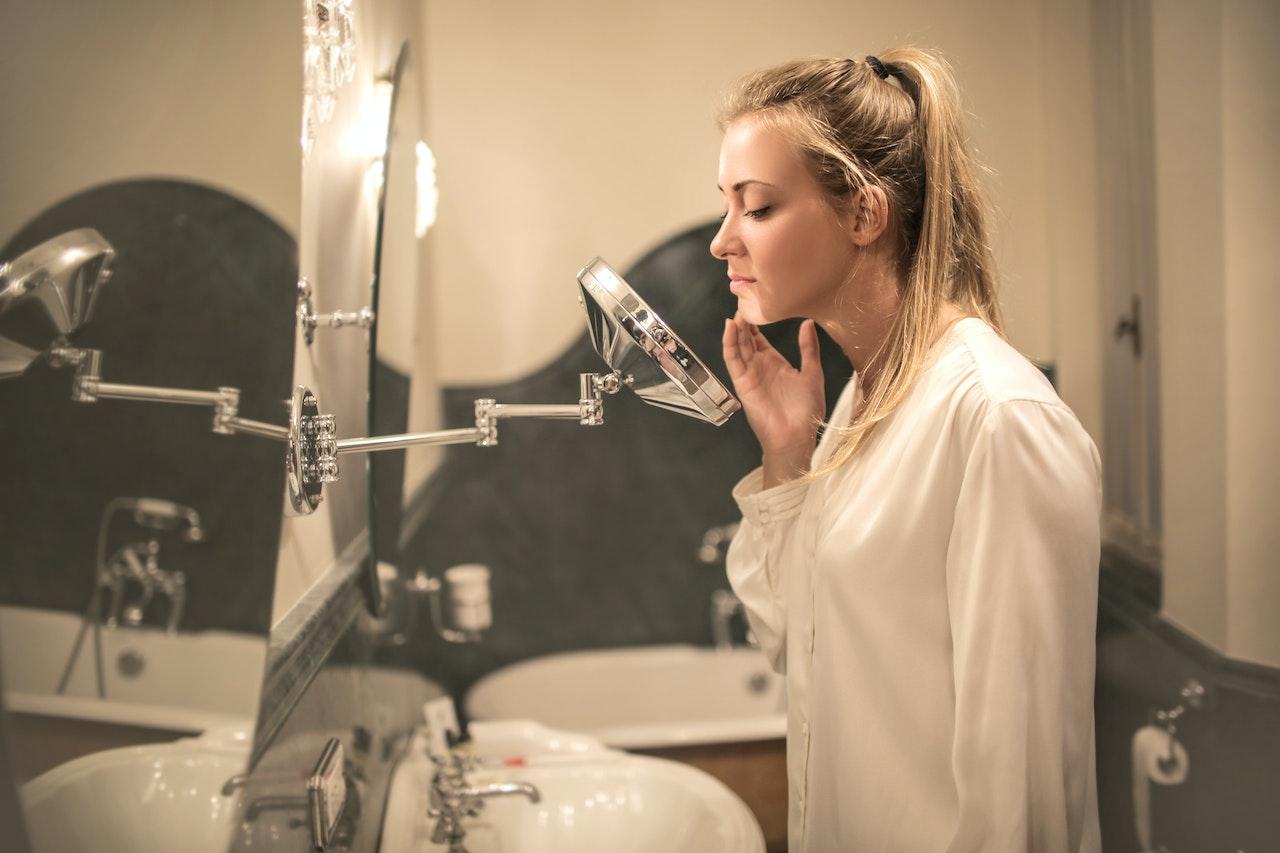 If your TikTik "For You" page is filled with content from beauty vloggers or skin experts, you've probably already heard abouts snail mucin. The product is exactly what it sounds like: snail secretion. The use of snail mucin is not new, it is simply reaching the Western hemisphere. "Snail mucin has been trendy in Korea for as long as I can remember," Dr. Zion Ko Lamm, a board-certified internal medicine physician and an expert on K-beauty skin care, told CNN.
Whether it's due to peer pressure or my hard-working TikTok algorithm, I caved and bought CosRX's Advanced Snail 96 Mucin Power Essence. According to the brand, the essence contains 96.3% of snail secretion filtrate and "fades dark spots, improves skin texture, is anti-aging, and offers intense hydration."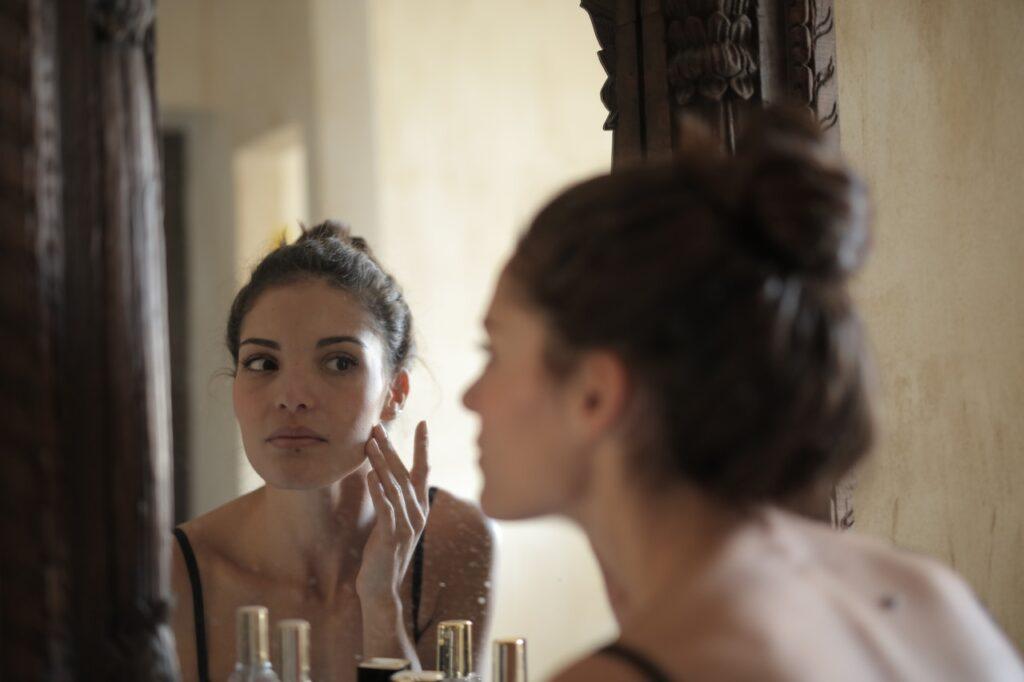 Adding Snail Mucin To My Skincare Routine
I took advice from the brand's website, as well as various TikTok users, on how to use the serum. CosRX recommends putting the essence on your face after cleansing, toning, exfoliating, and applying any masks. After massaging in the serum, you are advised to apply moisturizer or eye creams.
Most users on TikTok agreed with this method, but they let me in on a secret: The mucin needs to cling to damp skin. After cleansing and exfoliating, I applied the snail mucin to damp skin once a day for over a month. Here's what I learned:
Article continues below advertisement
1. It's hydrating, but slimy.
The mucin feels very slimy and sticky, as you would imagine snail secretion might be. When I applied the mucin to my damp skin, it felt slimy at first, but as it soaked into my face, it felt hydrating. After a week or so, my skin felt very soft and moisturized.
Article continues below advertisement
2. Imperfections did not go away quickly.
While CosRX says that the mucin improves skin texture, I have not noticed any improvement of imperfections on my face. I have textured skin, so I was hoping the mucin would help. After over a month using the essence, I have not seen any change. Furthermore, I have seen TikTok posts saying that some people are allergic to the mucin and breaking out more, so proceed with caution and consult a dermatologist before using if in doubt.
3. It doesn't replace moisturizer.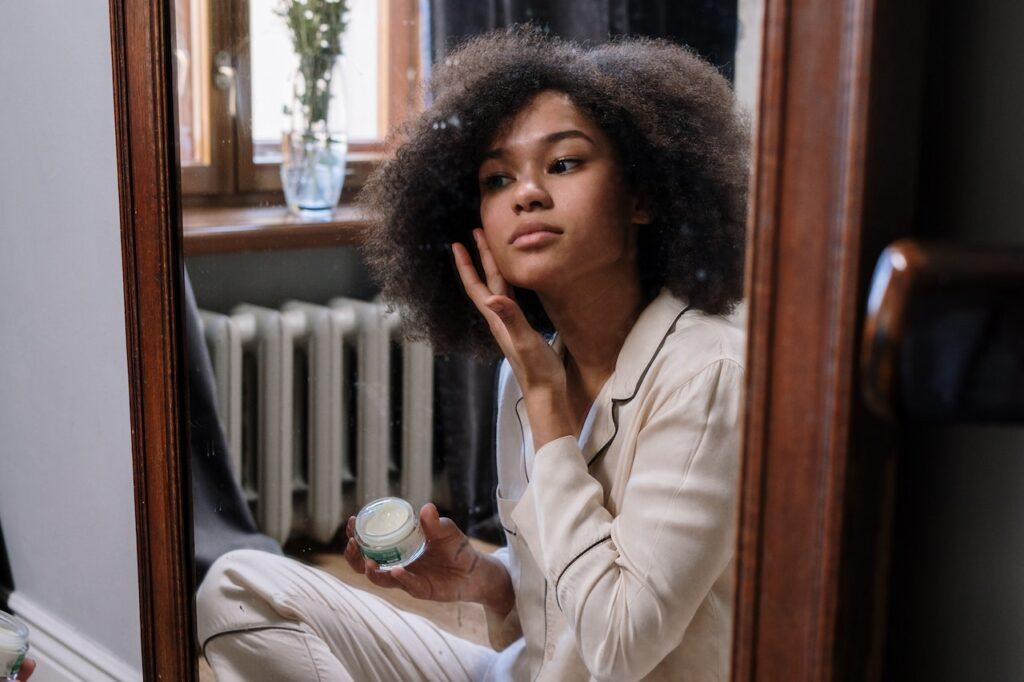 While the mucin is hydrating, it should not be used in place of moisturizer or face cream. The mucin softened my skin, but it did not moisturize as deeply as products that I use specifically for deep-skin moisture. Remember to apply the face cream after the essence for optimal results.
While snail mucin is touted the next big thing, it may take some time to see some drastic changes. I, for one, am going to keep using the snail essence until I see those changes. I will also be keeping my TikTok app open to keep finding the next trends in Korean skincare.