Snarky Tea CEO Shares Why Being Bold In Business Always Works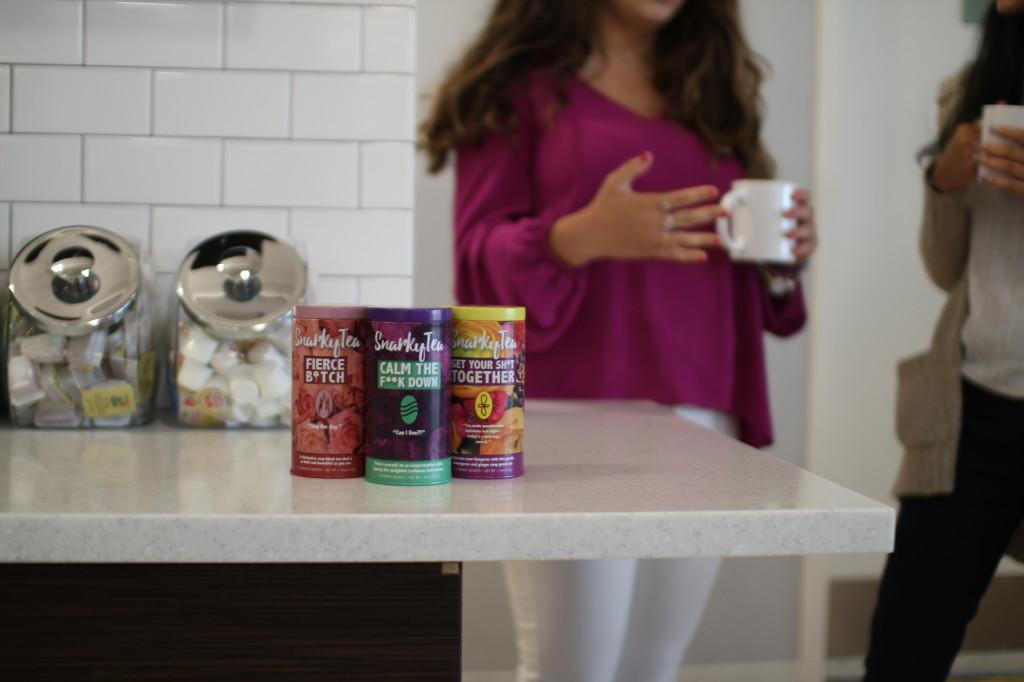 Founder and Chief Snark Officer of Snarky Tea Jenni-Lyn Williams joined subscribers of #theAgenda on September 14th to share her journey in boldly pursuing her vision with purpose.
For an hour, Jenni-Lyn shared with the community tons of gems that left everyone inspired, encouraged and motivated to go for their dreams authentically and unapologetically.
Here's one piece of advice that resonated with many in #theAgenda:
"Never let the opinions of others or the fear of rejection interfere with your vision."
If you would like to access the conversation in its entirety and more exclusive Her Agenda content, subscribe to #theAgenda today!
On being concerned if her idea wouldn't resonate with her audience or future investors:
"It may be harder to find your audience or investors but if you stay the course, you'll end up with the RIGHT ones; the ones that believe in what you're doing and that's where the magic happens. By staying true to the personality of the product, we've attracted the exact type of kickass women we wanted to."
On personal lessons that she has learned as she continues to grow in her career:
"Every success is followed by some kind of failure. Every time you think you're ahead you realize you're behind. The moment you're about to give up, you get a call that you've been waiting months for. It can definitely be a real emotional rollercoaster, but you really have to trust your journey."
You can also access exclusive Her Agenda content by joining #theAgenda! Click here for more.