So, You Want To Make Visual Designs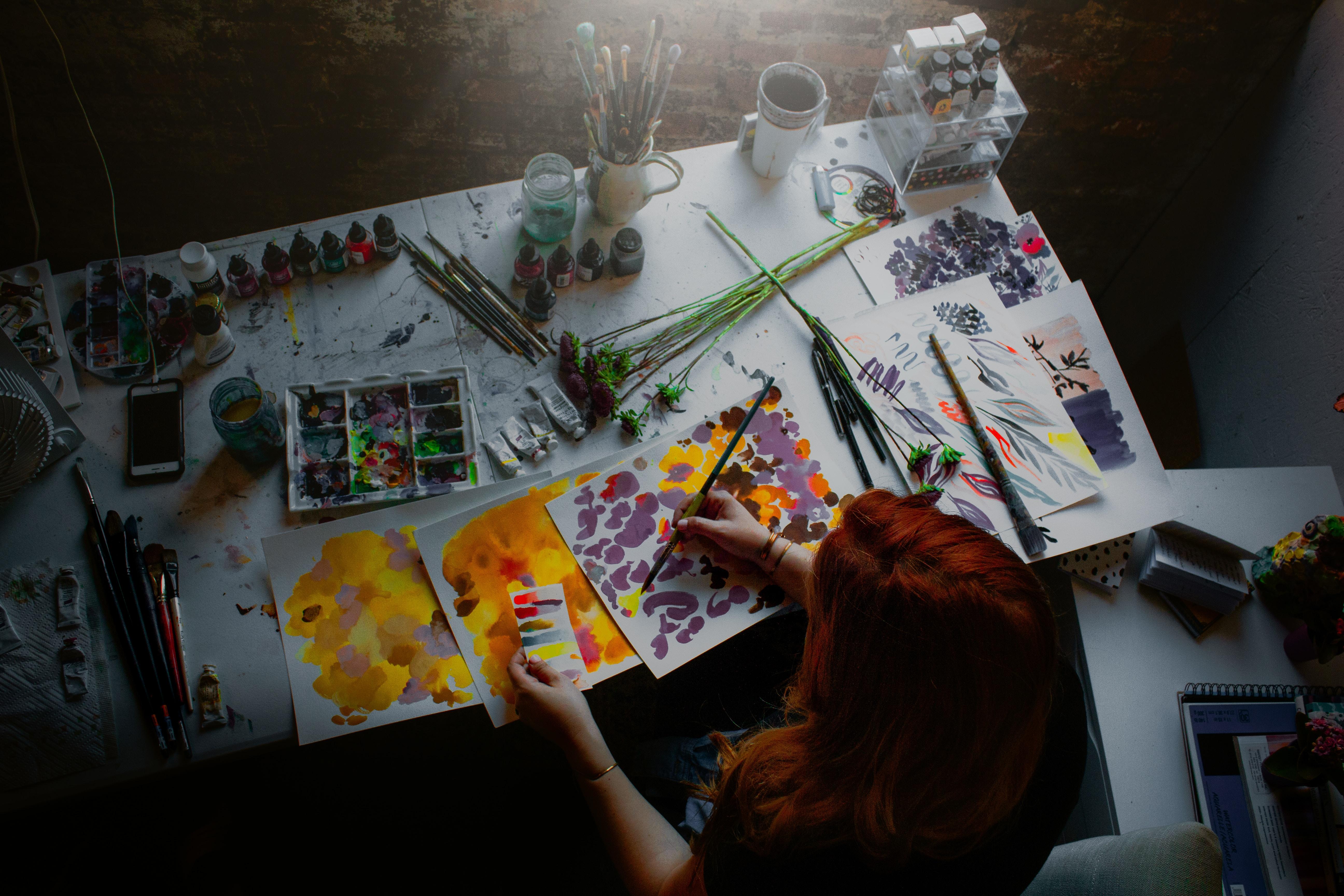 Graphic design. Those two words can be daunting for anyone and everyone, whether you're an art student or a scientist. As the social media and community engagement intern at Her Agenda this summer, creating different visuals was an experience I was unfamiliar with, only dabbling with it with my previous internship at a nonprofit and through student government work. No matter what you're making a visual for, anyone can benefit from these basic tips.
1. Learn Some Graphic Design Basics
When I first began my internship, I was advised to go through different free online courses on graphic design basics. One site I found particularly helpful was Canva's Design School. They have several courses where they help go through different components to a visual. Think the meaning of design, utilizing different fonts and color combinations. Their courses are short, five minute videos. You can go through each of these videos at your own pace at any location. No worries about fancy design lingo. With different experts speaking in the different videos, Canva's Design School is useful for any kind of project. For example, Johanna Roca, the Creative Director for The People, advises in one of them: "There's a lot of emotions that come with graphic design, that translates barriers, it translates frontiers." Canva's courses are both encouraging and easy to understand. Check them out for some helpful design tips and also to learn more about Canva, a great website to create visuals in itself!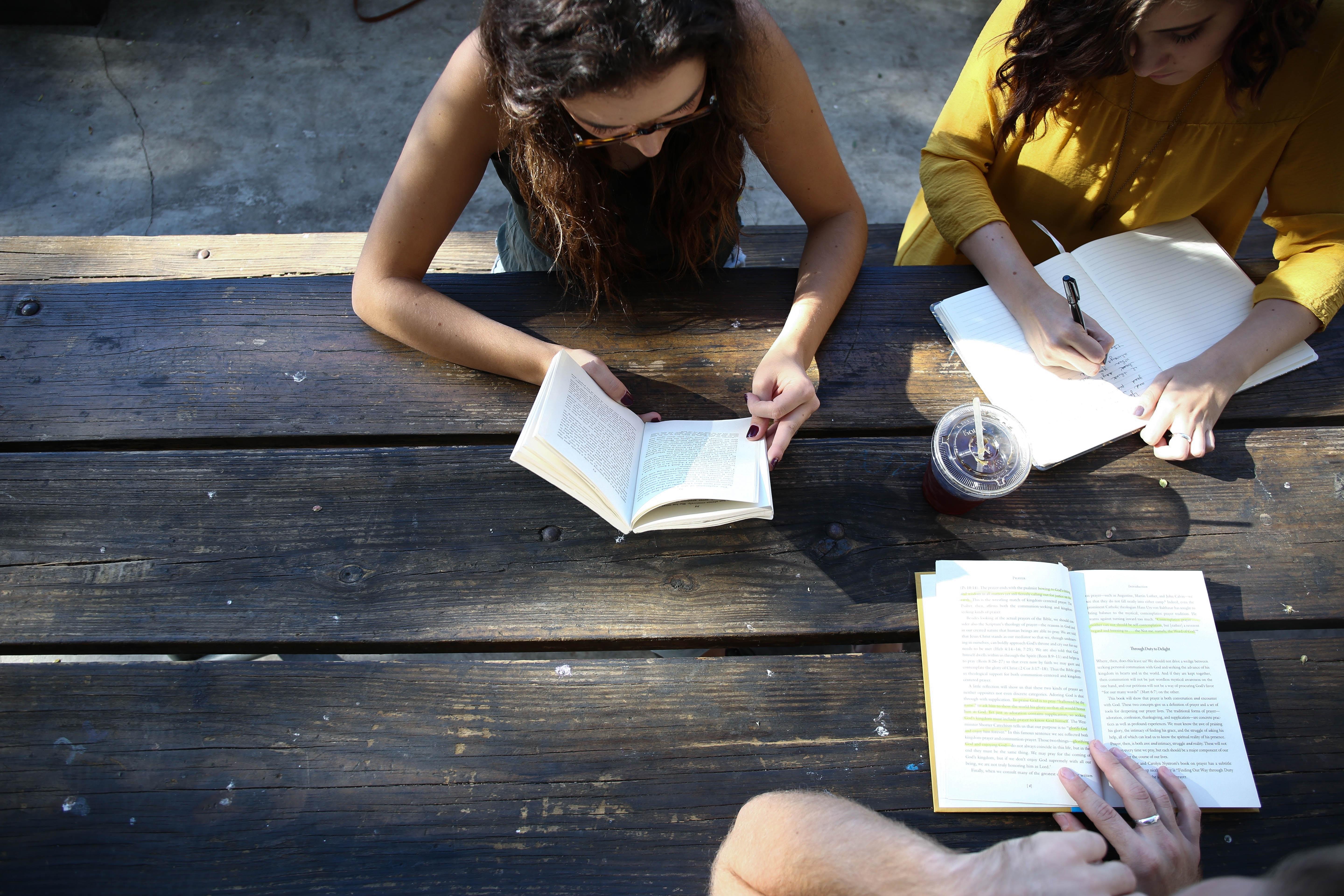 Article continues below advertisement
2. What Is Your Goal?
Besides learning about the technicalities of creating different visuals, you should first personally realize why you're creating the visual in the first place! What's the demographic you're targeting? Is it children or millennials? Are you trying to advertise a professional event or a fun carnival? What are the main points you want to convey? After considering these few questions, you will have your basic skeleton for your visual. As important as it is to be creative, the image has to be purposeful and understandable.
Graphic designer J'Nay Penn, who has worked with several brands like USPS, Bank of America, Save the Children, Union Market DC, and Volkswagen states, "I pay special attention to the strategy behind what/who I'm designing for and work to establish a solid creative brief to guide my steps. This sometimes happens solo and other times with a team of super smart strategic and creative minds. From this point, research and brainstorming happens. This can look like a bulleted list or rough sketches. Much of this work produces terrible ideas but you have to get those out to find the ones worth pursuing." Knowing what information you want to convey to viewers will give you the basic components to start creating your visual. The pieces of information are like planks of wood to the shelf you're building to decorate later.
Article continues below advertisement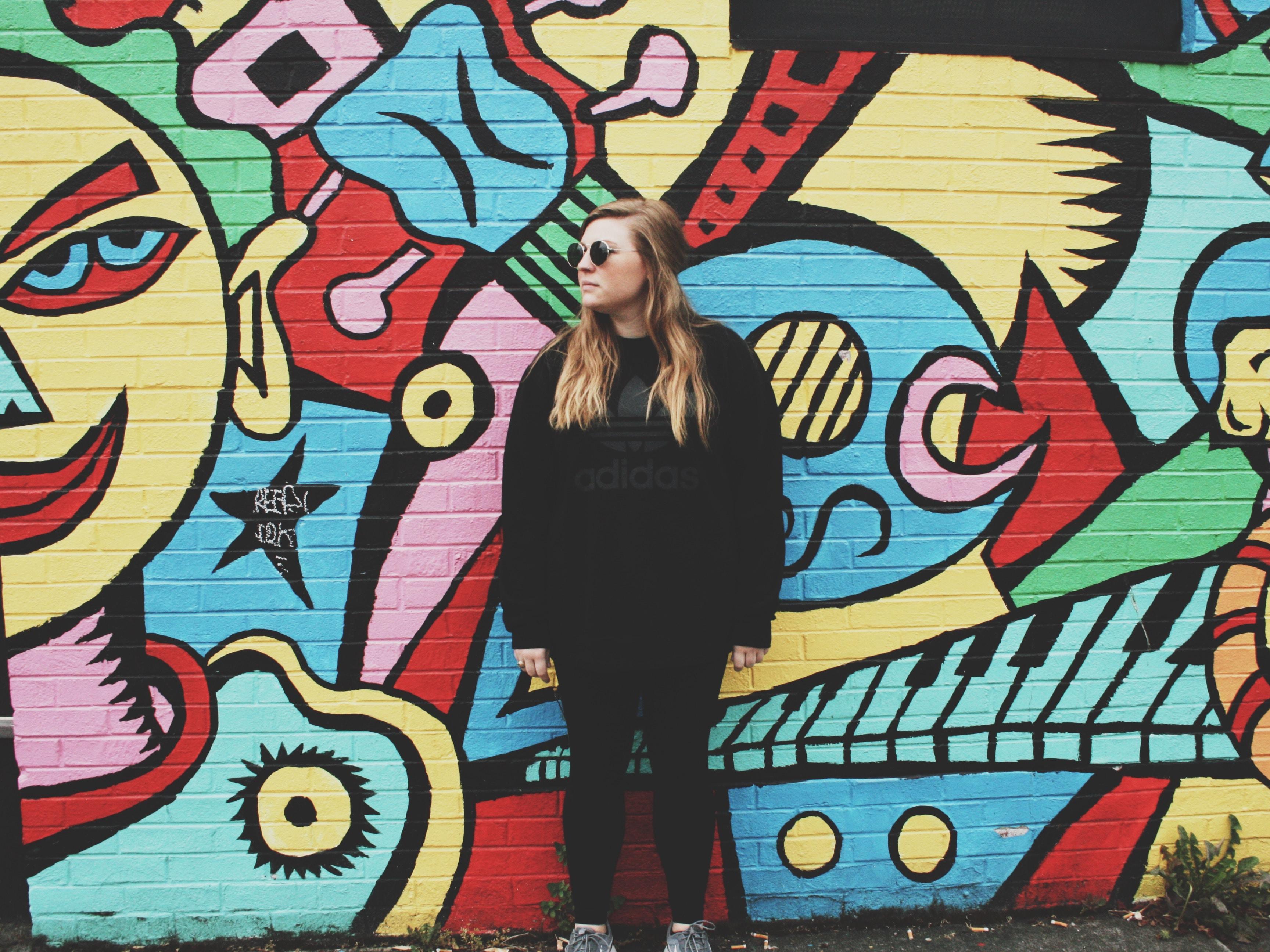 3. Decide On Your Main Colors
With visuals, colors are one of the most important parts to consider! A study at the University of Winnipeg found that people make up their minds within 90 seconds of their initial sight of products and people. About 62-90 percent of that judgement is affected by and based on colors alone! Your graphic should be eye-catching, but also not difficult to look at. You should consider if there are any key colors your graphic should utilize, such as specific brand or company colors. For example, at Her Agenda, we use our classic red; it's bold and exciting. Consider different compatible color schemes, as listed by Color Combinations. Certain colors have different meanings and emotions associated with them. Green often symbolizes nature and growth, while yellow is linked to energy and joy. You can look more into implied color meanings at Color Psychology.com.
Article continues below advertisement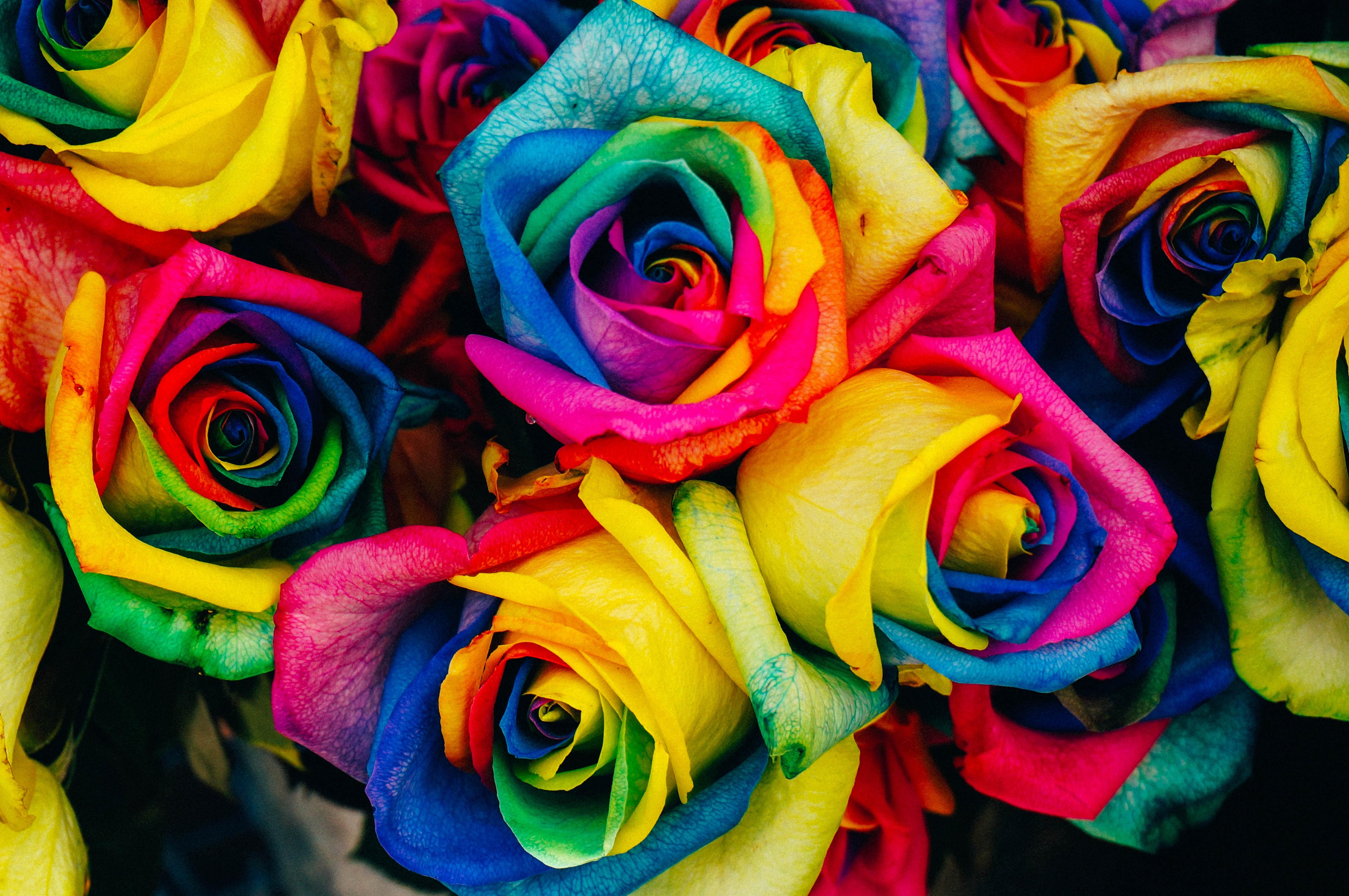 4. Spend Some Time On Social Media
Sometimes it takes you looking at other people' work to gain inspiration for your own. It's essential to be visually stimulated: that one Instagram picture might be the spark to inspire you. Don't be afraid to spend some time going through your online media yourself. Timothy Gangwer, the CEO of the Visual Teaching Academy for the Talented and Gifted, states that 90 percent of all data processed by the brain is visual. In addition, neuroscientists from the Massachusetts Institute of Technology have found that the human brain can process entire images that the eye sees in as little as 13 milliseconds. Penn adds, "I spend just as much time as most designers scanning Dribbble, Instagram and many of the other platforms for a look at the great work out there. I also put effort into my life outside of work and often that's been my greatest source of inspiration." See what's popular online to get an idea on what would work for your visual.
Article continues below advertisement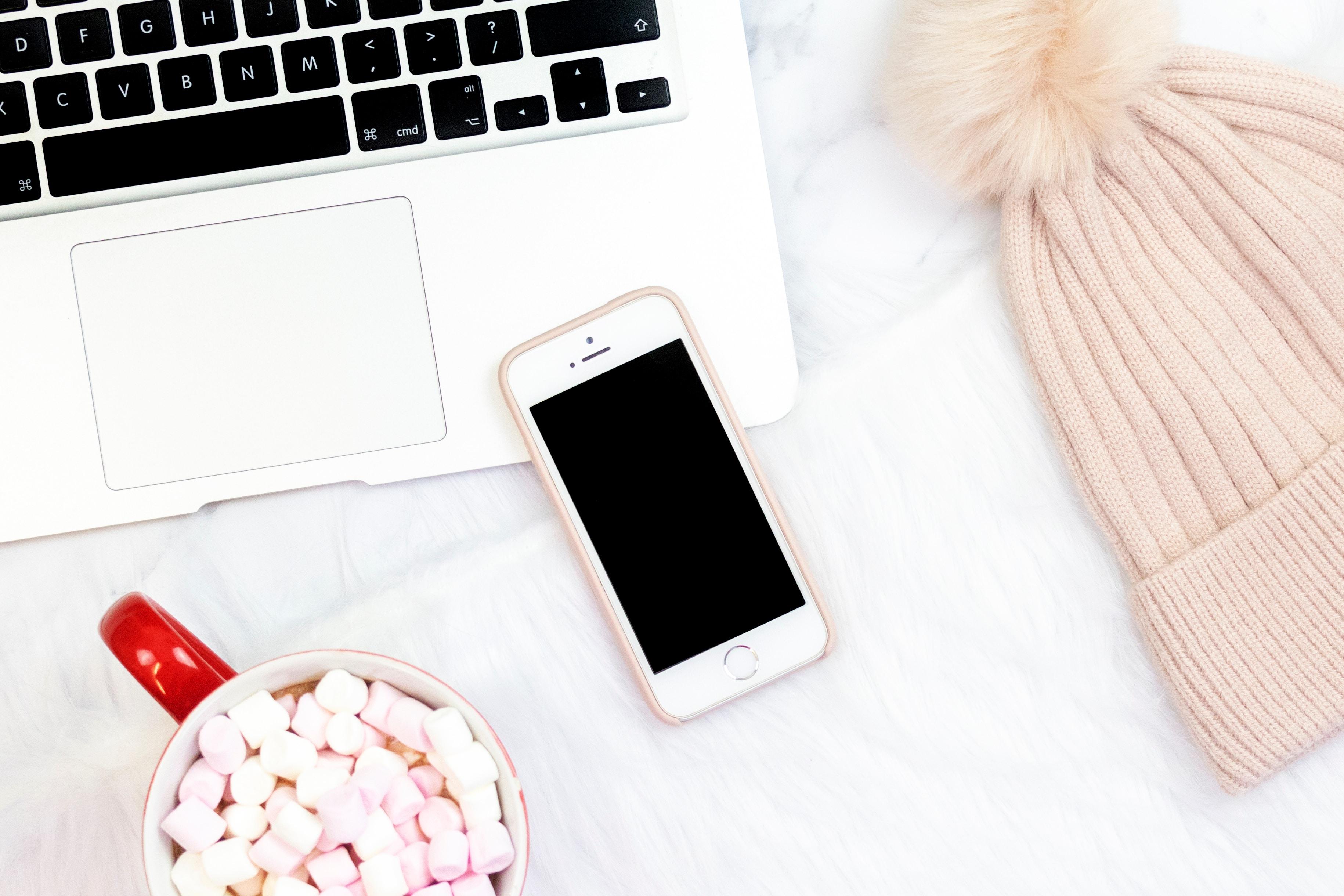 5. Simply Start!
The first step to beginning your artistic masterpiece can be the most difficult of all. Set some time aside to sit down and start on your graphic. Don't wait for the creative juices to start flowing; they won't flow until you actually start working. Pick up that mouse or pen!
Overall, graphics are essential in gathering attention in today's digital culture. Remember to learn some graphic design basics, realize what you want to achieve with your design, decide on your color dynamics, look to social media for inspiration, and to simply start. Whatever you create, have fun with the dynamics that will mix both your knowledge and innovation.