Social Entrepreneur Stefanie Taylor Creates Empowering Jewelry Line for Young Girls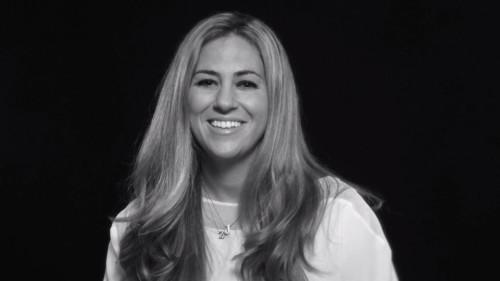 Valentine's Day is more than just a romantic day for your significant other; it's a holiday that celebrates all different kinds of love. Stefanie Taylor, a 35-year old social entrepreneur, is launching a new jewelry line to inspire young girls across the nation to be confident and loving towards each other. Taylor is already known for launching a fashion jewelry business, Gennaro, but she says she's exited about the message behind her new line, LOOK Fabulous SHARE Confidence.
Hitting hundreds of Icing stores nationwide this February, LOOK Fabulous SHARE Confidence is a new jewelry line that reminds teenage girls to chase their dreams, stand strong and leave insecurities behind.
According to DoSomething.org, statistics show that 7 in 10 girls believe that they are not good enough or don't measure up in some way, including their looks, performance in school and relationships with friends and family members. This is why the LOOK Fabulous SHARE Confidence jewelry line is so important; it is a positive reminder to girls to always have a meaningful and encouraging message of self-acceptance.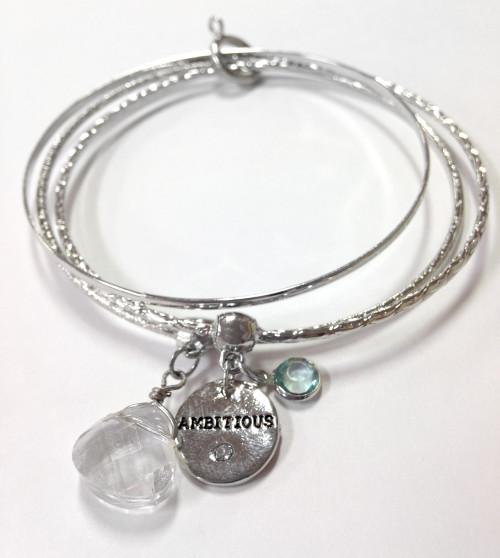 Article continues below advertisement
Taylor says the ideology behind the line relates back to the company's mission statement, which reads, "to create a product that empowers women." As a result, 10 percent of the proceeds will be donated to Strong Women, Strong Girls, a national nonprofit whose mission is to connect thousands of college women mentors to girls from low-income communities across the country. Because sponsorships are unusual for manufacturers, Gennaro is pledging to make the donation so that neither the retailer nor the customer has to–this is their way of paying it forward. Taylor says that collaborating with Strong Women, Strong Girls has been a great experience.
Besides the jewelry line, Taylor also works with Strong Women, Strong Girls as a mentor for college students and guides them with her personal and entrepreneur experience. And in return, these girls guide adolescent girls, creating a strong bond between women through different demographics. Taylor says she's received many compliments on the line so far, and many girls are interested in buying the jewelry. She describes this relationship with the non-profit organization and her line as something positive, because "it allows the company to be partners and mentors for our clients and embrace women power, all at once."
The jewelry line is made up of different necklaces and bracelets with charms and powerful words to remind girls to be "strong," "ambitious" and "confident." The prices range between $10 to $20.