Solange's Letter Is For The Broken Girl Within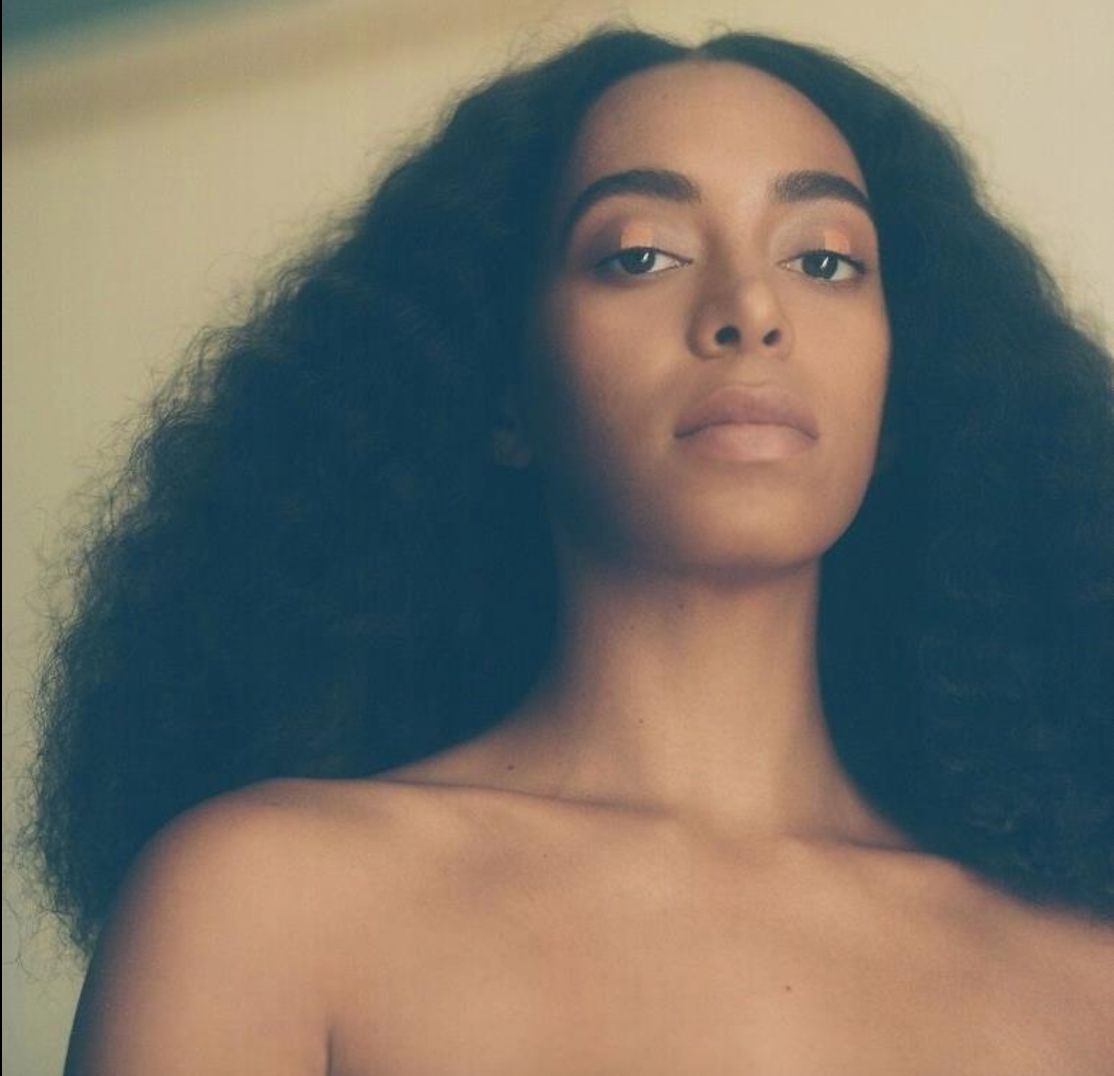 Tears fell when I read Solagne Knowles' powerful and vulnerable letter that she wrote to her teenage self, published in Teen Vogue last week. Solange's creative power lies in her willingness to hold nothing back and to lay it all on the table. Her written piece, titled "A Letter For My Teenage Self" does exactly that.
Although Solange is an accomplished model and actress, it's her singer-songwriting that stands her apart from the crowd as a creative genius. Her most recent album, A Seat At The Table with hit song Cranes In The Sky, affirms Solange's formidable voice and masterful storytelling. Her words, like the sound of her voice, drip like syrup from the page in a trance-like rhythm, sweeping you into a world of her own making.
"The long way will become a theme in your life, but a journey you will learn to love."
Just as she explores identity and black womanhood in A Seat At The Table, Solange's letter to her younger-self is personal, intimate and raw. She writes the letter for herself, but it speaks to all teenage girls struggling with self-love.
Article continues below advertisement
Her letter shares the different identities she explored and the names others slapped on her growing up. She also describes the darker moments when she burned-out, confined herself to her room and lost her best friend to gun violence.
"one day you will name yourself, and that name will belong to you."
How many of us want an older, wiser version of themselves to lean on? Someone to show us compassion and understanding?
As women, we are taught from a young age to criticize and perfect ourselves, but not to love ourselves. In Solange's letter, she embraces the little, scared, reckless girl inside and offers her something that she couldn't give herself when she was young: love.
Because, in fact, being a woman means loving the little, broken girl that lives within.