'Some Girls' Debuts, Magnifying Importance Of Identity And Origins For Latinx Youth
By
Eve Stern
Jun. 21 2017, Published 3:00 a.m. ET
Whether we realize it or not, Latina teens face the highest suicide statistics in comparison to their peers. This problem has remained steady for more than a decade with Latina Americans having higher suicide and suicide ideation rates than those of their white and Black counterparts. According to the Center for Disease Control (CDC), Latina-American teens generally attempt suicide at rates far greater than their non-Hispanic counterparts in New York City – more than twice the rate of white youth (14.7% versus 6.2%) and 44% more frequently than teenage African-American girls (14.7% versus 10.2%). And these numbers, have only gotten worse.
Author, journalist, and filmmaker Raquel Cepeda explores this issue, among others, with audiences in her newest documentary, "Some Girls." For over an hour Raquel takes viewers on a journey inside the lives of four young Latina women in a Bronx-based suicide prevention program as they reconnect with their ancestry, learning more about who they are and where they came from.
Article continues below advertisement
"Why can't we just accept that we don't fit the American model. For the lack of a better word, white beauty?" asks Raquel. It's a question I wish we tackled more often, in more communities. Despite America, let alone core cities such a New York, being a melting pot for immigrants, we still grow up mesmerized by images of white beauty and traits. Curly hair, big lips, big noses, darker skin tones, and especially different body shapes have historically been underrepresented by women in the media, magazines, runways, and television. It's this, piled on top of the miseducation many of us receive in the education system that young people, especially students of color, feel left out, misunderstood, and often without the resources to pay respects to the ancestors they came from.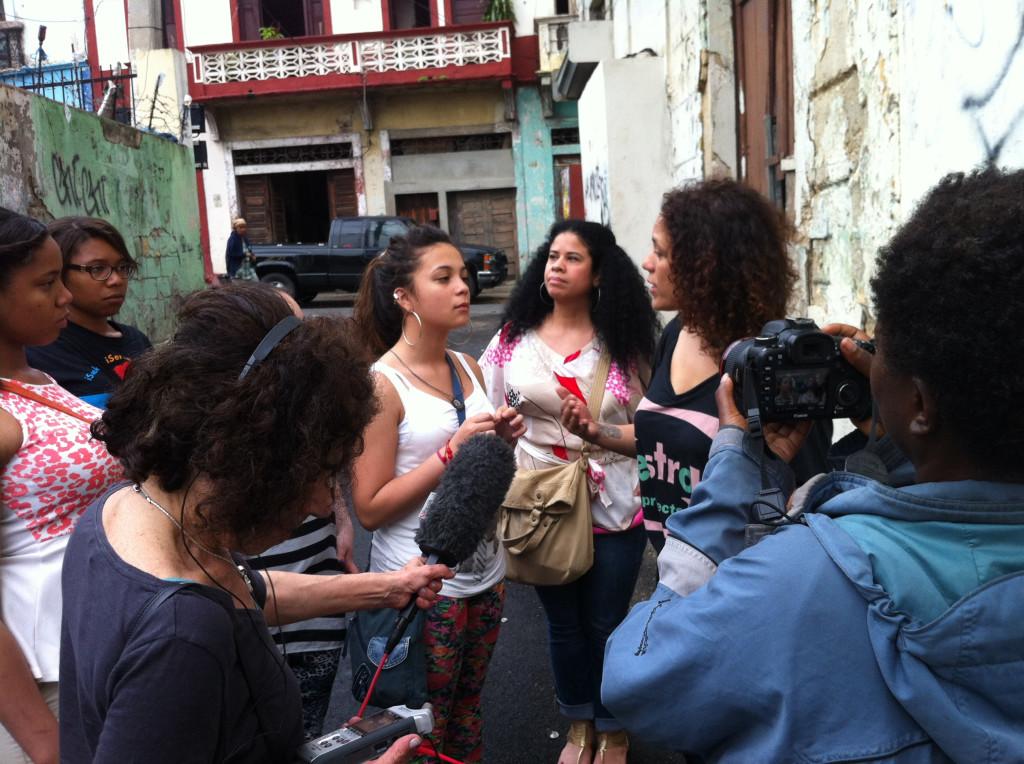 Article continues below advertisement
"There are a lot of stereotypes saying that Latina's are more sexual and supposedly easier," explains Ashley, a fifteen year-old Puerto-Rican/Colombian-American. "We see a girl in short shorts dancing half naked next to a rapper. Being a little girl seeing that, you are going to see that and think, 'That's what being beautiful is. That's what being a good person is.'"
"Some Girls" tackles a challenging, muted topic not only in America and around the world, but within the Latino community – what does it mean to be Latino and what does that look like? "Being Dominican American, I've always seen how we are connected to other communities," explained Raquel. "The other thing that was very interesting to me was how the vestiges of colonialism has infected people in the new world. I see this in colorism, how people of color deal with each other, how we say we show up for each other – but we really don't." As the documentary unfolds, the film's protagonists further develop their curiosity about where their ancestors came from. Ostensibly, they are Dominican, Puerto-Rican, Central and South American.
Article continues below advertisement
Inspired by her own ancestral DNA journey, which was documented in her memoir, Bird of Paradise: How I Became Latina, Raquel invited these young women to learn about their own ancestral journey as well. Their quest was accompanied by an eye-opening trip to the Dominican Republic. There they explored the immense history of the taíno and indigenous people who inhabited the island of Hispaniola before Europeans arrived to conquer and colonize their communities.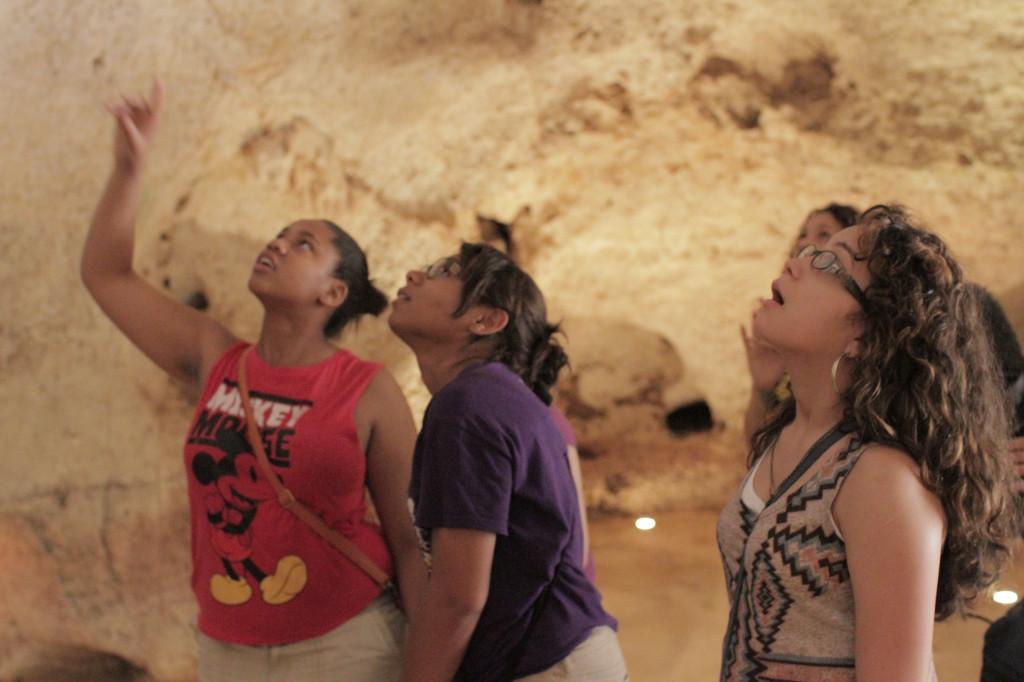 Article continues below advertisement
"I was invited to speak in the Bronx to these young women that were negotiating the duality, the space that we are obsessed with, the black and white binary conversations about race. They don't see themselves in this," discussed Raquel. "They're not black enough or white enough, so you're negotiating the space. For them, it leads to high rates of suicide ideation, feeling like you don't belong, like you're not grounded. So can you imagine teenagers already feeling awkward. On top of that, you are a marginalized group on top of a marginalized group, on top of a marginalized group in society. That's what moved me."
With a strong use of mixed media accompanied by the conviction and grit needed to bring attention and spotlight on suicide prevention, identity, and America Latinx, "Some Girls" break the barriers of transforming power through storytelling.
You can find out more about how to catch a viewing of "Some Girls" and Raquel Cepeda here!