Sophia Amoruso's GirlBoss Foundation Funds Children's Book On A Mission To Ignite The Next Generation Of Leaders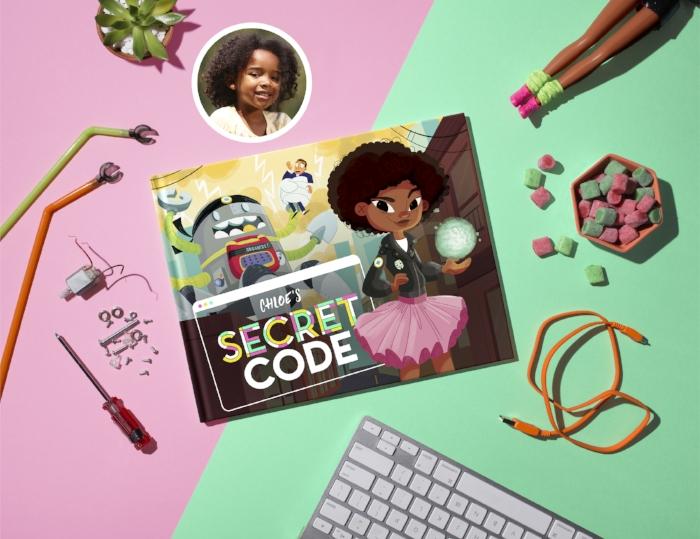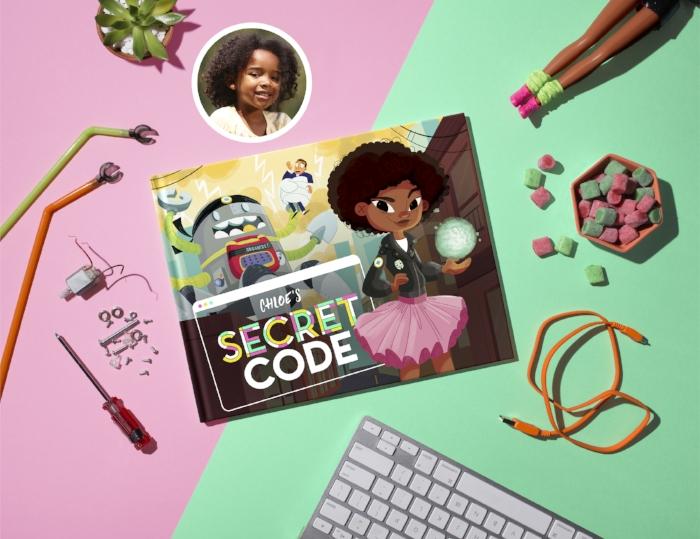 After writing her bestselling memoir #GIRLBOSS a mere two years ago, Nasty Gal's Sophia Amoruso immediately began work on founding the GirlBoss foundation, which funds female entrepreneurs and artists. Since its establishment, they've awarded worthy recipients with the funds necessary to fuel inspiring projects.
And the most recent recipient? Mara Binudin, whose proposal for a "customizable children's picture book" called Secret Code fits the bill for maintaining the #GIRLBOSS mentality.
Starring a young girl as an independent hero in a sci-fi robotic story line, Secret Code isn't your typical picture book.
Article continues below advertisement
"It's a super fun story, but it's not just about entertainment. It's about challenging stereotypes and showing diverse role models that all girls can be inspired by," says Binudin in an interview with GirlBoss.
But it's most unique quality is its ability to be tailored to each reader. Tired of children reading books and watching shows that were filled with people of different shades of skin and textures of hair than their own, Binudin realized there was only one simple solution: to let her audience customize the characters to their liking.
While children's books are meant to be light-hearted and playful, they're also significant indicators of the mentalities, morals, and beliefs one carries throughout an entire lifetime. Binudin wants to make sure that these young girls carry away values of strength, bravery, and leadership from her book — principles that aren't necessarily at the forefront of the typical princess story.
Ordering the book is almost as fun as reading it. When parents and their girls go online to order a copy, they input their name, skin color, and hairstyle. And Voila! They receive a picture book with their own drawn, mini-sized self as the leading hero. Because there's nothing young girls need more than to imagine themselves doing what may seem impossible.
Article continues below advertisement
And Secret Code isn't inclusive to the future female tech-whizzes despite its plot. "Even if there's a layer about technology, these values are ubiquitous to any career, be it in the arts, business, medicine or social impact," says Binudin.
The hardworking grant recipient also proves that it's never too early to start making improvements. Because Amoruso's grant eased the breaking-even stress of any new business endeavor, Binudin has been able to start brainstorming future features of her book.
"I would love to be able to personalize the parents in the book, who play a small part in the story. So you can have same-sex parents or single parents, because they never have a place in children's books without it being the central focus," she says.
Well with all of Binudin's plans and the endless work the Girl Boss Foundation is doing, there's no doubt that more inspiring, creative projects will be headed our way — and we're ready as ever.