Spend Less Time Sending Email, More Time Making Money With This Simple Feature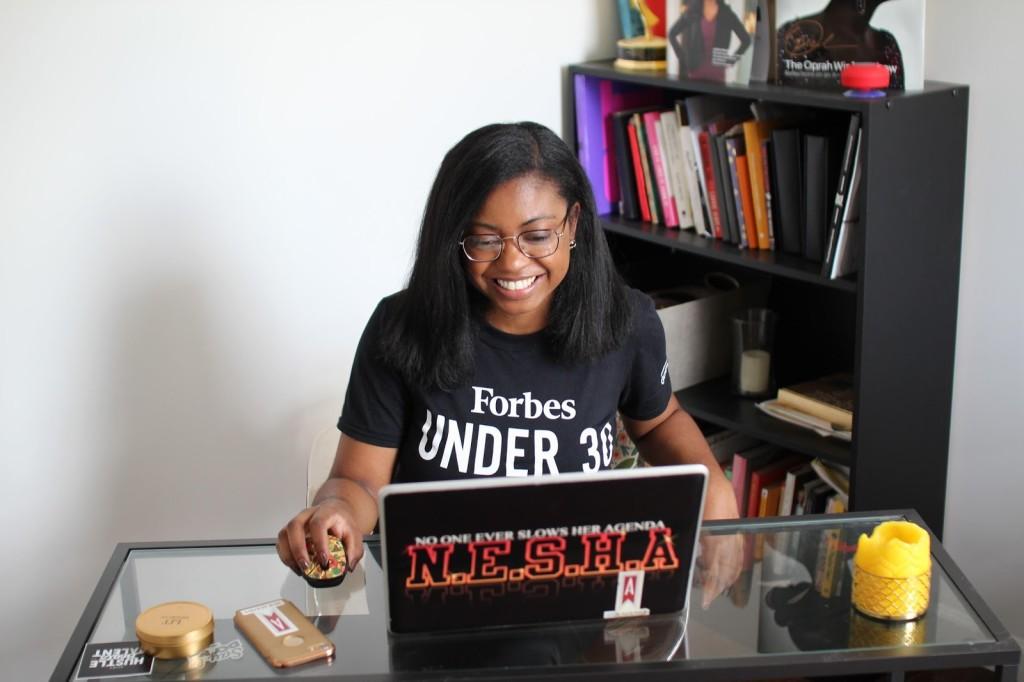 This is a sponsored post written by me on behalf of MailChimp.
When you walk into someone's home, the person living there will typically welcome you and offer you something to drink or eat while also giving instructions on where to find things that are important like the bathroom.
If this moment doesn't take place it makes it harder for the visitor to get comfortable. If you run a company online and you're not welcoming your visitors, it's less likely they'll come back. In 2017, with so much noise online, if someone takes the extra step of signing up for your email list you should take action on their interest and welcome them.
Article continues below advertisement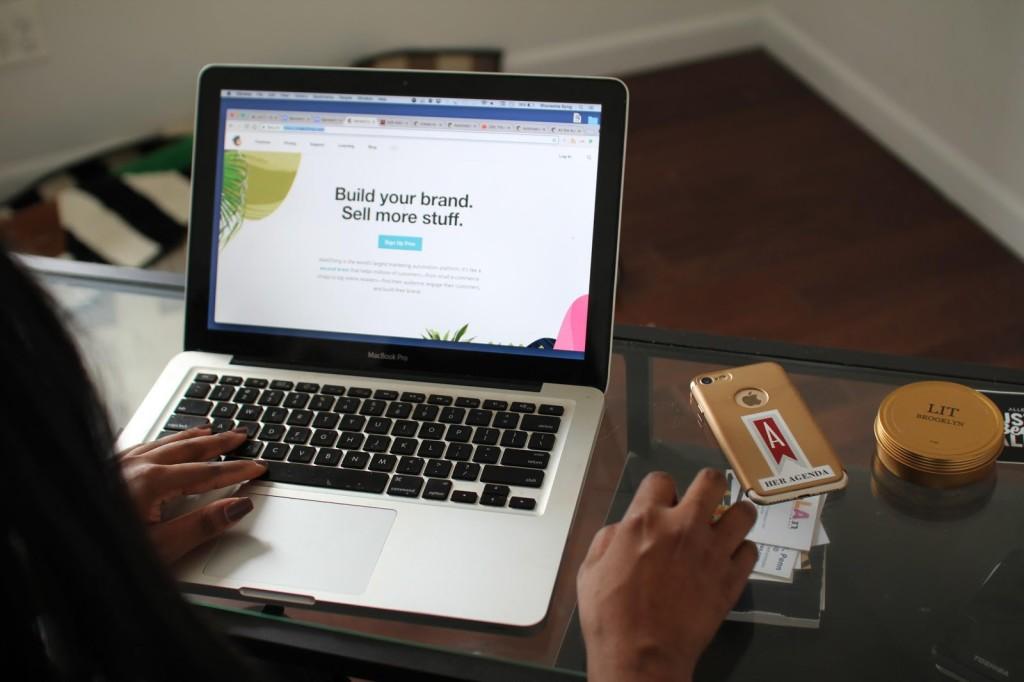 If you aren't already using automation emails, you likely heard of it before or you've been a recipient. MailChimp offers a series of automated email workflows for multiple objectives from welcoming new subscribers, to saying happy birthday, to reminding people they have items in their cart that they forgot to hit PURCHASE on! The automated emails are powered by triggers which helps MailChimp know exactly the right time to send the email to your subscriber. You don't even have to think about it. It's free, and takes a few minutes to set up. Once you do that, you can forget it. Simply set it and forget it as you continue to build your company.
Here's how to set MailChimp to work for you through the Welcome Series Automation:
Article continues below advertisement
Once you log in to Mailchimp, go to create campaign → select create an email → select automated → and finally click 'Welcome New Subscribers' (or any automation flow you'd like).
Once you get the hang of this and you start to see results you're going to have multiple automation workflows. So be sure to create a specific name for this so you can keep track. Once that's done, click Begin.
This is pretty straight forward. During this step in the process you're focused on creating content for the email. Remember, you're welcoming new subscribers by helping them understand who you are, and creating a warm relationship with them. You're not selling to them yet. The purpose behind the welcome series email is to educate. You might even want to share a tip or freebie item as a gift to show your gratitude to them for not just visiting your site but coming in and wanting to stay a while by subscribing!
Article continues below advertisement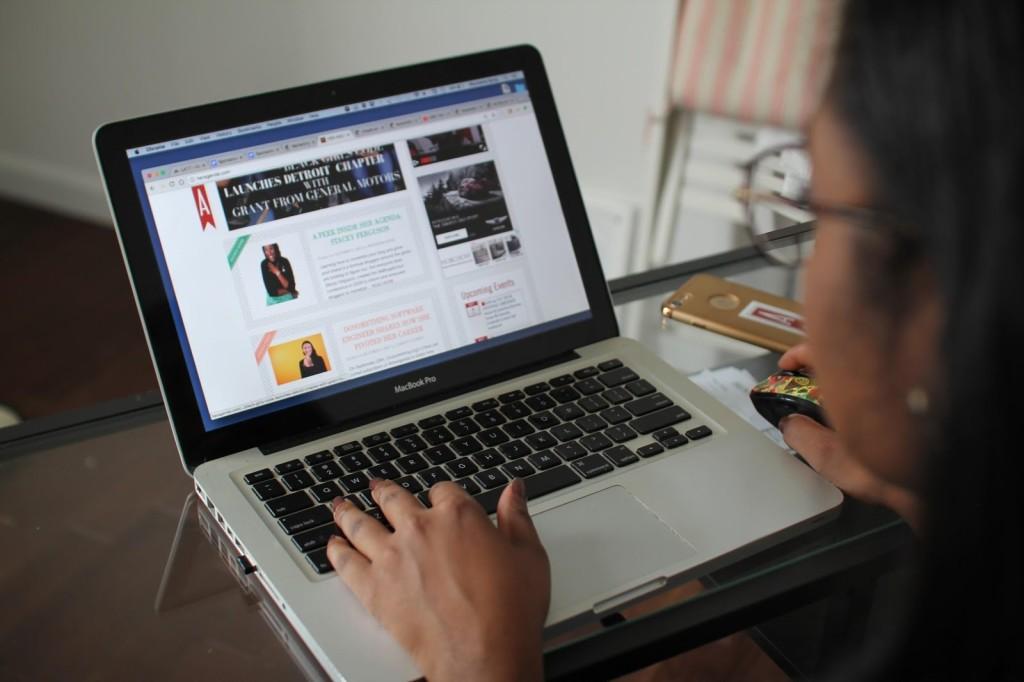 You can add multiple emails to an automation workflow. Be sure to send at least three as part of your welcome series.
For Her Agenda, we have three emails in our workflow that introduces why we exist and how we started in order to get our subscribers to understand our mission. The following emails are to further explain how we're working to achieve that mission and how they can get involved or more connected to push the collective agenda for women forward. They're spaced out in terms of timing. The first email comes to the reader as soon as they subscribe, and the others come after 10 days and the final one is sent 14 days after the second email.
Article continues below advertisement
For a welcome series, you can have the emails go to both subscribers that sign up on their own, as well as subscribers who are imported.
The trigger options are extremely detailed. It allows you to send more specific and personalized emails to your list based on the action they take or don't take after they received your previous email.
I'd recommended reading the MailChimp guide on the types of triggers that work best→ http://bit.ly/2zti3c0.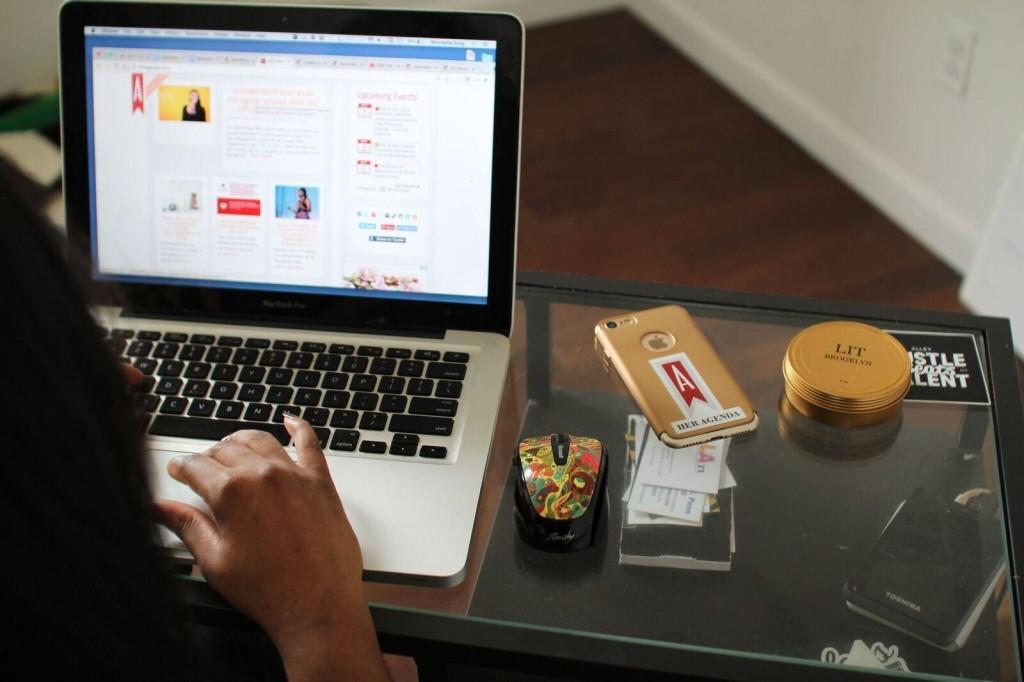 Article continues below advertisement
In the welcome email series, I prefer to simply send to the entire list without segmenting. The trigger is simply signing up. However if I had a product based business, I'd likely go deeper with the second email based on whether or not the recipient clicked on a link. If the person clicked on a link for a particular product, the next email they get could be specifically showcasing that product versus a more general message.
Once you're done, simply save and return to the workflow. You have the option to edit and reorder your workflow as needed. Keep an eye on your data and open rates to see what kind of messages resonate the most with your subscribers.
Since the holidays are coming up, these automations will help you save time and hopefully sell more product! MailChimp's automation option makes it like you have your own email wizard or assistant sending personalized messages to your subscribers as you sleep, eat or go after bigger deals! What's better than one brain? Two. All you need to do is turn it on.
This is a sponsored post written by Her Agenda on behalf of MailChimp.