Spring Break 2016: Ideas That Break The Mold, Change the Narrative
By
Amber Gonzales Vargas
Mar. 21 2016, Published 3:30 a.m. ET
Spring Break is upon us. For the entirety of this month, thousands of college students and young adults across the nation are embarking on a much deserved break from their studies.
Today, millennial college students or members of the wanderlust generation have social media venues like Instagram and Twitter that keep us constantly dreaming of new places to go and adventures to seek out. The #letsgoexplore mentality permeates across college campuses and everyone is anxious for classes to let out.
Spring break, like most things in life, is spent differently across different campuses and states. However, what seems to be uniform among spring-breakers nationwide is the narrative around women on Spring Break.
Run a general Google search on Spring Break and women and you will find a host of links that run the gamut from group pictures of scantily clad women all the way to pornographic sites, none of which have positive stories of women. The "girls gone wild" stereotype is limiting because it stereotypes women to a single persona. It pegs women as the kind of person who cannot help but release her inhibitions through sex, drugs and alcohol. This is not drastically different from the days women were perceived solely as model housewives or solely fit only for certain professions.
Here are 5 alternative ways you can spend yours:
Article continues below advertisement
1. Read A Book For Fun
Chances are that during the school year you are so preoccupied with homework, class readings, jobs and other co-curricular activities that you do not always have time to just read for fun. There is something exciting and peaceful about being able to just sit down and read a book that inspires you or lets you learn something new.
2. Go Home
Article continues below advertisement
Many students go home for Spring Break. I definitely did this a lot when I was in college. There were years that I was so burnt out from a semester that I needed to just go to the comfort of my home, my parents and my bed. There is something relaxing and nostalgic about spending time in this familiar environment. It was always an amazing refresher to spend time with my brother or to share my college updates with my parents and to catch up with them. There are some things that cannot be captured by a phone call or Skype session when you are way. Needless to say, there are major perks for those of us whose parents spoil us with our favorite home-cooked meals and do our laundry while we were home.
3. Work, Work, Work and Catch Up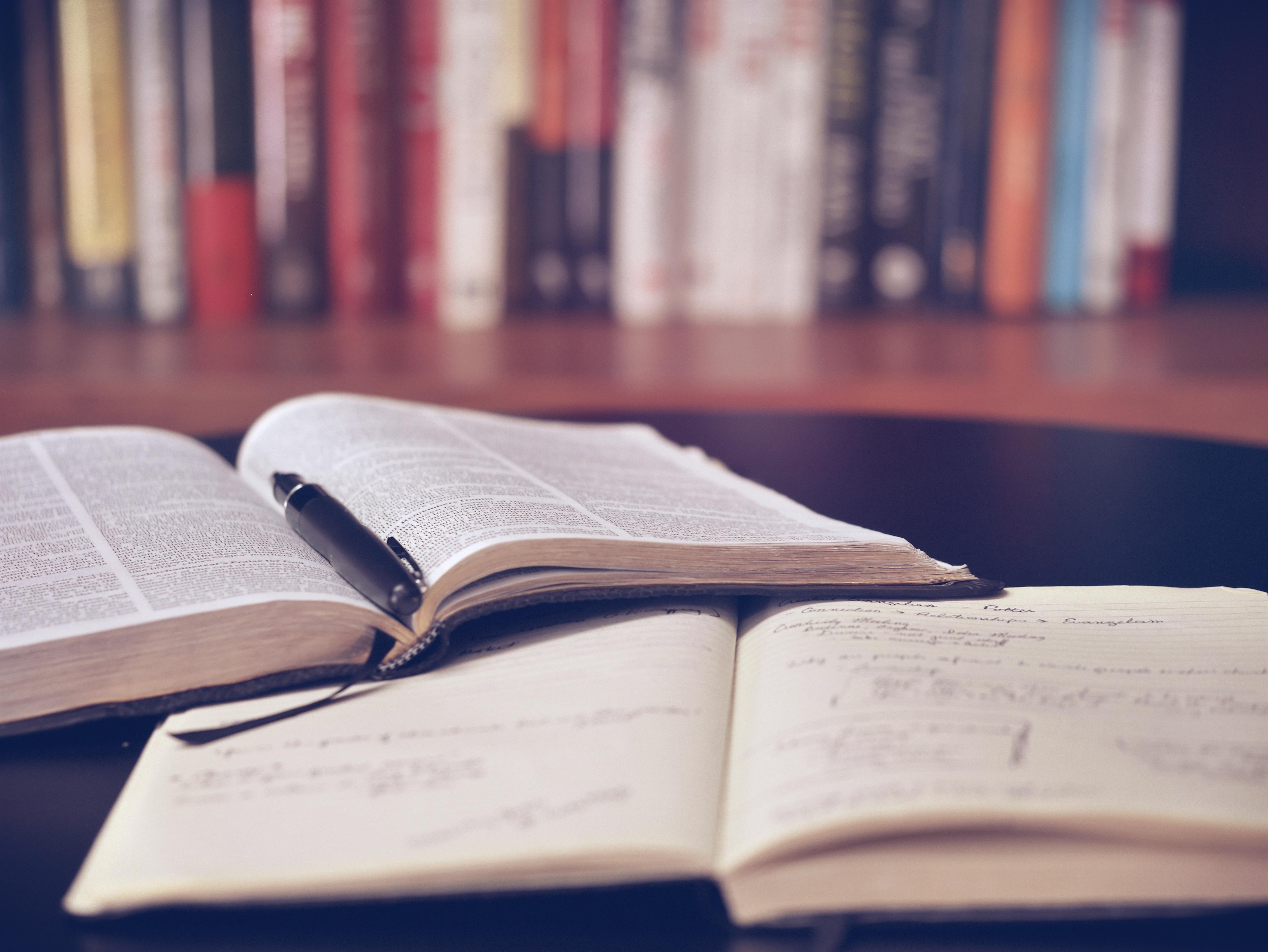 Article continues below advertisement
Not everyone is lucky enough to finish all of their midterms before Spring Break begins. If this is you, it may be wise to take this time to study or catch up on any classes you may have been falling behind in. Also, this is a great time to get reorganized with your side hustle and gather your bearings for the rest of the semester. You can even take this week or two weeks of 'free-time' to meet with all those people whose schedules don't align with yours during the school year. If you chose to stay back on campus this also be a great time to explore your college town without the long lines at restaurants and the busy streets during the school year. It's also a great time to find fellow March Madness fans to compare brackets with or even go out and watch games with (I have Cal winning it all, Go Bears!).
Lastly, now is also a great time to catch up on sleep because, let's be honest, you probably are not getting your eight hours a night during the school year.
Article continues below advertisement
4. Service Trip
Programs like Habitat for Humanity and other similar forms of alternative spring breaks are great opportunities for you to mix travel with passion projects or to invest in cities you want to learn more about. What enhances this Spring Break experience is connecting with a cohort of like minded people that want to create positive impact. You return to campus not only with a fresh perspective on a local or national issue, but you also gain a new network of friends and social change partners.
5. Travel to New Destinations
Lastly, but certainly not least, we have the more traditional Spring Break choice: going off to a new city, state or country to find an adventure and explore a new environment. Most students go off in search of warm weather and cool beaches, while others go to colder areas for skiing or snowboarding. What is particularly exciting about this choice is having the opportunity to try a host of new foods, activities and expand your network. In recent years music festivals, like the Ultra 2016 music festival, which is held in one of the best Spring Break destinations Miami, Florida, have taken a significant peak in travel destinations among youth travelers.
It is hard to talk about this side of Spring Break without going back to the stigma surrounding women who travel during this time of the year. There is no doubt that women are highly sexualized within the context of Spring Break, and while I have offered alternatives I must stress that if women want to go out and engage in the publicized spring break party scene, they should. Women should not be condemned for partying like their male peers.
While this does not excuse or ignore the dangers that face women on Spring Break, it is definitely time to change that narrative.