Balancing Act: 7 Steps To Kickstart A Healthy Lifestyle For Busy Women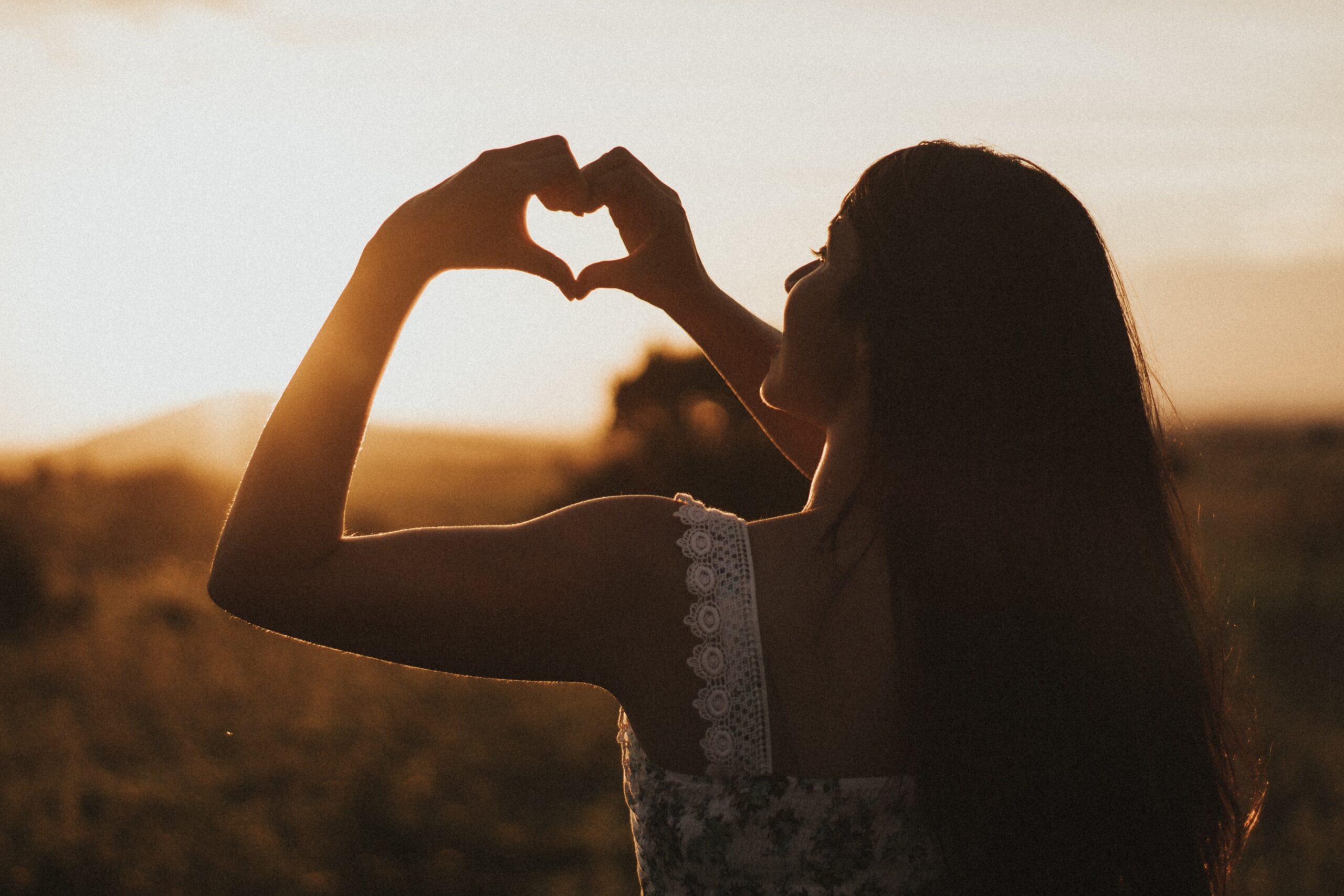 By
Truth Hawkins
Oct. 31 2023, Published 11:54 a.m. ET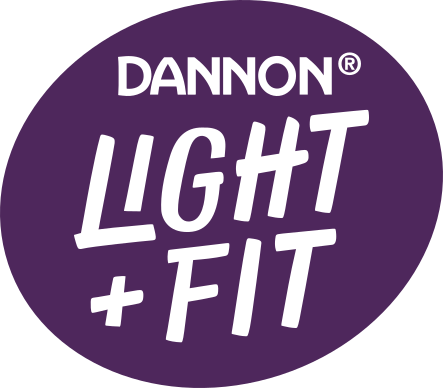 This article is brought to you by Light and Fit ®, part of the Danone family of brands and proud to support diverse voices
In this fast-paced world, achieving a harmonious balance between career, family, and a thriving, healthy lifestyle can often seem like a juggling act — an elusive act. Yet, for busy women eager to kick start a refreshed, healthier way of living, it's not just possible but absolutely essential for their overall well-being.
This journey begins with a thoughtfully crafted sequence of strategic steps meticulously designed to empower women to assertively prioritize their health and vitality amidst the multitude of responsibilities they shoulder. Join us as we uncover these actionable steps aimed at helping you attain the balanced and fulfilling life that you truly deserve
Set Clear Goals
Establish specific and achievable health goals. Whether your intention is weight management, increased energy levels, or better stress management, having well-defined objectives will keep you on track and motivated.
Practice Mindful Eating
Have you ever heard the phrase, "You are what you eat?" There's a good reason behind it. In order to be healthy and fit, you need to be cognizant of what you consume, from caffeine and alcohol intake to sugary, processed foods and
Article continues below advertisement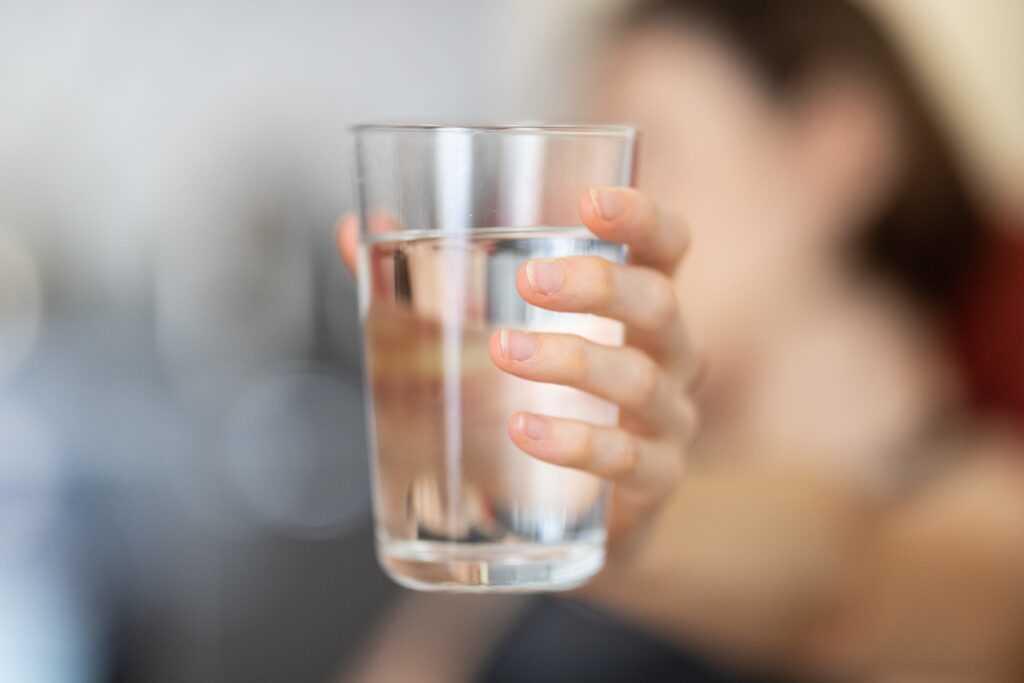 Stay Hydrated
Drink enough water throughout the day to support your body in flushing out waste, regulating its temperature, and curbing unnecessary snacking. Experts recommend a minimum daily intake of 11.5 cups (2.7 liters) of water.
Article continues below advertisement
Incorporate Physical Activity
Make room for physical activity in your daily routine, even if it means incorporating short bursts of exercise like a HIIT class or even running errands (rather than opting for delivery service). The American Heart Association recommends striving for a minimum of 150 minutes per week of moderate-intensity aerobic activity or 75 minutes per week of vigorous aerobic activity as a healthy goal.
Seek Help
Don't hesitate to delegate tasks or ask for help when needed to reduce your workload and stress levels. If you're seeking expert guidance, consider consulting a licensed therapist who can provide tailored strategies and sound advice to support your well-being.
Article continues below advertisement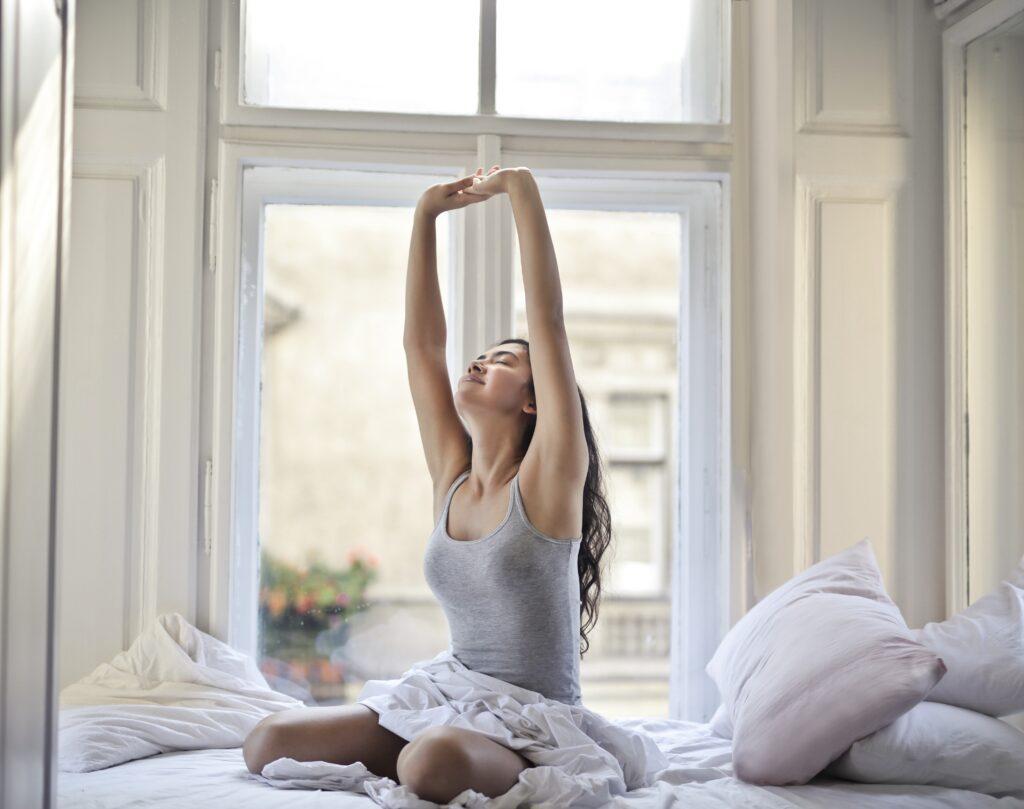 Prioritize Sleep
While it might be challenging at first, strive for a minimum of seven to nine hours of restful sleep each night to fortify your overall well-being and sustain optimal energy levels throughout the day.
Hold Yourself Accountable
Phone a friend and share your exciting new goals with them. Having an accountability partner can be incredibly motivating. If you prefer a more independent approach, consider using a dedicated app to track your progress, set reminders, and break your goals down into manageable tasks to stay on course.
Remember, we're all human, and setbacks are a natural part of the journey. Don't be too hard on yourself; instead, grant yourself some grace and start fresh the next day. You've got this!