Strategist Barbara Furlow-Smiles On Global Sustainable Health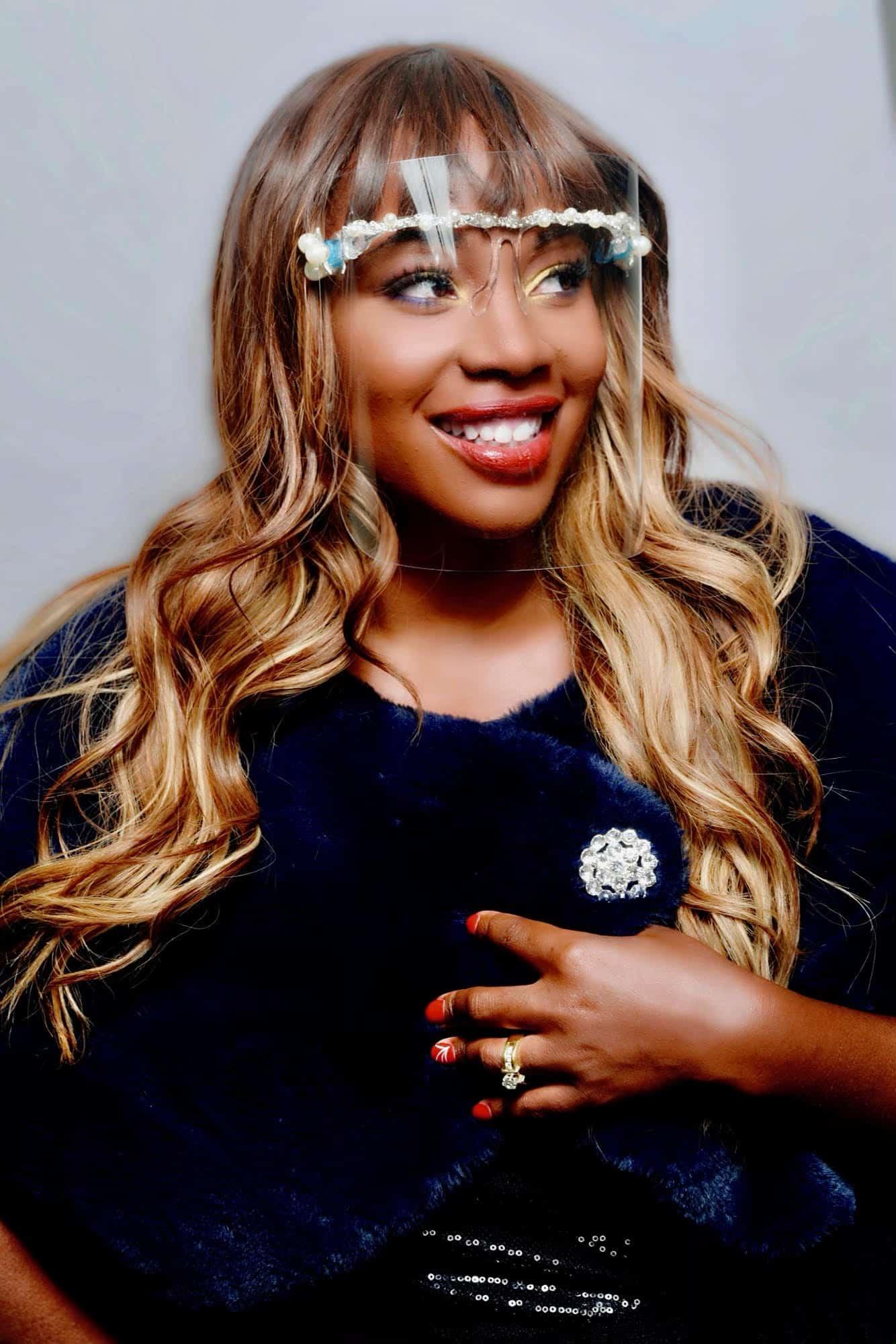 Barbara Furlow-Smiles has an extensive list of accomplishments. Her current role is Lead Strategist, Global Head of Employee Resource Groups & Diversity Engagement at Facebook, but she also brings a ton of experience in the inclusion space. Furlow-Smiles has an extensive and strategic background in Diversity and Employee Resource Group management with over 10+ years of experience with former roles at MTV Networks in New York and Cox Communications in Atlanta.
Barbara has also seen success as the Founder of B.T. Consulting, LLC and Co-Founder of a non-profit, Global Smiles Health, focused on sustainable health, providing people with the basic needs of living around the globe, one community and SMILE at a time.
And that's before COVID-19.
Barbara joined the Her Agenda INSIDERS to talk about her background as well as her new company, Smiles ShieldTM. Smiles ShieldTM is a family-owned and operated company that she started with her husband during the pandemic. Celebrities like Roland Martin, Kandi Buruss, Cynthia Bailey, Porsha Williams, Zena (Beyoncé's Wardrobe Stylist), Chole & Halle, and more have worn their Smiles Shield.
Check out a few excerpts from the conversation.
Barbara on working in diversity and inclusion:
I've always had a passion for giving "voice to the voiceless" and intentionally chose a career in diversity and inclusion because of my love for people.
I'm a huge promoter of owning your greatness and spotlighting yourself so a fun fact I have is all of my jobs I received from my posts on social media channels, LinkedIn, Facebook and Instagram.
On starting a business during the pandemic with her husband:
Yes, many people (friends and family) thought we were crazy and told us to save our money due to these uncertain times. Many didn't realize that my husband and I created a business savings and would stack money after every bonus for us to have the ability to build. Many hurdles people face, especially Black women, is not having access to resources and funds. A lot of times the hurdles are just starting. There was fear initially, but we relied on our faith and family and focused. I call it the 4 F approach: Faith, Family Focus & Future.
Article continues below advertisement
Barbara on professional advice and how to progress in your career:
Take an inventory of where you are in your career. Get comfortable with investing in yourself. I have a career coach, a therapist and professional headshots and videos. I also ask for feedback on my work and projects to continuously improve on my impact. I also choose work projects that make me uncomfortable to make sure I'm staying engaged. Do a self-assessment on your energy, goals, focus and long-term vision for yourself. Do people know who you are from your social media channels? Are you in control of your brand identity?