Strengthening Your Personal Brand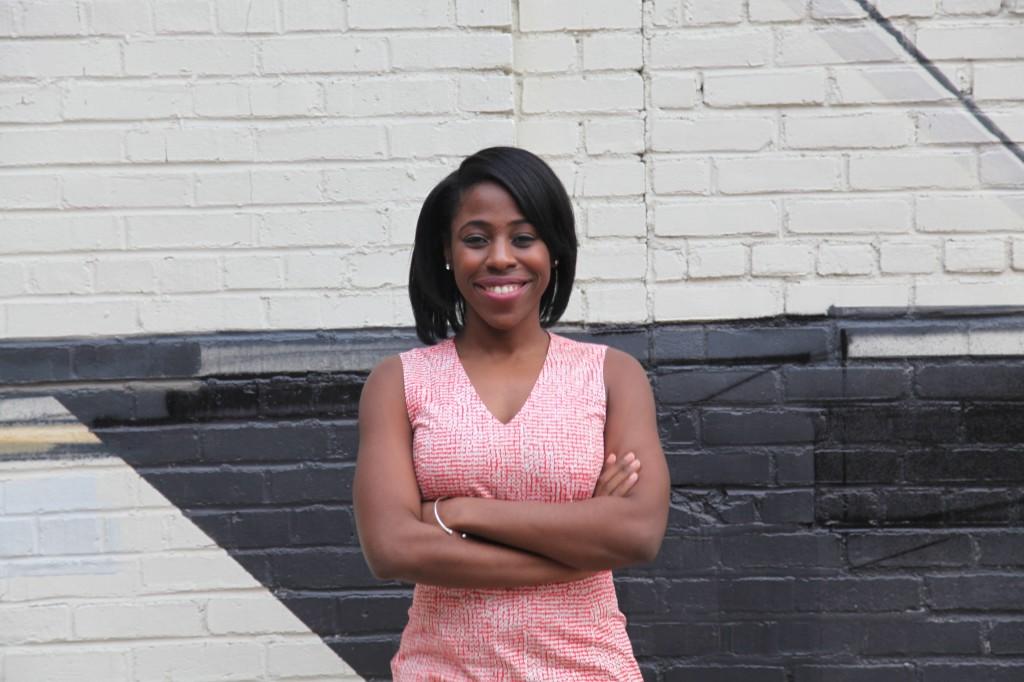 For over an hour, Rana shared with the community why it was important to bet on herself not only to gain incredible professional experience, but to explore her personal interests and passions as well.
Here's one piece of advice that resonated with many in #theAgenda:
"Your personal brand isn't what you want it to be – it's what other people perceive it to be. You have to first understand what other's perception of you is before you can truly work on making your personal brand stronger." 
If you would like to access the conversation in its entirety and more exclusive Her Agenda content, subscribe to #theAgenda today!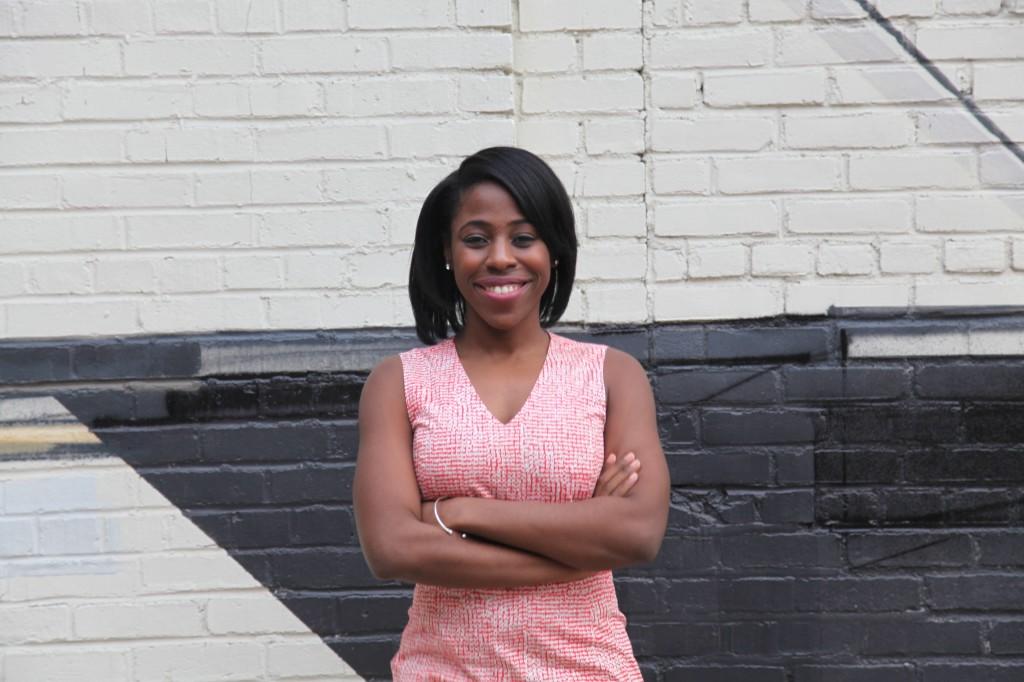 Article continues below advertisement
On personal lessons learned as she has grown in her career:
"In no particular order: 1. Sometimes you have to mess up in order to get it right. 2. The "dream job" may have to be created. 3. No one will be a better advocate for you more than you will be. 4. Motivation starts from within. "
On moving out of her own way:
"What inspired me was knowing there was more out there and that I had a gift that I never really gave myself the chance to see how it would all pan out. I was just tired of starting projects and never finishing them, of doing all the work for someone else's platform. I wanted to truly have my own and be successful at it."
You can also access exclusive Her Agenda content by joining #theAgenda!