Student Communications Career Conference Offers Attendees Industry Insight and A Confidence Boost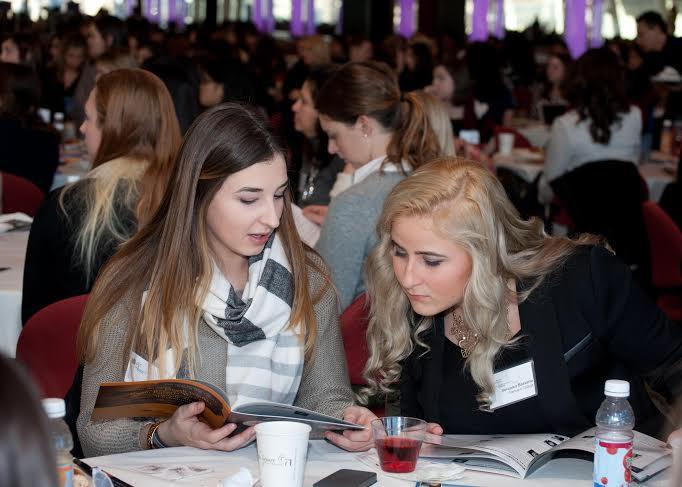 On Saturday November 22nd, students and young professional women convened at New York University for the Student Communications Career Conference.
The conference hosted by the New York Women in Communications Foundation was a day full of inspiration, information, and networking. Young women from all over the tri-state area and even as far away as Canada filled the auditorium armed with notepad and stacks of business cards.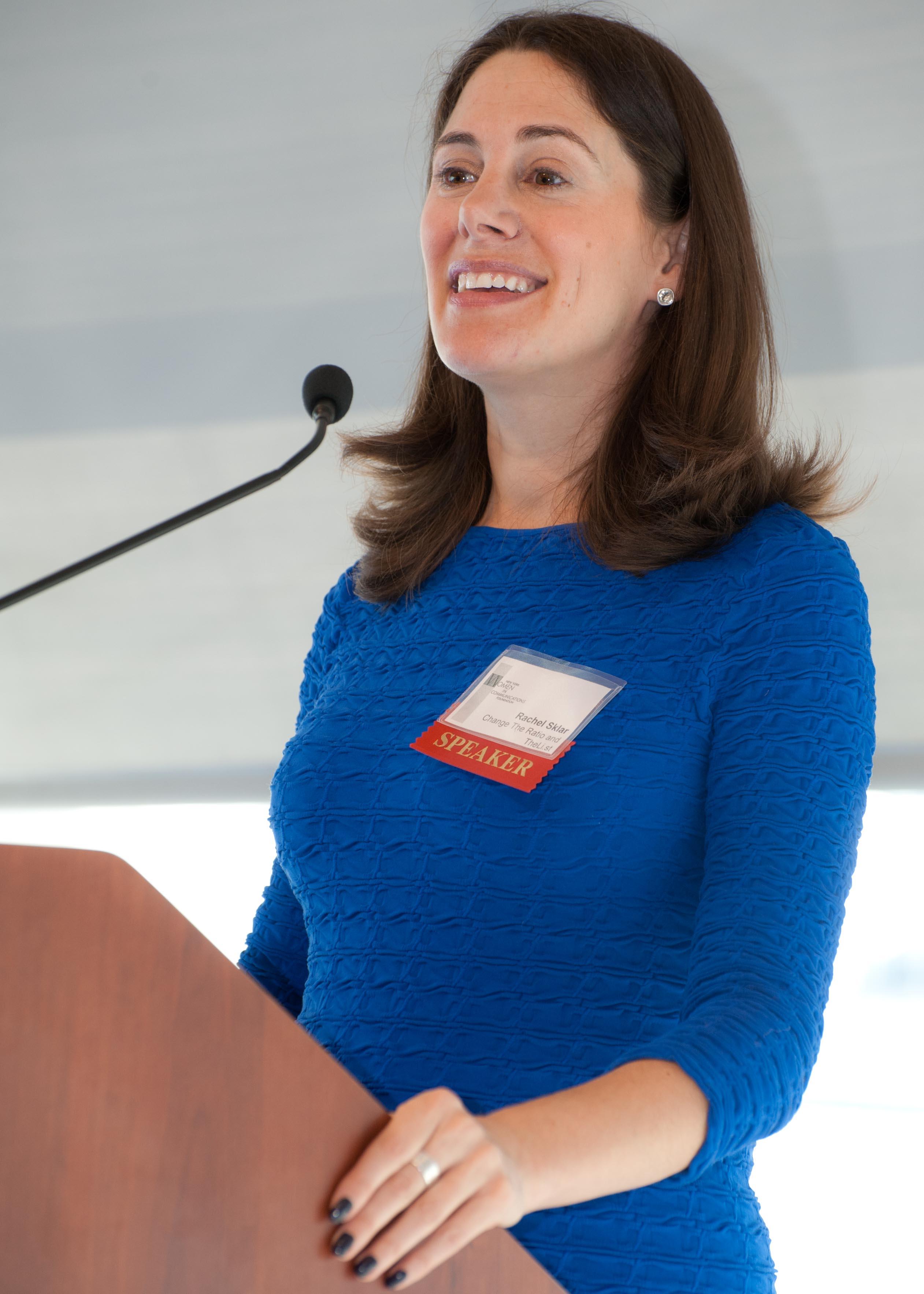 The day began with a tasty breakfast and keynote address from Rachel Sklar founder of The Li.st and Change the Ratio, which increases visibility and opportunity for women in tech and new media. Ms. Sklar gave a poignant address and encouraged attendees to "invest in yourself, learn things along the way, invest in your experiences." Sklar shared her experiences as she advanced to various levels in her career. Ms. Sklar told attendees "you have to go the places you want to be," meaning she took the initiative to make sure she was in the right rooms, with the right people.
Article continues below advertisement
After the keynote the attendees were off to a morning filled with workshops including; "Breaking into Fashion and Beauty" as well as "Conversations about Content." Workshop panels included women at the top of their field in public relations, journalism, broadcasting, and marketing. The panelists were candid and eager to respond to questions. The panelist in each workshop shared invaluable "learn from my mistakes" moments and even current employment opportunities within their companies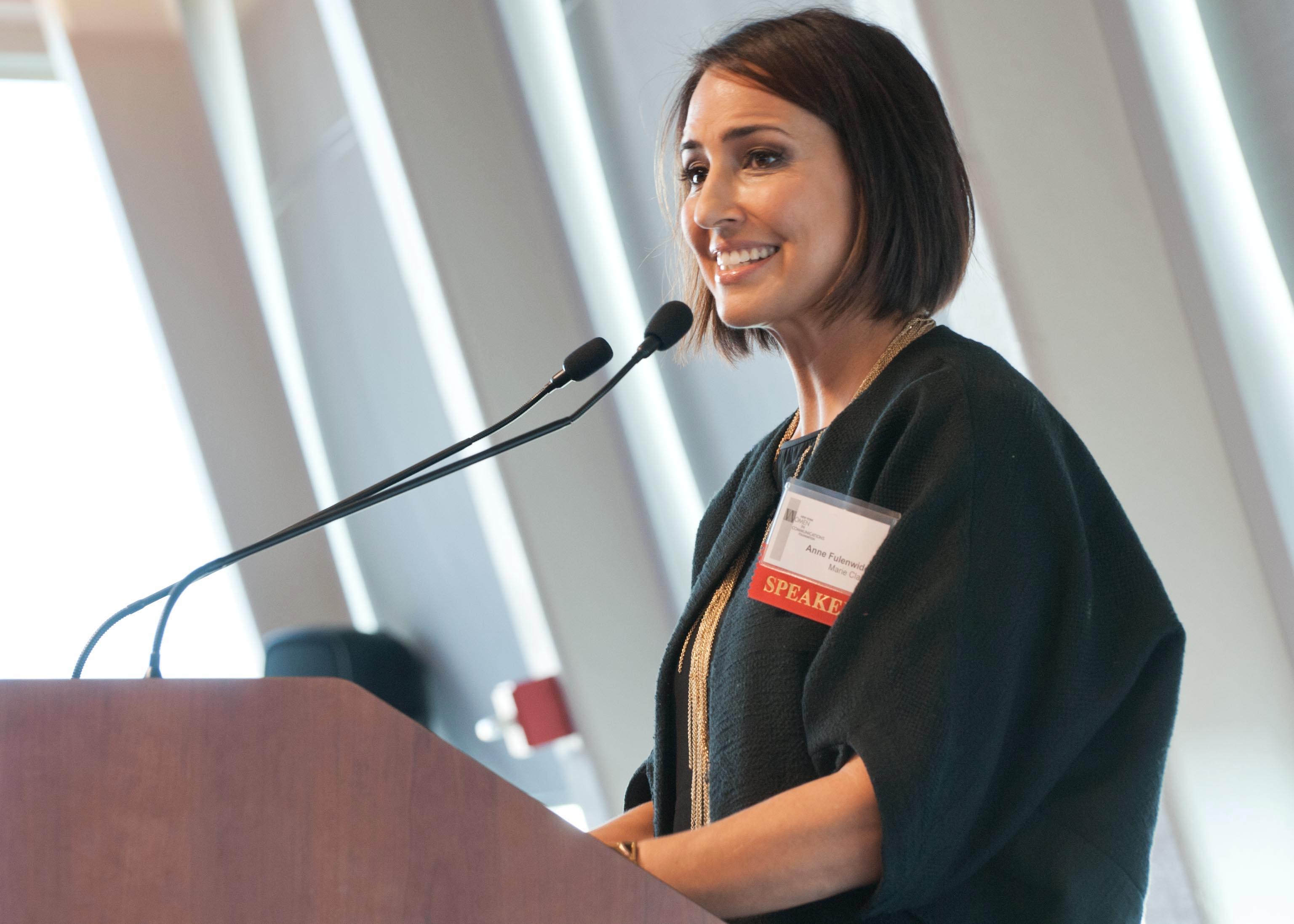 The luncheon keynote speaker was Anne Fulenwider the Editor in Chief of Marie Claire magazine. Ms. Fulenwider gave her top 10 pieces of advice to achieve success. Ms. Fulenwider shared stories of her early years in journalism. She challenged the women to "show up" because that's where the work begins.
Other words of wisdom included "never let fear be the reason you don't do something." Ms. Fulenwider encouraged the women to put in the work necessary to pursue their dreams stating "complacency is the enemy of a good idea".
The day continued on with workshops and a closing panel on what do with the information attendees learned at the conference. Attendees left with a bounty of information and contacts as well as a boost in confidence.