Study Finds Women Who Ask for Flextime Are Not Well Liked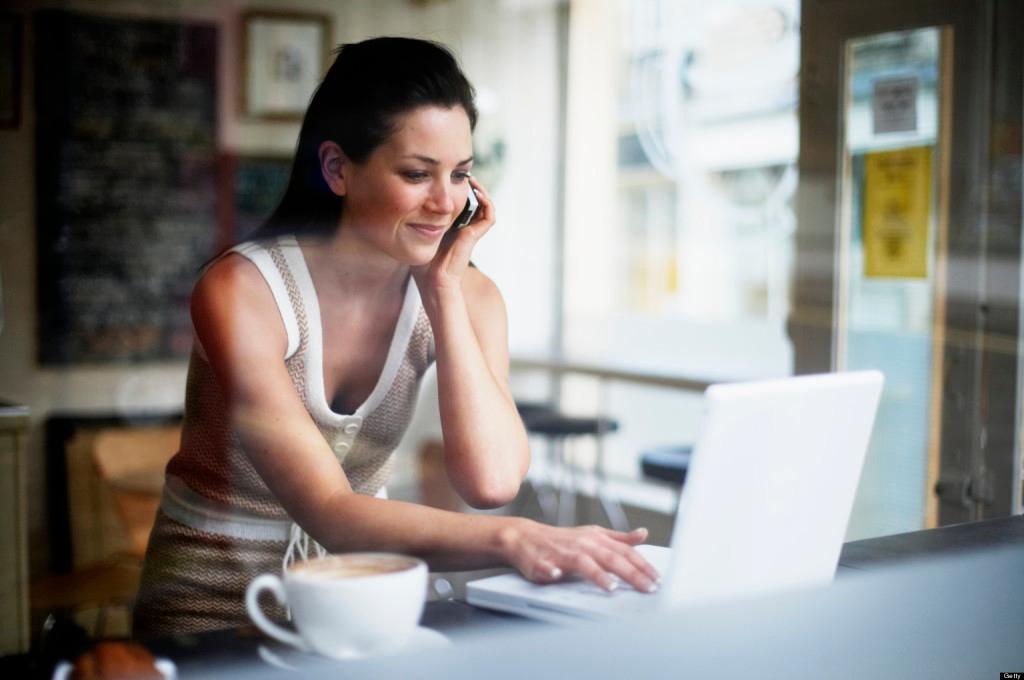 By
Vitamin W
Sep. 2 2014, Published 3:00 a.m. ET
Bad news. Women who ask for the same work-life balance concessions that men do are not very well received. Assistant professor of sociology at Furman University Christin Munsch released a study on Tuesday about work-life balance discrimination. Apparently, men who make flexible work requests are perceived as more hardworking and likeable than women who make the same request.
On the flip side, women who request to work from home or come in early and leave early for a few days are viewed as less committed to the job than men who ask for the same.
Munsch used a sample of 646 people, who were shown a transcript of people either asking for a flexible working arrangement or not. The gender of workers asking for flextime and the reason for doing so were varied. After reading the transcripts, participants were asked if they would grant the request.
According to the results, men would be 13 percent more likely to get the flextime than women. Almost a quarter of all participants found the men in the transcripts "extremely likeable." Only three percent of women were considered "extremely likeable" after making the same request. More than 15 percent of the women in the transcripts who asked for flextime were considered "not at all" or "not very" committed to the job compared to 2.7 percent of men.