Study Shows Black Women Are Working Harder and Earning Less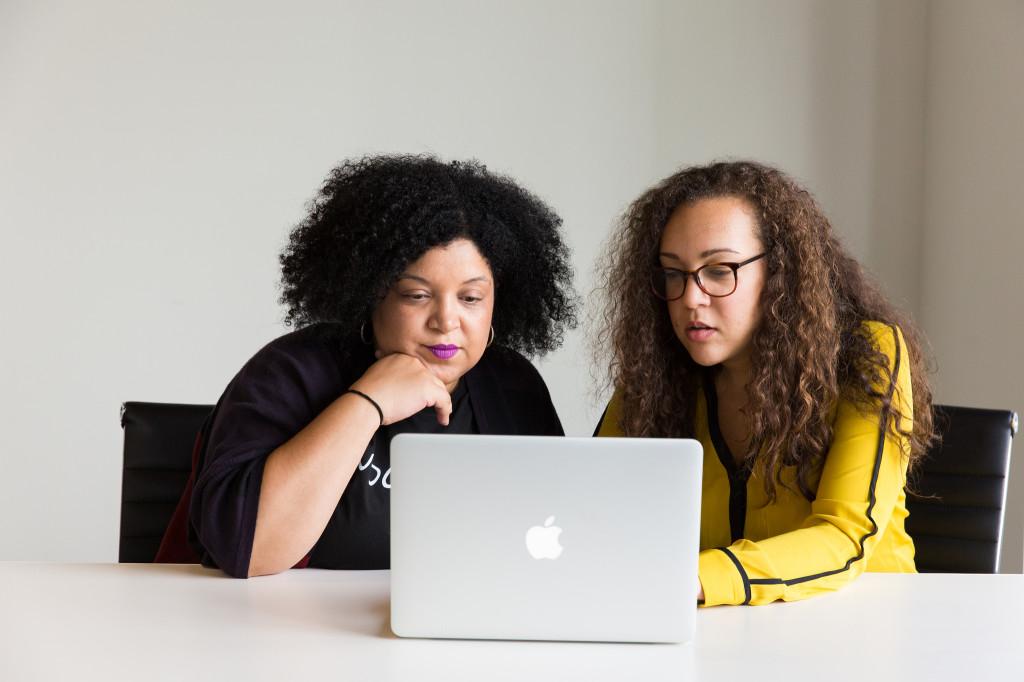 It's time to provide real data on the inequality that Black Women face with their wage earnings. In early June, a pivotal new report on the gaps of the well-being of Black Women has been released. The Institute for Women's Policy Research has released its first detailed report on "The Status of Black Women in the United States." IWPR is an organization that for over twenty years has reported on women in the United States. In this 97-page report, IWPR attempts to highlight the historical issues that set the stage for the current condition of Black domestic women workers.
These main findings are crucial because they haven't been extensively researched before. The report has seventeen key findings, some of which are highlighted below.
To start off, more than 62% of Black women work, a higher labor rate than their male counterparts. Black females are more employed than Black males, therefore the brunt of the family income comes from Black females. Additionally, Black women's median annual earning is $34,000; compared to White men at $53,000. Black women keep their households together, and yet are making less money. According to the Louisiana Weekly, the Louisiana senate voted against bills that would fix the pay gap between men and women – making this challenge even greater.
Here are six key findings from the report on why Black women are working hard and earning less:
According to Louisiana Weekly, 28% of employed Black women work in service occupations which traditionally has the lowest wages and lack benefits and sick days.
80% of Black mothers are the breadwinners, either as sole earner or earn at least 40% of the household income.
Quality child care exceeds 20% of Black women's median earnings, and is therefore unaffordable.
16.5% of non-elderly Black Women have no healthcare coverage.
40% of Black women experience physical violence by an intimate partner during their lifetime.
Black women are twice as likely to be imprisoned as white women.
Article continues below advertisement
There is some positive news from the report. Some positive indicators from the study include:
Between 2004 to 2014, Black women with a bachelor's degree or higher increased by 23.9%
Black women owned businesses increased by 178% between 2002 and 2012.
Black women's mortality rate from heart disease has declined by 38.5% between 1999 and 2013 (yet remain high).
All in all, these findings from this major report demonstrate that Black women start from a place of disadvantage. Black women must work harder just to cut even with their counterparts.
In addition, the Black community in Los Angeles is having a job crisis. According to a report done by UCLA, the crisis is "a result of a lack of economic opportunities, widening inequality, and rising housing costs." It is important for us as women, and as society, to make changes in our laws and policies to address this issues and give Black women the same opportunities as everyone else.