Surviving The Holidays As A Working Mother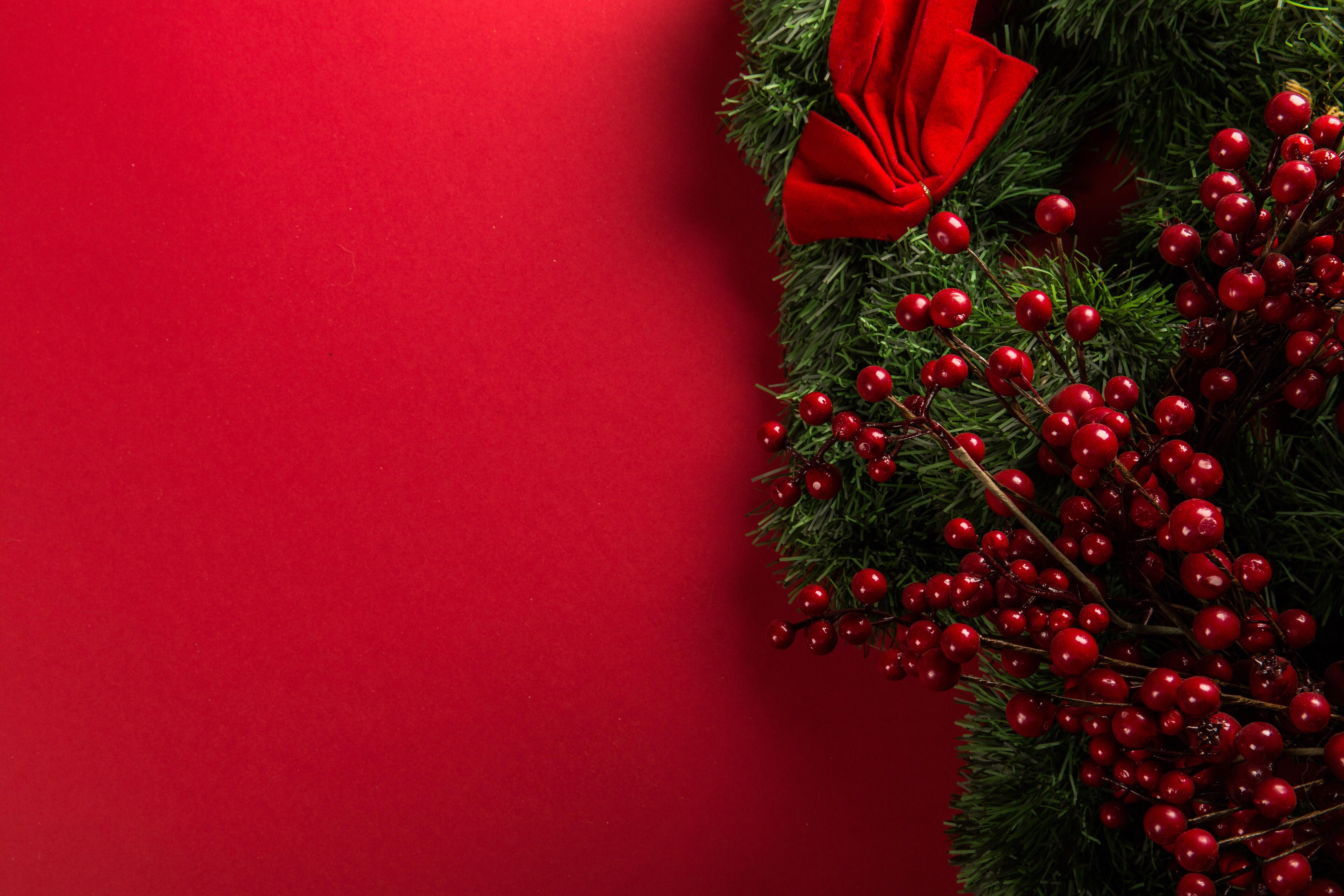 This holiday season, the average American will spend over $1,000 on holiday presents. In addition, the average American spends over 42 hours shopping and attending parties that are holiday-focused. For working mothers, add to that number several school and classroom events for parents to attend, and you end up with a month of complex schedules and more spending.
As a working mother, how can you ensure that you are still enjoying the holiday season, with all the pressure to attend these events? For myself, it's all about the balancing act with time and really understanding what the holidays mean to me. Here are some tips from other mothers to help navigate the holiday craze.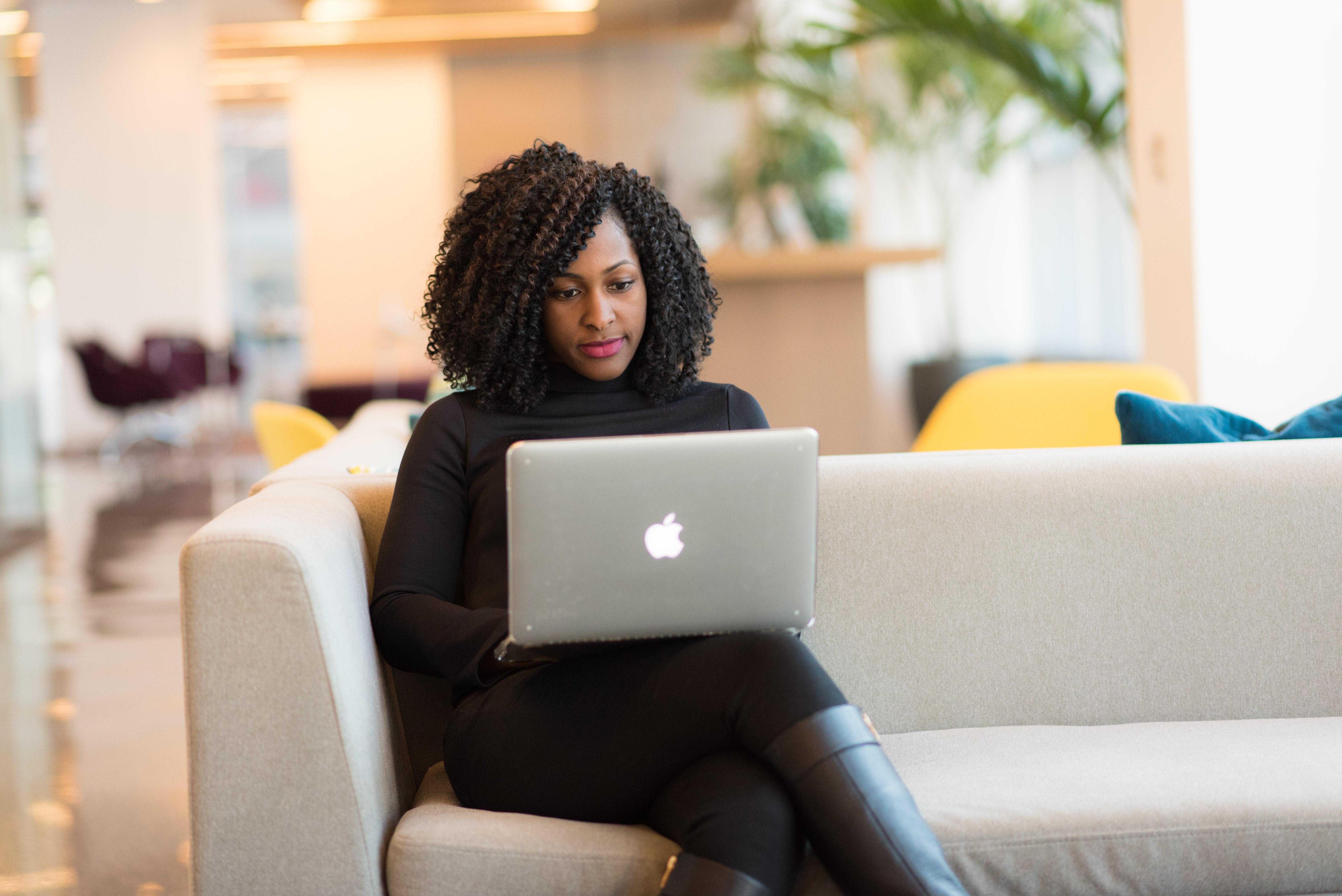 Plan Early 
Get your schedule in place early, and stick to it. Start planning early with your budget, what events you plan to attend, and who you need to buy for. Get lists prepared in advance to help bring some calm to the chaos.
Santa and Claudia LaRue, a public policy worker in New York City, agree: "Make a list, check it twice. Who is getting a gift, and what are they getting? If I see something cool in a magazine in June for instance, I will make a note of it." Setting a budget and planning early can also help you avoid splurge purchases.
Article continues below advertisement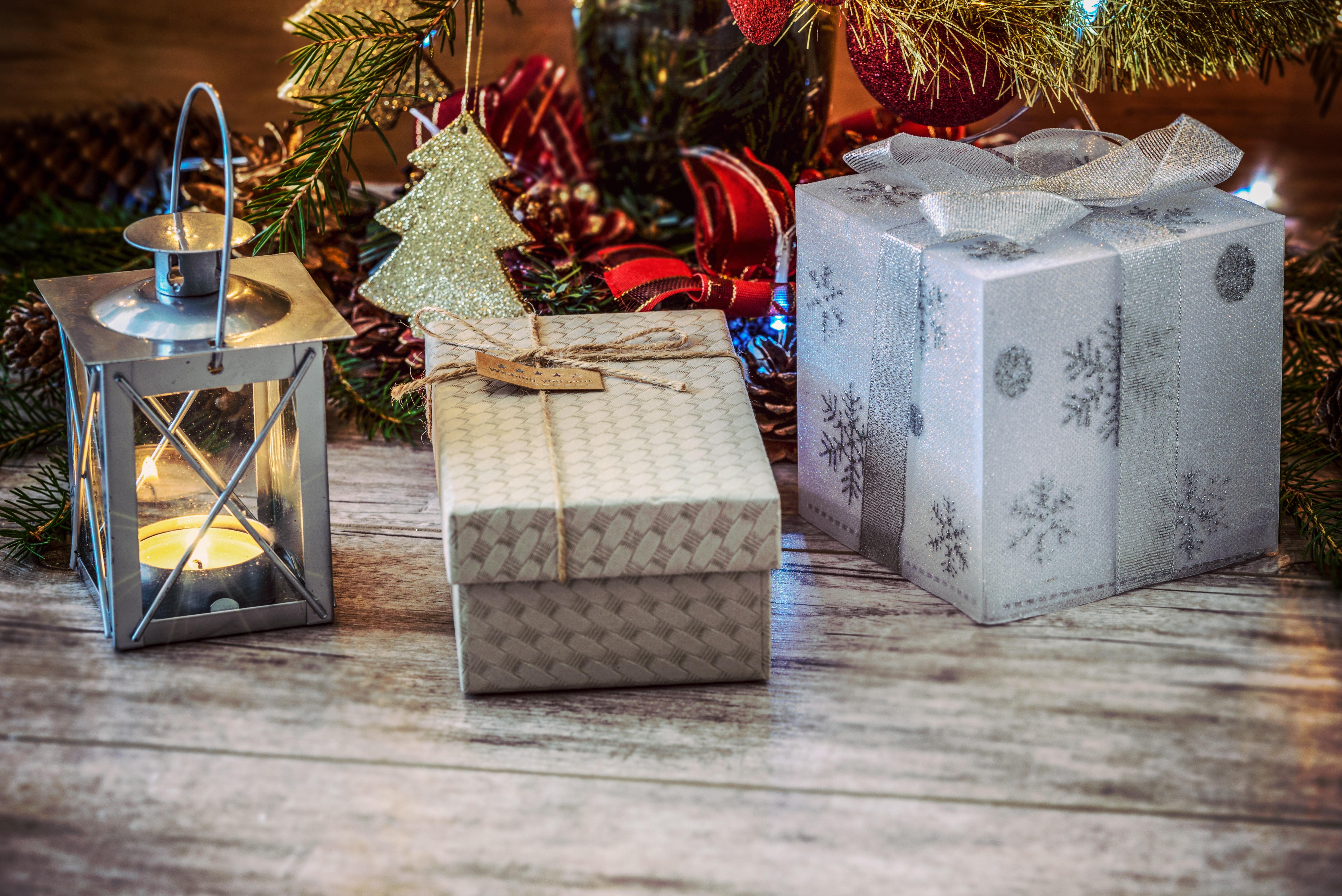 Make It A Family Event
When I was a new mom, I was so afraid to take my little one out into the hustle and bustle of the holidays. Looking back, I wish that I would have just packed up and gone for it. With that said, getting children out of the house, while stressful, can be rewarding.
Article continues below advertisement
For Victoria Clacherty, who works for Social Tribe, a female founded-and-led social engagement agency, it's about celebrating the holidays as a family. "My favorite part of the holidays is decorating and planning out gifts, meals, and activities with my children. My boys love to decorate the house and they love to help in the kitchen – and of course pick out presents!" she said. "I get to spend time with them, teach them about holiday traditions, and get things done." For my own family, our goal this holiday is to do one family-centered event a weekend leading up to Christmas. This way, we're taking the time to be together and not scheduling it in later.
Throw Perfection Out The Window
Like all elements of motherhood, remembering that things will not go perfectly is key. I've made it a point to make sure that no matter what, I stop to focus on what went well during the holiday rush. For Ali Karsch, Founder of LVPR, the most important thing to remember is that you don't have to do it all. "Perfection during the holidays is not a reality when you're juggling kids (and a newborn for me!) while also running a company, managing clients and employees. Stress is inevitable. So, don't put it all on yourself." Focusing your mindset on what is going well and the memories you are making with your family helps to ensure you are not stressing yourself out too much.
Article continues below advertisement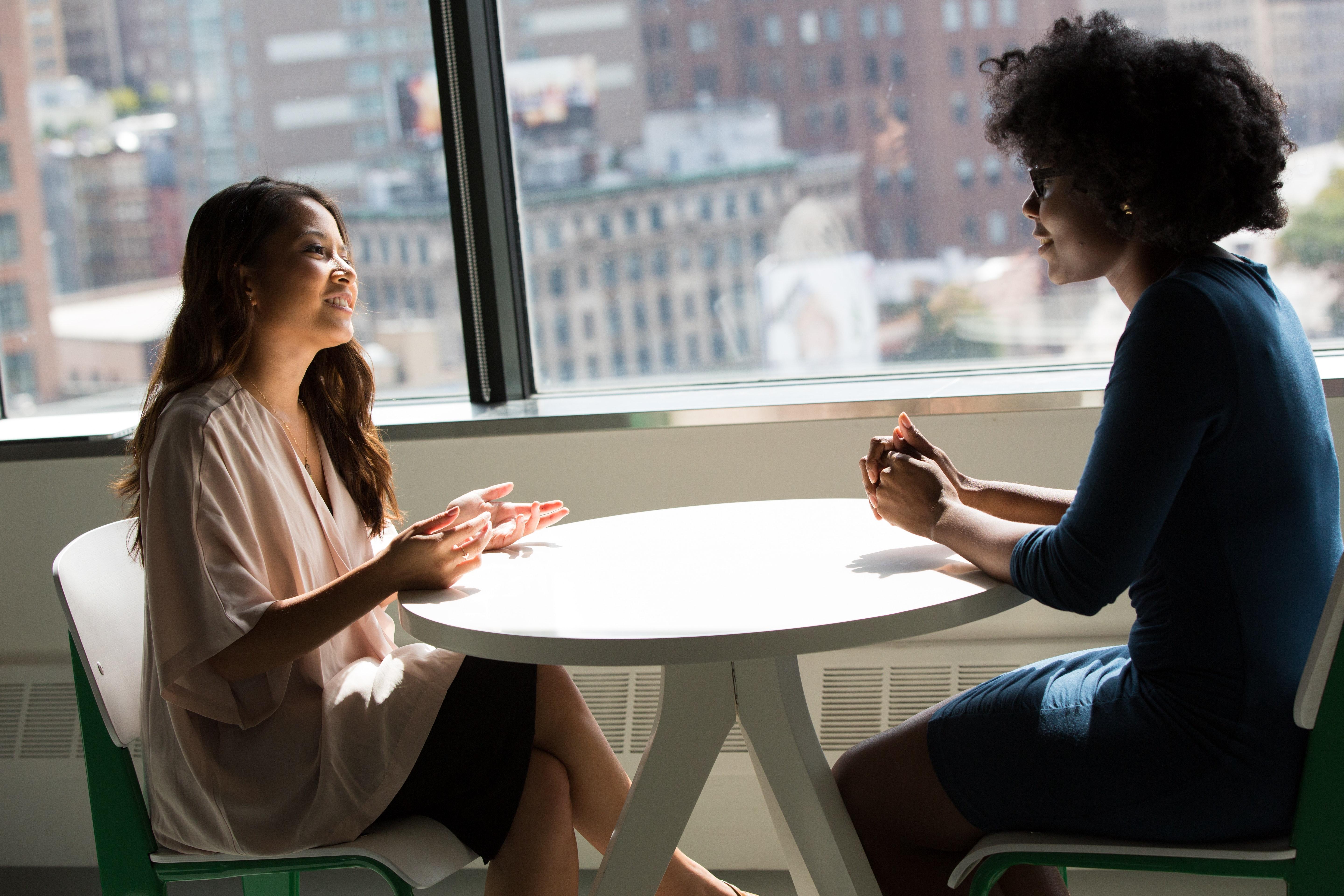 Lean On Your Tribe
When you start to feel overwhelmed by the to-do lists, wish lists and events, don't forget to lean on your tribe for support. From bonding with other mothers to utilizing services like Care and TaskRabbit, make a list of the options you have to help you lessen the burden on yourself. Be proactive in reaching out to those on your list and offer the same support back to other parents when you can. Don't wait for family and friends to offer to help, remember you can reach out and ask them first. Have a backup in case they are not available.
Article continues below advertisement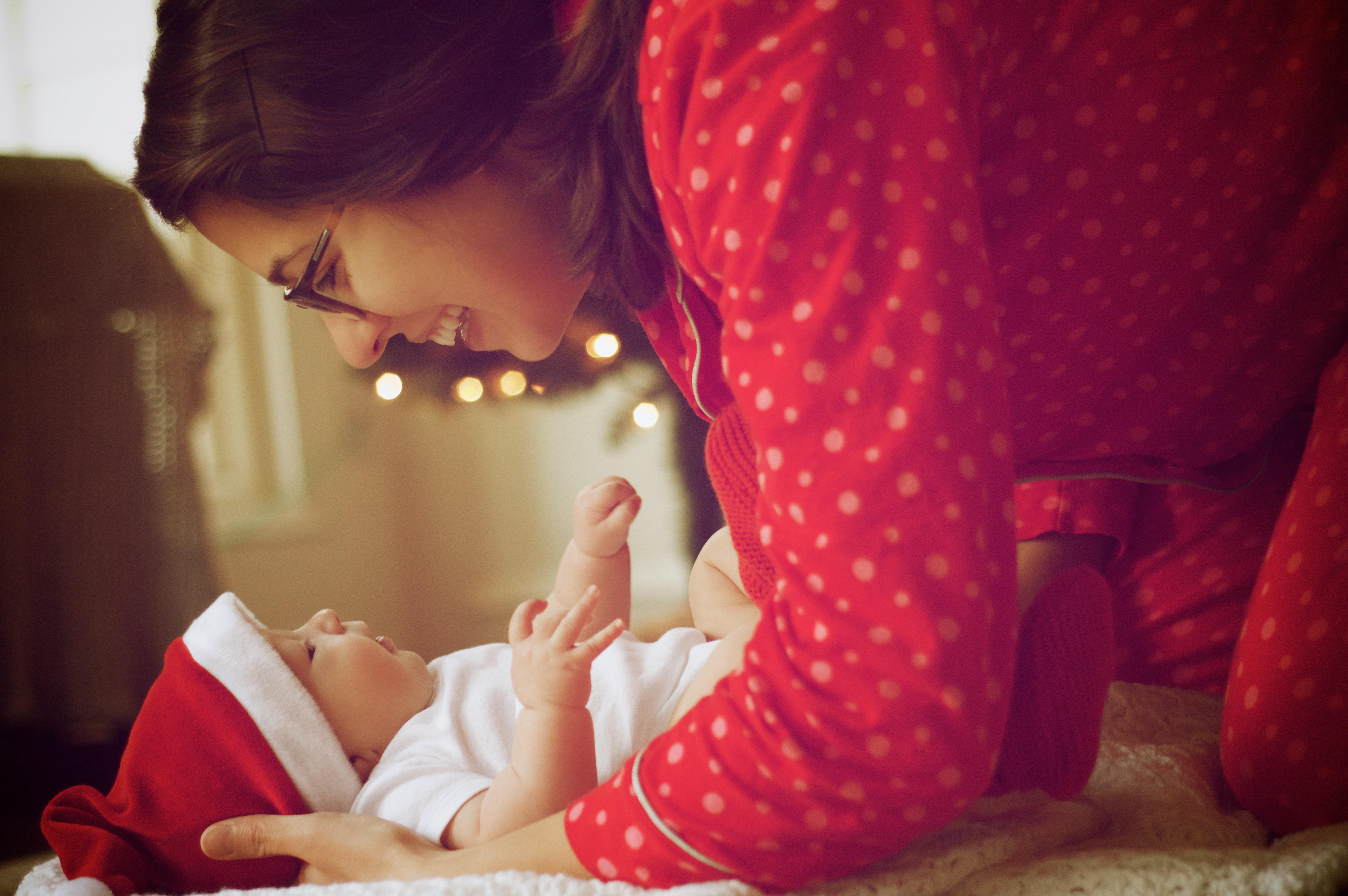 Remember What You Value Most
While it is very easy to get wrapped up in the deadlines, to-do lists and purchases, take time to pause and reflect on what is most important to you and your family. Before you commit to events, think about whether your precious holiday time will be best spent there. Friends and family can help remind and support you in how you want to spend your holiday season. Most importantly, be kind to yourself and focus on the things that matter most to you and your family.