Swimming Caps Designed For Natural Hair Banned From Tokyo Olympic Games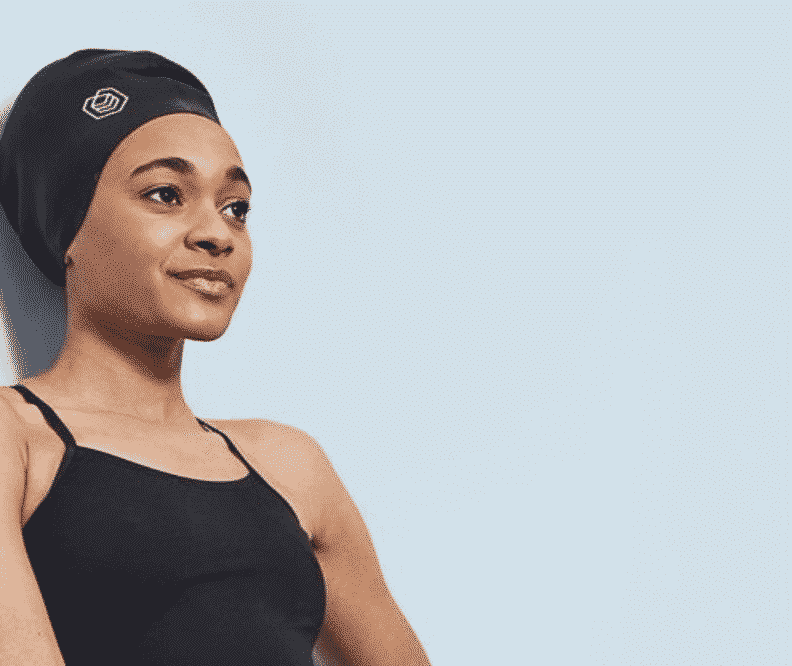 Swimming caps designed for natural Black hair – and created by a Black-owned company, Soul Cap, will not be allowed at the upcoming Olympic Games in Tokyo according to FINA.
FINA (The International Swimming Federation) rejected an application submitted last year by the British brand stating to its "best knowledge the athletes competing at the International events never used, neither require to use caps of such size and configuration."
Soul Cap told BBC News, the brand application was denied because they were told the caps do not follow "the natural form of the head."
According to the Soul Caps website, "big hair deserves big care." The brand's main agenda is to make "hair care for the volume blessed."
In a statement released to social media, co-founders Toks Ahmed and Michael Champman said "We hoped to further our work for diversity in swimming by having our swim caps certified for competition, so swimmers at any level don't have to choose between the sport they love and their hair."
Due to the caps being banned at the Olympic level, Swimmers of all ages will be banned from wearing the caps at local competitions, drawing major concern that the ban will discourage swimmers with natural hair from competing.
"For younger swimmers, feeling included and seeing yourself in a sport at a young age is crucial," Ahmed and Chapman wrote. "FINA's recent dismissal could discourage many younger athletes from pursuing the sport as they progress through local, county and national competitive swimming."
Banning caps meant for swimmers with natural hair not only discourages swimming but also highlights a bigger issue in the black community; prejudice in the swimming community and the myth that Black people simply cannot swim due to their genetic makeup.
Alice Dearing, the first black swimmer to represent Great Britain at the Olympics, recently partnered with Soul Caps.
Dearing, who co-founded the U.K.'s Black Swimming Association, wrote in a 2019 essay, "Whilst the chlorine damages and dries out everyone's hair, arguably it is harder for Black women — hair can be so intertwined with our identity and the water completely changes the quality of it."
Article continues below advertisement
The history-making swimmer also showed her support for the brand on her Instagram page. Dearing posted "Soul Cap is always looking for ways to improve their caps, making sizes for all and dispelling the myth that swimming equipment cannot be inclusive."
"You CAN find a cap which will fit your braids, locs, 'fro, curly hair in; feels good to be able to say that."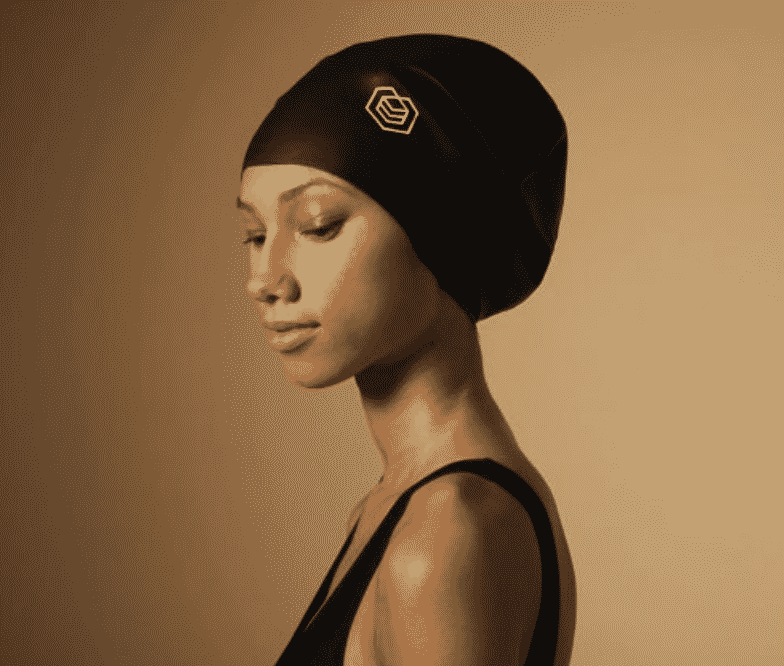 Article continues below advertisement
Alice isn't the only Olympic swimmer speaking out in support of inclusion in the swimming profession.
Simone Manuel, a swimmer on the 2021 U.S. Olympic team, called out what she says is racism in the sport, according to TMZ.
"I think that my journey in the sport of swimming as a Black woman has been one with many trials and tribulations."
"It's very obvious that it's rooted in the thinking that Black people can't swim, shouldn't swim, or can't be successful in the sport of swimming," she continued.
"I've gotten responses like that. I've gotten laughed at when I've told people I swim…Swimming is what I love to do, and I'm not going to let someone stand in my way."
"There's only so much grassroots and small brands can do — we need the top to be receptive to positive change," the Soul Cap founders wrote.
The FINA constitution states it "shall not allow any discrimination against national federations or individuals" on several grounds, including race.
"We don't see this as a setback, but a chance to open up a dialogue to make a bigger difference," stated Soul Cap founders Tok and Michael.