Symone D. Sanders Tapped For MSNBC Shows This Spring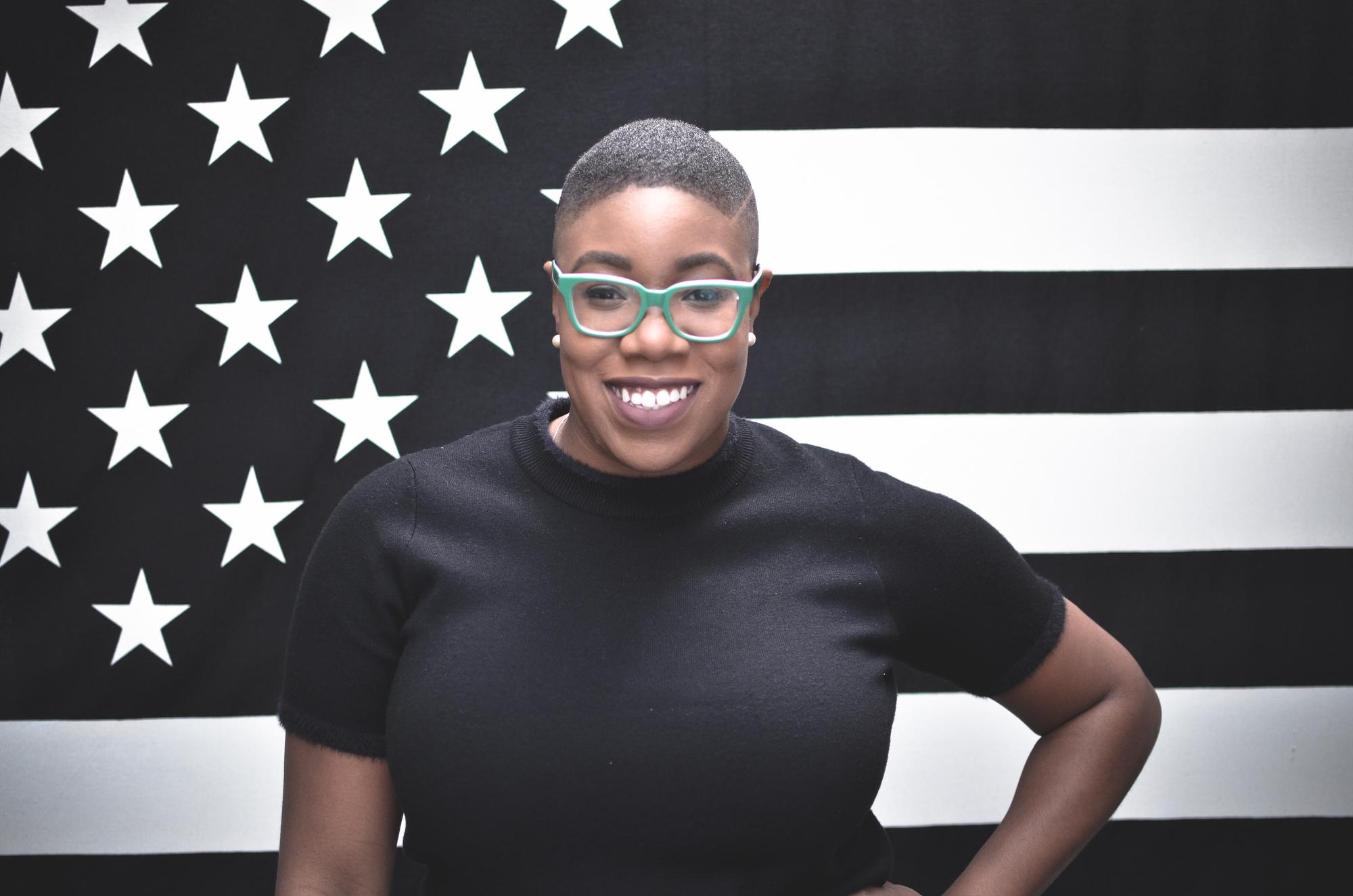 Symone D. Sanders, author and seasoned political strategist, is taking her brilliance to the small screen. According to reports, she will host a MSNBC weekend show and a program on "The Choice," a streaming news and analysis show via Peacock. MSNBC President Rashida Jones, the network's new top executive and a Hampton University grad, announced the hiring.
"I wanted to be at a network that had an already established record in the streaming world and would have a show on streaming and on linear and was one that wasn't just an experiment," Sanders told Varietyin an interview.
Sanders, who, at 25, became the youngest presidential press secretary on record, working for U.S. Senator Bernie Sanders, has also served as deputy assistant to President Joe Biden and senior press spokesperson for Vice President Kamala Harris.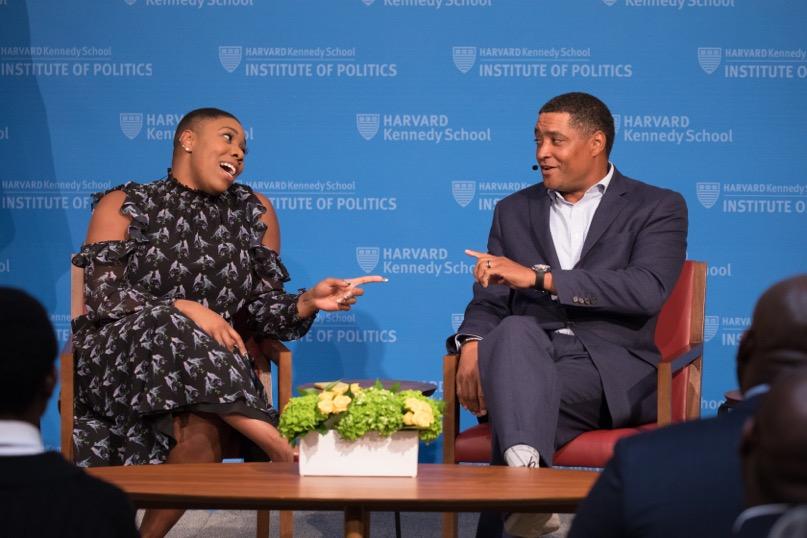 Article continues below advertisement
Her new shows are set to launch this spring, and details about the format and appearance will soon be announced. Further details from Varietynote that Sanders will offer "hard-won insight into the Biden administration and politics on both the cable network and its streaming counterpart," via a strategy that will aid the network in efforts "to reach more of an audience, as well as different audiences in new platforms."
This is not her first foray into TV, as she previously served as a political commentator for CNN. She's also served as a resident fellow of Harvard's Institute of Politics at the Kennedy School and at the University of Southern California's Center for the Political Future. Before her post in the Biden-Harris administration, she was principal of the 360 Group where she helped clients face, troubleshoot and solve challenges and problems related to politics and social justice. The Omaha, Nebraska native also wrote best-selling book, No, You Shut Up: Speaking Truth to Power and Reclaiming America, a call-to-action that inspires youth to use their voices for change.
As a model of millennial impact and excellence, she has been a long-standing example of Black women taking up space in their industries. "We have to advocate for ourselves and work overtime to put ourselves in the room," she said in an exclusive 2018 Her Agenda interview.
"Continue to ask for what it is you want because sometimes you can be the best, you can be the smartest, and you can be the person that is actually the most fit for the job and people still won't pick you. I stopped leaving my hopes and dreams in the hands of others a long time ago."