Take These Steps To Have Better Money Management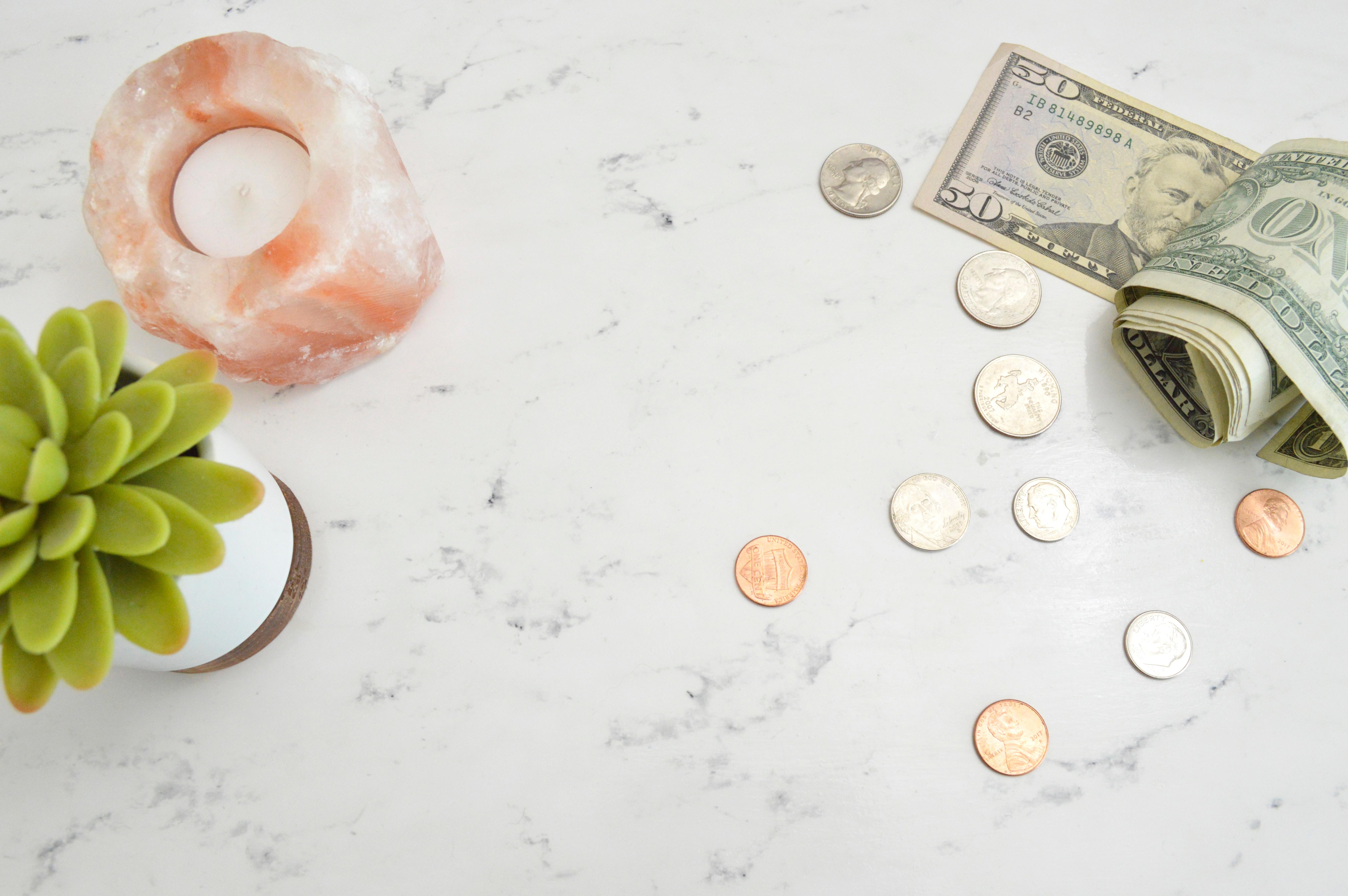 For most of my life, I felt a deep, gut-level shame when it came to money. I would tell myself I "wasn't a money person." I had big balance swings between payday and the end of the month. I would be flush with cash, pay a few bills, go about my life and be surprised when I was mostly broke by the 20th. I had very little savings. I had credit card debt that I didn't really know how I would ever pay off. Money made me feel bad.
Today, none of those things are true. I'm debt free. I'm in a place where if something really bad happened, I could still live my life completely the same for several months. In fact, I'm our acting CFO and cashflow manager for my business, Prim'd Marketing, because I'm so good at handling our money.
What changed? Well, a few things. For starters, I got married, so there was instantly a need for better coordination of our spending, and within a few years, I found a budgeting system that worked like my brain did when it came to money.\
But the biggest thing that changed wasn't just the system or the accountability. The biggest thing that changed was this: I started telling myself a different story. I stopped saying, "I'm bad at money." I started saying, "I'm learning about money."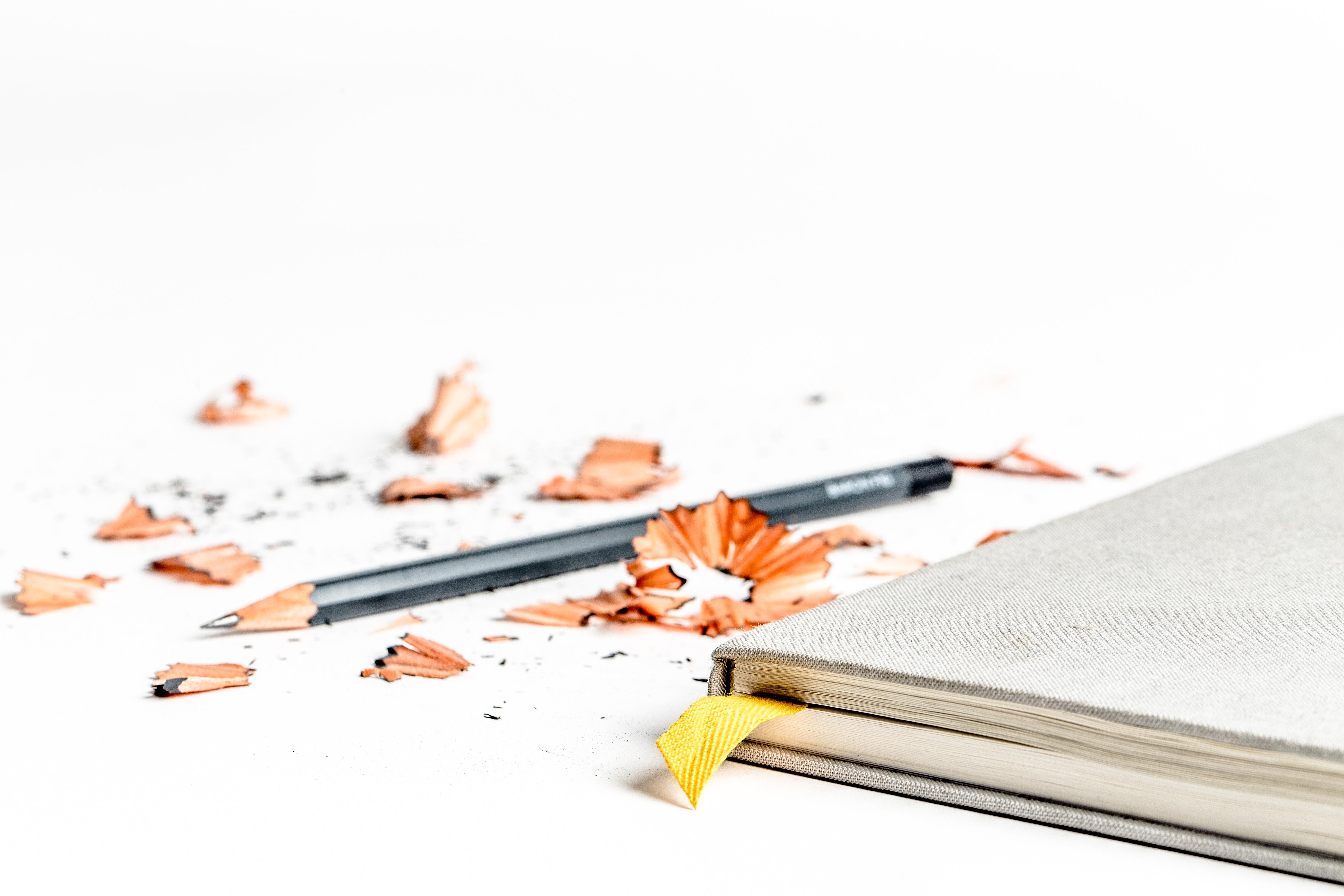 Article continues below advertisement
For the first couple of years of my marriage, I cried every time my husband and I had to talk about money. I thought I was bad and he was good with money, which meant that I might screw it all up. I honestly considered him my guardrails to keep us on track.
While I don't remember the exact date that I heard the story I was telling myself, I do remember deciding to stop being intimidated by money. To stop making excuses for why I couldn't be the one to control it. I decided my story was damaging and false.
See, up until that moment, I thought that being good with money was in a person's DNA or something they inherited from their parents. "You're either a saver or a spender," I thought, "and I'm a spender."
When I thought of money, I thought of trying out for the WNBA as a five-foot-tall woman. I could plainly state, "I'm not good at basketball," because the WNBA requires the genetics for substantial height and great hand-eye coordination. I think it's safe to say that I'm way too short (and uncoordinated) to ever play competitively. It's not a damaging story. It's a fact I accept about my nature.
But people don't have inherent money skills in their nature. It doesn't work that way.
Article continues below advertisement
By accepting my sub-par money skills as factual parts of my nature, I wasn't allowing myself space to grow as a person. You would never say, "I can't lift weights because I'm not good at having strong muscles." If you decided you wanted to be strong, you would go to the gym. You would start with small weights, and work your way up.
Money is just like weightlifting.
You have to decide you want to be good at it. You have to start small, and you keep doing the work to keep your finances organized (more on that in coming posts). You'll have days where it feels fun, and days where you'd rather be doing something else, but after six months you'll see results.
I know getting into the specifics of how you start getting good with your money is important, but I don't want you to miss this critical first step: stop sabotaging yourself by saying you're bad at money. In fact, here are a few lines that I recommend putting in their place:
Article continues below advertisement
"I'm learning how to be good with money."
"Money and I are new friends. I'm excited to get to know more about it!"
"Money loves me."
"I am capable of handling my money like the strong, grown woman that I am."
"I can be debt free."
"I am working on my relationship with money. We've misunderstood each other in the past, but we're going to get along great."
"There aren't any card-carrying money experts that will laugh at me or kick me out of the money club. I don't need anyone's sign-off to start being good at money."
"Money is fun and easy."
Even if these statements feel fraudulent or silly at first, try replacing your "I'm not good with money" thoughts with one of these. Notice how it changes the conversation, and invites you to be more of an active participant and less passive or dismissive in your role of creating the kind of relationship you want with your finances.