Taraji P. Henson Partners With Kate Spade To Advocate For Women's Mental Health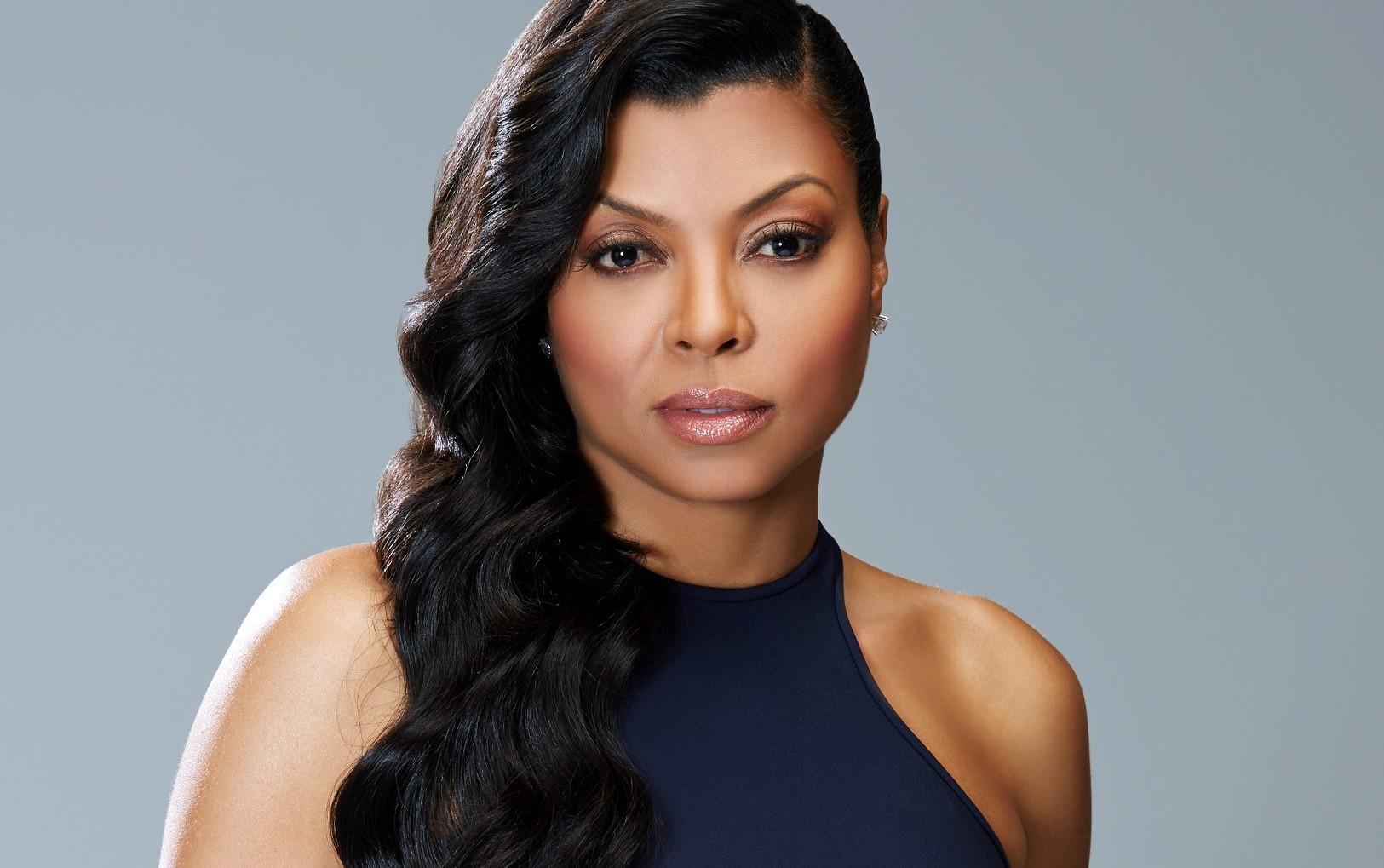 Actress Taraji P. Henson will be joining other global power women to advocate for mental health. She's partnering with Kate Spade New York for the Social Impact Council, a consortium of women whose goal is to reach 100,000 women with direct access to mental health and empowerment resources by 2025. "Women's empowerment has been at the heart of our social impact efforts for over a decade and has become a core pillar of the Kate Spade New York brand," CEO and brand president Liz Fraser said in a news release. "Mental health has long been undervalued, underacknowledged and underfunded. And yet, it is of more concern today than ever."
Henson, who is founder of The Boris Lawrence Henson Foundation, will be joined by Born This Way Foundation president and co-founder Cynthia Germanotta, New Zealand-based mental health advocate Jazz Thornton, and other experts to encourage conversation, education, and research around the cause.
"Women can change the course of history by standing up for what is fair and just," Henson said the brand's release. "We should be seen, heard and acknowledged as equals, in every industry."
The Council will participate in a series of in-person and digital activations within the brand's community throughout the year. The brand will work closely with each partner to identify how Kate Spade New York spade can play an active and impactful role to increase global access to mental health resources.
"As they join our mission to push the boundaries of how we can bring about progress, we look forward to also supporting their work and the causes important to them," Fraser added.
In 2014, Kate Spade propelled its effort to fund women's empowerment with the On Purpose program, a Rwanda-based project in partnership with local handbag production facility Abahizi Rwanda, which employs women who created the brand's infamous handbags.
Article continues below advertisement
The 2018 suicide of creative founder Kate Brosnahan Spade led to the expansion of the brand's social impact program, and reaffirmed the importance of providing women with support and mental health resources.
"The foundational role that mental health plays in a woman's life and in women's empowerment has only become more clear through our social impact work," Fraser said.
The brand also pledged to donate over $2 million annually through its foundation to help fund resources, partnering with organizations such as Black Girls Smile, National Council for Mental Wellbeing, The Trevor Project and more.