Tattoos And Piercings At Work For Women: Is There Still A Stigma?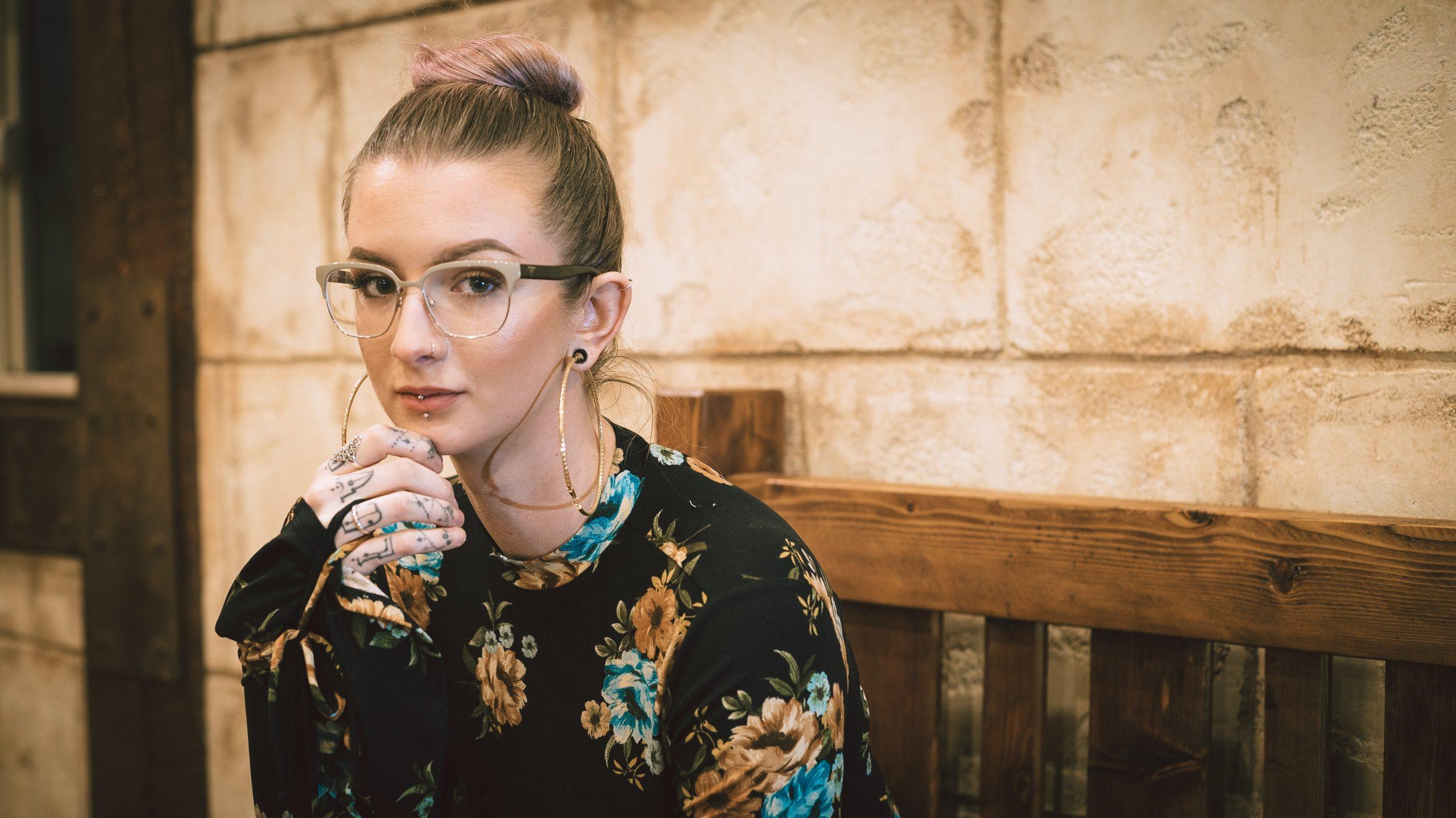 Past generations left us with plenty of taboos in regards to our physical presentation. Nathan Bellerose, an HR Associate at an investment bank, faced this as an older coworker accused him of having an offensive tattoo. Bellerose conducts research on his tattoo ideas before pursuing them, so he knew the one in reference was not offensive. However, this interaction left him unsettled. He states, "[it] made me question myself cause I was like, 'Oh man, is there something I don't know about this particular image?'" The coworker eventually apologized for his snap judgment, but this speaks to a grander, unsolved issue: do tattoos and piercings still matter in the workplace?
To Older Generations, This Is A Deep Rooted Issue
Bellerose's parents cried and insulted his first tattoo when they saw it. Older generations connect body art to gang affiliation, prisoners, or heavy metal rock stars. They fear the professional world won't take us seriously if we have visible tattoos or abstract piercings. Society strongly advised women to stray from getting any body art. A 2011 Forbes article stated, "women can be wild in private but should still be ladylike in public, and visible tattoos make that impossible in some people's eyes." Over time, however, creative industries have grown lenient to employee expression through their body art at work.
Creative Industries Value Authenticity Amongst Their Employees
Tattoos and piercings don't bother Alison Smith while in the recruitment process. As a SiriusXM + Pandora University Recruiting Senior Manager, she places value on a candidate's authenticity. Media and other creative industries want their employers to show up as their whole selves. "There's so many different ways that people express themselves. Whether it's the way that they dress or the color of their hair or the style of their hair," according to Smith. A candidate's professional skills, along with a passion for the job they've applied to, matter the most during an interview. But it's not always about whether or not an employee has body art. How they choose to display them at work plays a big part.
Article continues below advertisement
There's A Time And A Place To Display One's Body Art
At interviews, client meetings or work conferences physical presentation matters. Employees serve as representations of their companies and job candidates want to display that they fit in with a company's culture. Although creative industries embrace variations in body art, it's advised for those in the corporate industry to conceal them. Even with 30 tattoos, Bellerose understands when and when not to let them show and advises others to do the same. He states, "I could care less if someone has tattoos but if I have a client meeting and a junior employee to me walks in in a Polo t-shirt with both their tattoo sleeves out…I'm gonna be like, 'hey man you really didn't think this through, did you?'" Whether good or bad, body art draws attention and can lead to false pre-judgements. A person may devalue one's work ethic based on the site of a yin-yang tattoo or a nose piercing. In high stakes work situations, it's best to cover up.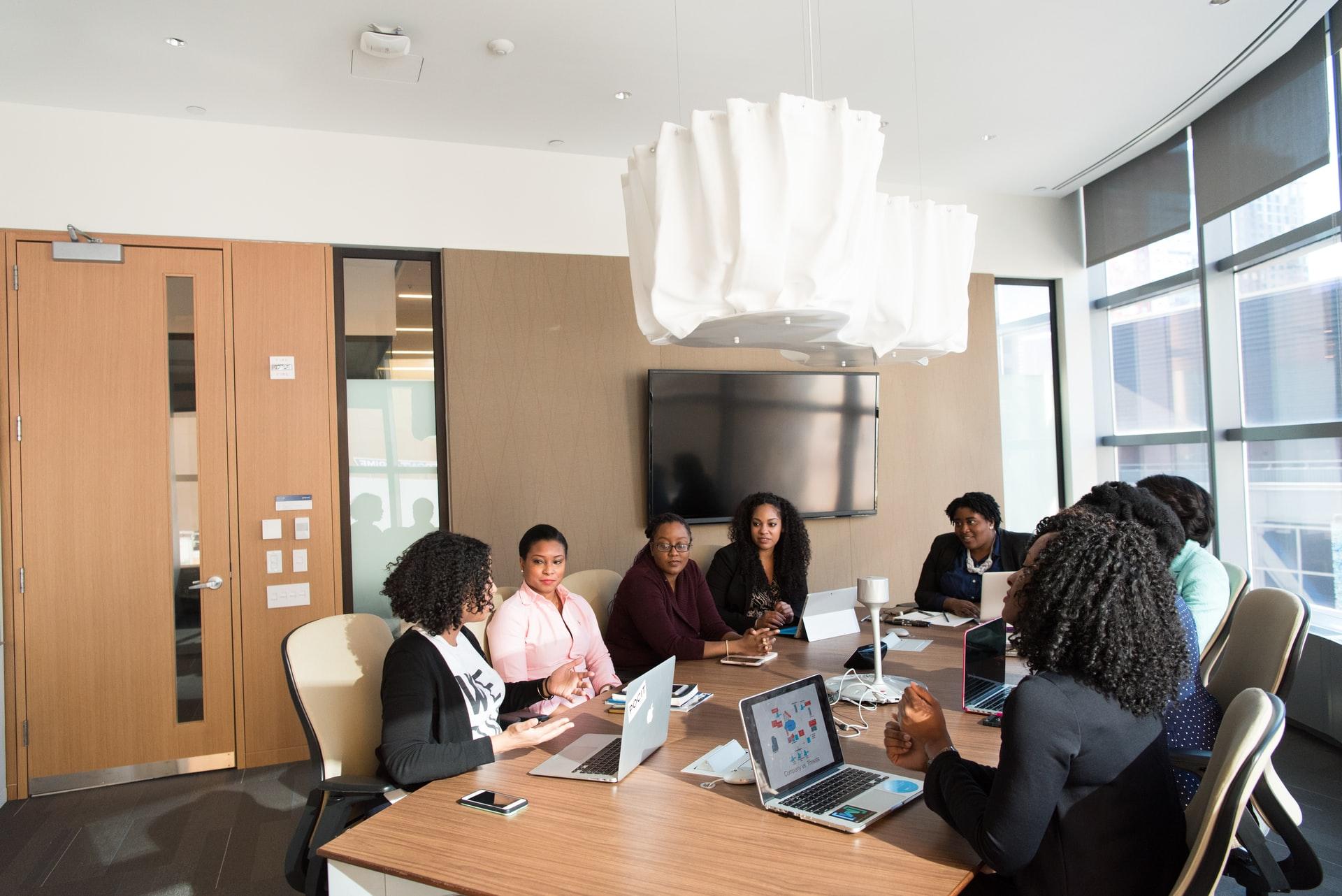 Body Art Should Not Devalue A Person's Work Ethic
I created an Instagram story poll and asked my followers to vote "YAY" or "NAY" on whether or not they think tattoos matter in the workplace. Of the 66 participants in their 20s and early 30s, 63 (95%) voted yay while 3 (5%) voted nay. People entering the workforce now will probably have at least one tattoo or piercing; older generations should adjust to the site of body art in the workplace by shedding their preconceived notions on them. Tattoos and piercings should not keep employers from seeing how viable a candidate is. Great attitude and impressive professional skills should matter the most.