How To Get An Early Start For Tax Season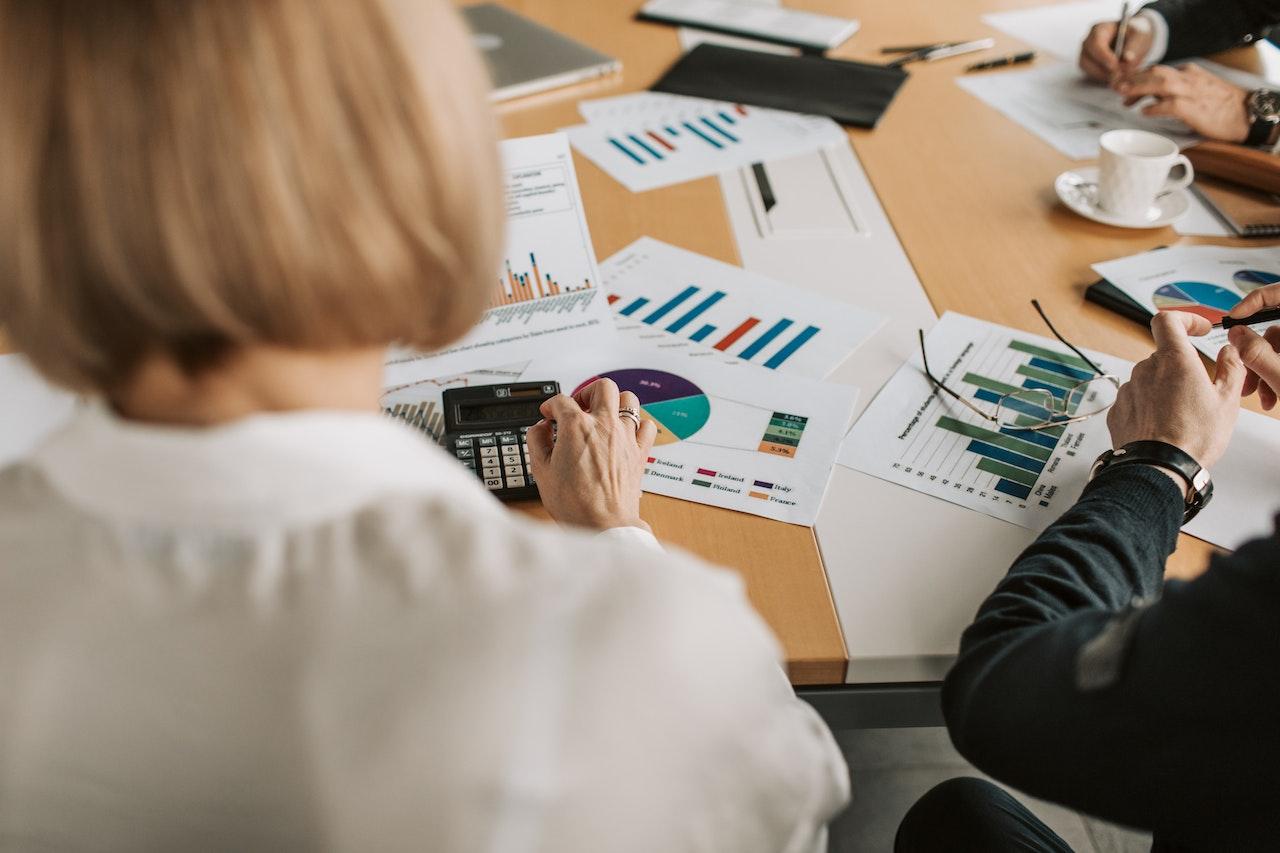 By
Score
Aug. 29 2022, Published 8:00 a.m. ET
1. Research AICPA listings and peer reviews.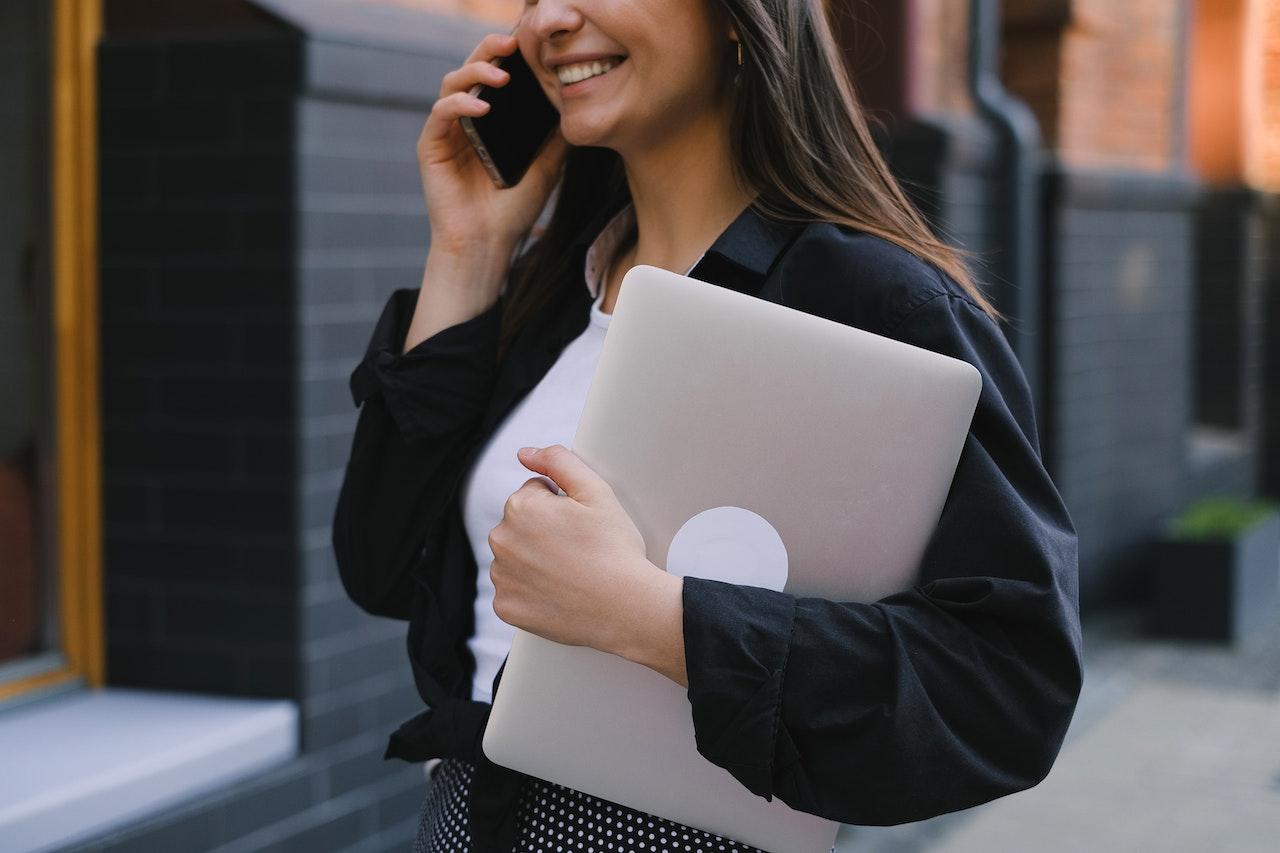 2. Try eFile.com.
3. Look into the Directory of Federal Tax Return Preparers.
4. Use TaxAct.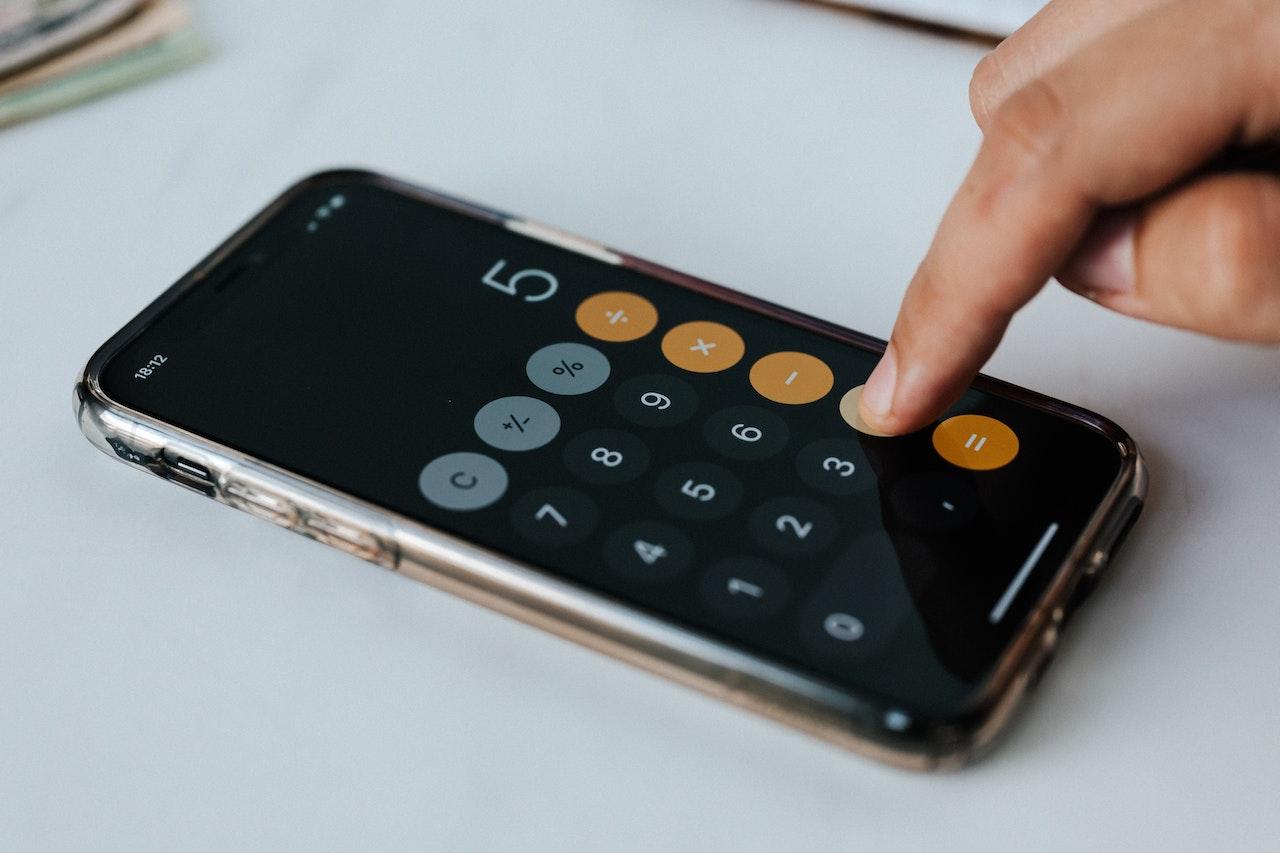 7. Invest in receipt management software.
8. Refer to the Small Business And Self-Employed tax center.
5. Download TripLog to track travel expenses.
6. Take advantage of AARP's free tax-aide services.
9. Get the entrepreneur's business tax pack.
10. Utilize TaxSlayer.
11. Save money with the IRS Free File system.
12. Pay to use TurboTax.
13. Buy the Thomson Reuters 1040 Quickfinder Handbook.
14. Take a free course from the Small Business Administration (SBA).