Tech 101: What Is Content Marketing?
Digital marketing refers to all the online strategies used to sell products and services (whether you're targeting potential audiences via computer, iPad, or app). But that's a pretty broad definition. Under this big umbrella, you'll also come across more specific terms related to marketing roles, concepts, and methodologies. Probably the two most common among them are "content marketing".
Content marketing and content strategy are two distinct (though related) digital marketing approaches, and each plays a role in selling products and services online.
What is Content Marketing?
"a marketing program that centers on creating, publishing, and distributing content for your target audience—usually online—the goal of which is to attract new customers."
In other words, content marketing (like the name suggests) is literally the practice of creating content to use for digital marketing purposes.
So does that mean it's the same thing as creating print advertisements, radio spots, and television commercials in traditional marketing? Well, not exactly.
While print, radio, and TV ads ARE content (and that content is used for marketing purposes), they're not technically "content marketing." That's because the term "content marketing" refers specifically to digital strategies in which marketers use proactive campaigns to reach new visitors. In the simplest terms: content marketing is how marketers are using dynamic storytelling to attract new audiences.
In order to really understand what content marketing is, it also helps to take a brief detour and understand a term called "inbound marketing."
Article continues below advertisement
Inbound Marketing—A Brief Detour
"[a method of] creating valuable experiences that have a positive impact on people and your business [by attracting] prospects and customers to your website and blog through relevant and helpful content."
This definition of inbound marketing illustrates how significantly different digital content is from more traditional marketing content.
Traditional marketing (print, radio, television, etc.) is generally a passive experience—an advertisement appears in the print or visual medium a customer is viewing and makes an appeal for a product or service.
Digital marketing, inspired by Hubspot's "inbound" definition, is a more dynamic and interactive experience. Online, customers are likely to encounter content by searching for it themselves. Rather than watching their favorite TV show and incidentally seeing an advertisement for a car, for instance, digital consumers are searching Google for terms related to cars and actively finding car-related content.
With this inbound model in mind, you can see why digital marketing content needs to be more than a static advertisement asking customers to buy. The potential customer searching Google for cars isn't looking for car advertisements, they're looking for useful articles about "the best cars of 2019," or "how to get a good deal when shopping for new cars."
Article continues below advertisement
Content marketing is the practice of creating that kind of helpful content and using its value proposition to guide customers down a sales funnel, building a long term relationship with your company or brand en route to an eventual purchase.
Content Marketing Examples
Here are some of the core types of digital content used in a content marketing campaign:
Blogs and blog posts are at the heart of content marketing and lead generation. Quality blog content that's relevant to your customer base and written per best SEO (search engine optimization) practices makes your site (and content) "findable" by consumers on Google and other search engines (and keeps them on your site once they've found you).
Article continues below advertisement
Real life example: I buy a new coffee grinder and need help figuring out how to set it up. I search Google for the right grind setting and end up on a blog for a coffee roasting company. Their article is helpful, I go down a rabbit hole and read a few more articles while I'm there, and I return to their site the next few times I have coffee questions.
The roasting company's brand creates value in my mind, and eventually—while on their site—I end up ordering some of the coffee-related hardware they have for sale. This is content marketing in action by way of the humble blog post.
Companies that published 16+ blog posts per month got almost 3.5 times more traffic and 4.5 times more leads than companies that published zero to four monthly posts.
B2C companies that blogged 11+ times per month got more than four times as many leads than those that blog only four to five times per month.
Article continues below advertisement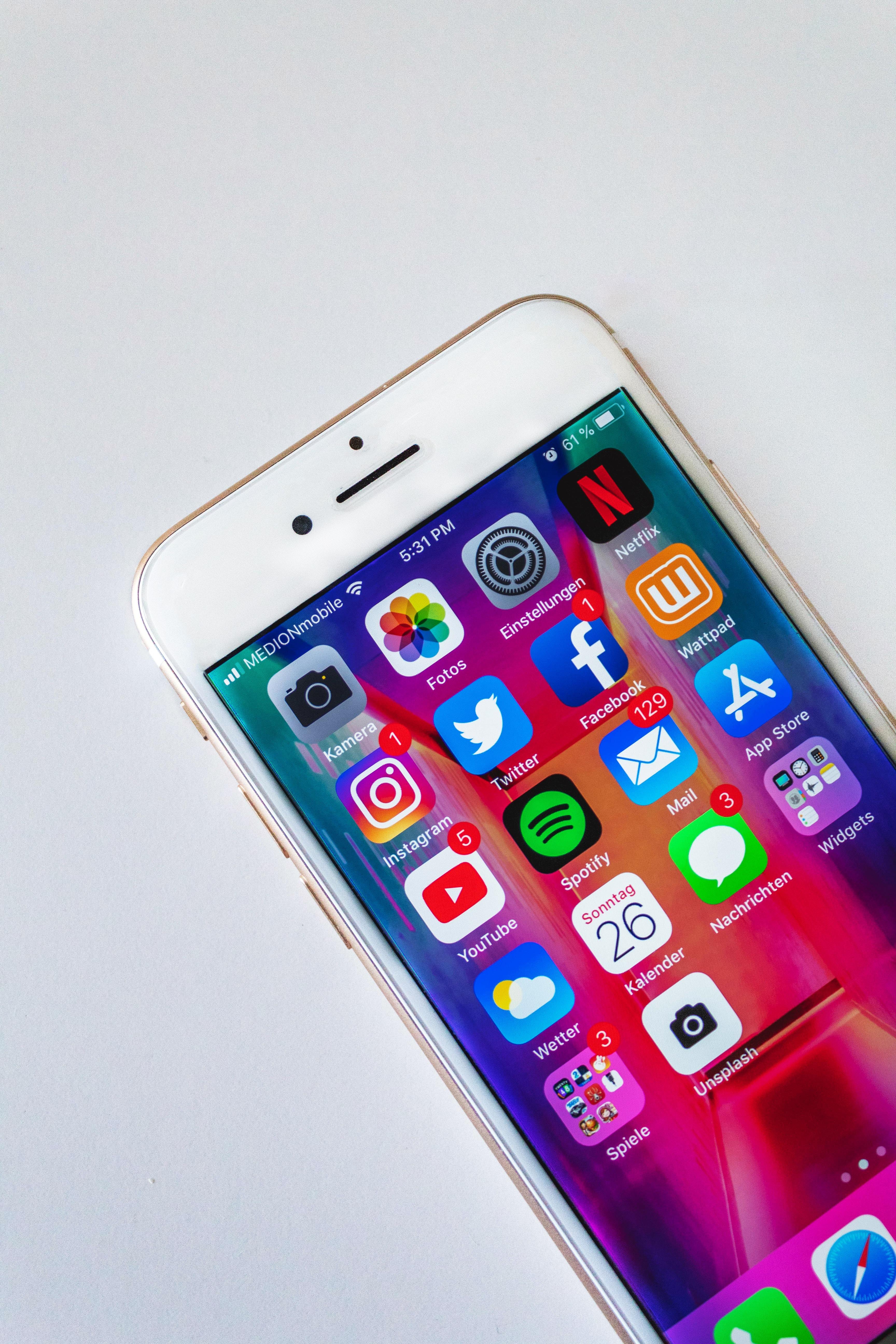 If blog posts are the heart of content marketing, social media is its circulatory system.
While most clear-cut lead generation and customer conversion takes place on your blog as you funnel customers toward premium content like ebooks, guides, and webinars (see below), social media marketing serves as an amplification of those lead generation efforts.
In order to make your site content "findable" by search engines, you need to do things like use relevant keywords and thoroughly answer user questions on the topic at hand. But it also helps search rankings if you can demonstrate an influx of traffic to your content. Social media is the vehicle for doing so.
Article continues below advertisement
A well-crafted Instagram story or Facebook post that spotlights a blog article you're trying to promote will bring additional traffic to your site and article, giving a bump to your search rankings which will then bring more traffic to your site, rinse and repeat.
Video Content and Podcasts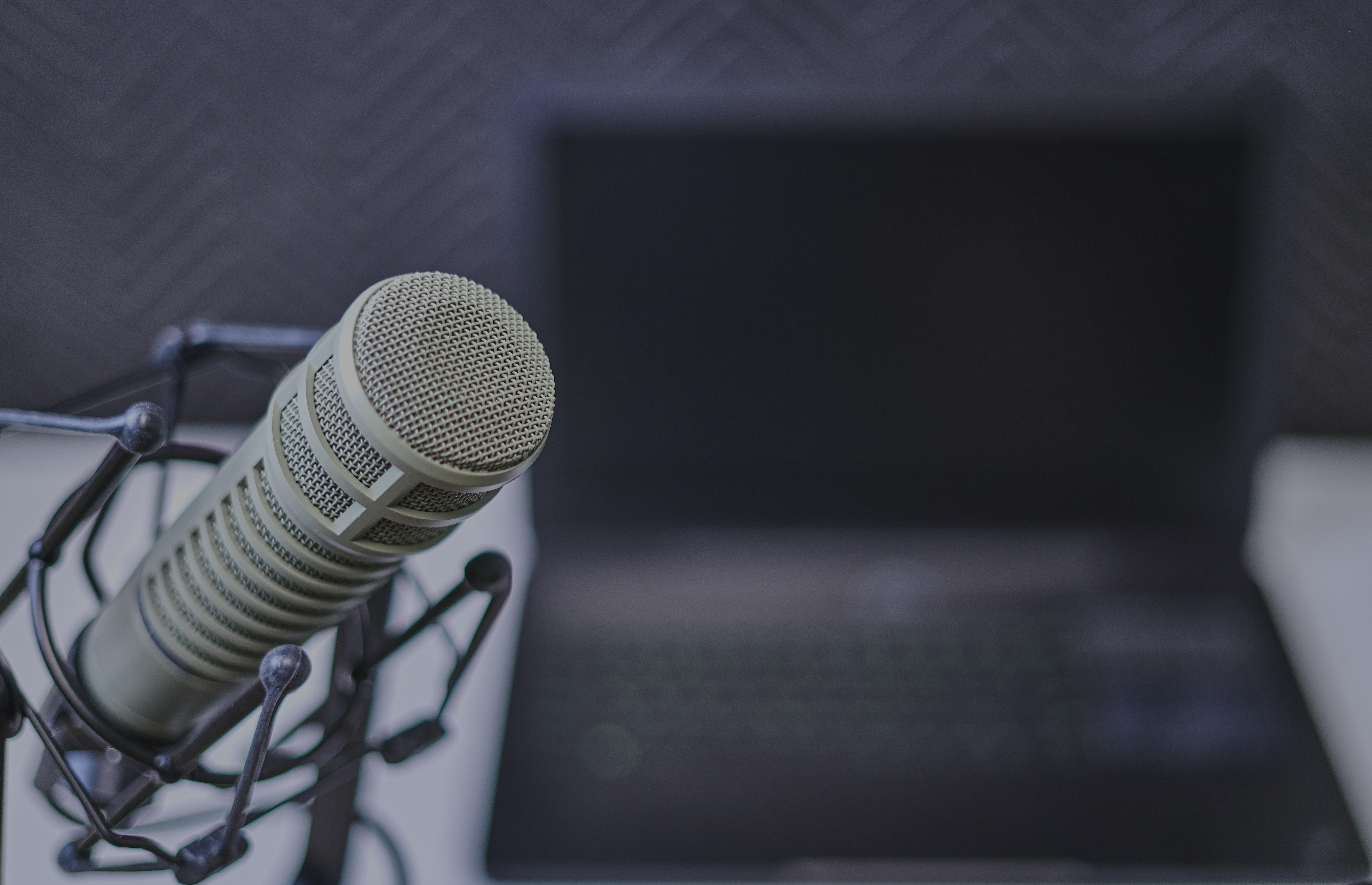 Article continues below advertisement
As big a part as blog articles and social media posts play in content marketing, don't forget about videos and podcasts.
Video and audio content—whether it's recaps of the material covered on your blog or separate informative takes on similarly relevant topics—is another way to connect with customers and communicate the value proposition of your brand.
In fact, while the written word is still a key player in getting people to your site via search engine queries, audio and visual content is even more likely to keep them there.
Including a video in a post increases organic traffic from search results by 157%.
20% of people will read the text on a page, but 80% of people will watch a video.
Monthly podcast listeners grew from 24% of Americans to 26% year over year.
Premium Content—eBooks, Guides, and Webinars
While the content mentioned above will bring visitors to your website (and ideally keep them coming back for repeat visits), at some point you need a concrete way of converting these visitors into leads who can eventually be funneled toward purchasing products and services.
This is where premium content comes into the picture. Content like a blog article is designed to be accessible with no barrier to entry—you want as many people as possible to read your blog articles without anything standing in their way.
Once those articles have established a significant value proposition, however, it's time offer a deeper dive into subjects relevant to your audience by way of content like eBooks, guides, and webinars.
Article continues below advertisement
Each of these premium forms of content can be seen as expanded versions of things like blog posts, videos, and podcasts. Where a blog post might cover a single topic about digital marketing (something like…I don't know, content marketing vs content strategy?), a digital marketing guide will cover everything from digital marketing definitions, to the skills digital marketers need to get hired, to lists of job boards specializing in digital marketing positions.
Unlike blog posts, videos, or podcasts that can be accessible directly from your site, premium content is gated behind a form requiring an email address or some other identifying action in order to access it.
By collecting the email or contact information of a visitor who's interested enough in your brand to go further than your basic content, you'll have secured a quality lead who may be interested in purchasing from you in the future (and who you can now contact with sales emails and other targeted offers in an attempt to convert them into a paying customer).
THIS PIECE WAS WRITTEN BY SCOTT MORRIS AND ORIGINALLY APPEARED ON SKILLCRUSH.