Tech Products Your Small Business Needs To Improve Productivity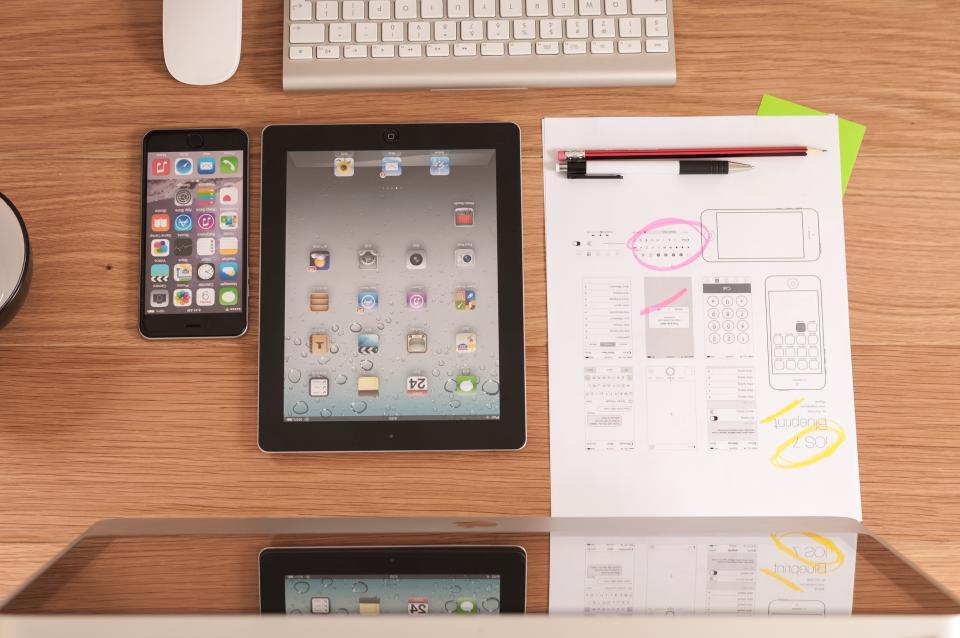 The right tech products can help small business owners leverage their time and money in the most effective ways. With consistent advancements in every type of technology, it can be hard to narrow in on the products that will best suit your company. Consider the following tools as they relate to your business practices and determine those that will help decrease expenditures while increasing productivity.
Social media is integral to branding efforts. If you're looking to streamline your social networking outreach, and save time spent on creating posts and actually publishing them, consider a product like LikeableLocal. This amazing software helps automate the social media processes as much as possible, saving you time and money by focusing efforts where they'll be most productive. They offer curated content for your Facebook, Twitter, and LinkedIn accounts in order to generate leads, keep customers engaged, and promote your brand across multiple social media channels. Their unique TurboPost Technology works to increase reach and engagement, garnering improved conversion rates on all types of social media posts.
If you're creating software or applications, you know the importance of quality assurance at every step of the development process. Companies that retain developers must have accurate checks in place to avoid costly mistakes and ensure streamlined communication between all departments. Consider technology products that refine your quality assurance processes, like this bug testing software from Inflectra. Running consistent tests from conception to completion will help save time, and prevent reworks that can cost your small business a small fortune. As soon as an issue is discovered, it can be remedied. Issue tracking is essential for every software company, and this is one tech tool you can't do without if you're hoping to remain competitive in the development industry.
Article continues below advertisement
Online Accounting Services
As you begin your company, it's important to stay on top of finances and recordkeeping from day one. That's why it's essential to invest in online accounting software as soon as possible. Even if you've stuck to handwritten ledgers so far, as your company grows, a move to the digital sphere will become necessary. As the top rated small business accounting software company, Quickbooks from Intuit is a safe bet. With immediate access, real-time views of your accounts, payroll and expense organization, and legal compliances built in, no small business should be without software accounting services.
Whether you offer a ridesharing service or sell your wares online through a site like Shopify, you'll need a property digital payment system. In order to manage orders and multiple payments, it's important to utilize a payment processors designed for online businesses. Consider Square. This payment processing system will allow you to access transactions quickly, provides essential analytics that can help streamline your business practices, and best of all, signing up is free. You won't be locked into any long term contracts, and if you find you like their product, will help you as you expand your business.
Article continues below advertisement
Every business needs a website, and if you're looking to get your small business site up and running quickly, consider Duda. This awesome platform is easy to use and can translate your business needs into a user-friendly website efficiently. Whether you're looking to create a website from scratch or import information from an existing site you'd like to update, this awesome technology can help your site look more professional. From installing special features to making your website design device responsive, you'll find your online business increases with every improvement made through this useful technology.
With a bevy of tech products available at your fingertips, sifting through the options can feel impossible. Consider these offerings and save time and money on daily business practices.
[Editor's note: This is a partnership post.]