TEDxWomen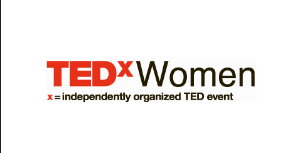 The TEDxWomen stages in New York and Los Angeles will be connected and the speaker sessions simulcast to both locations so that attendees can experience an extraordinary program of speakers from both coasts. And of course, the dialogue will continue long after the conclusion of the conference, as the talks get released to the world online.
TEDxWomen will stream live from our stages to a global network of TEDxWomen events happening around the globe.
The audience in New York and Los Angeles is invitation-only, but you can organize your own TEDxWomen event or attend one in your area.
View website