Terms Like 'Sweetie' and 'Honey' Are Now Officially Banned From The Courtroom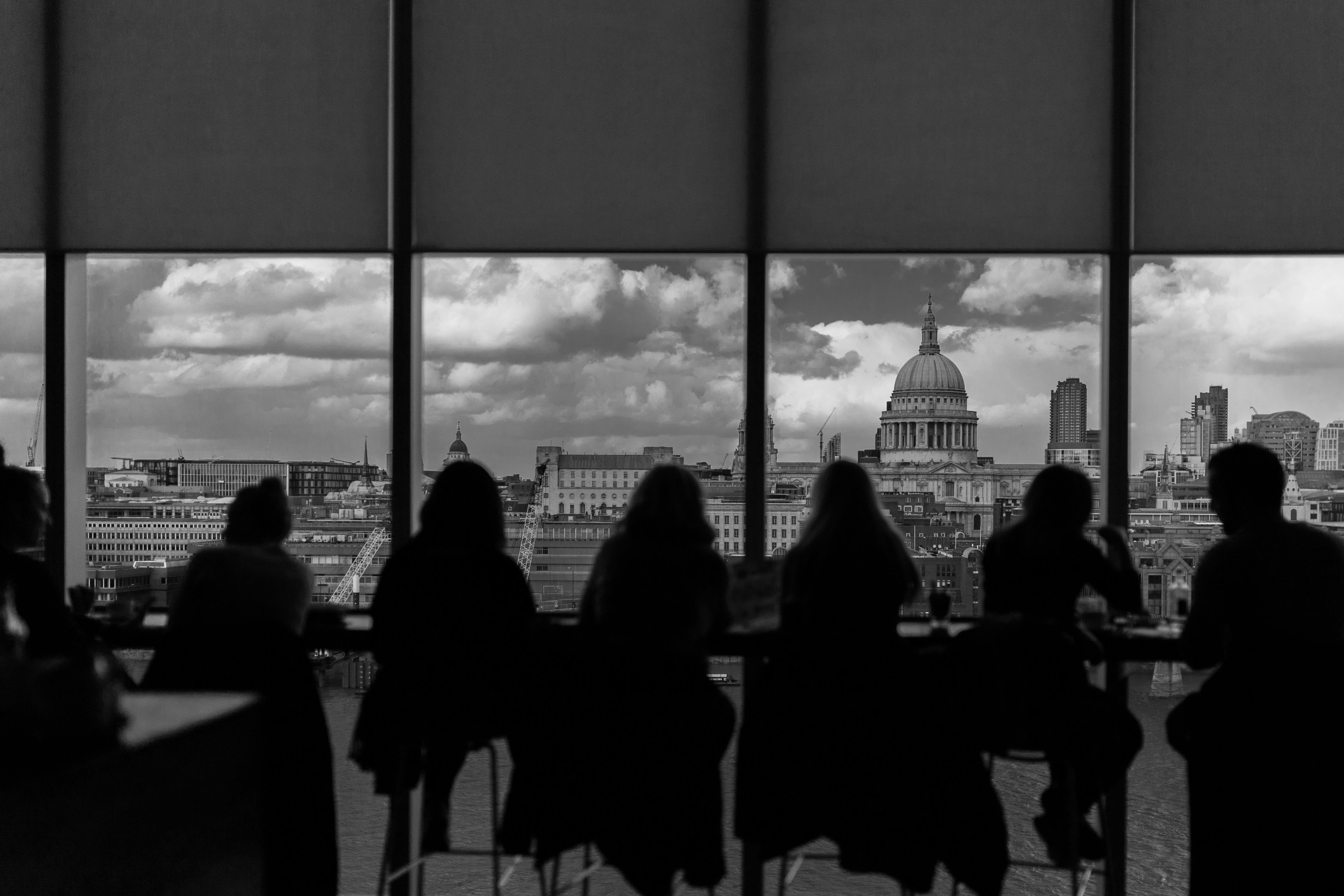 By
Eve Stern
Aug. 17 2016, Published 8:49 a.m. ET
I heard "sweetie," this morning, being called from the woman at Starbucks, asking for my choice of caffeine fix. "Honey," I hear with gratitude as I hold the door open to my building for a neighbor with groceries nearby. But there's a huge difference between called sweetie or honey from a well-meaning stranger, family member or loved one and being called that in front of work colleagues in a professional setting.
The American Bar Association (ABA) has finally addressed this issue on a national level by passing a new amendment.
Move the US Bar recognizes small imbalances of power keep the large imbalances in place: "No more 'Honeys' in Court" https://t.co/KwZ8tFDF1r
This includes the patronizing language of calling a female attorney as sweetie,darling,honey and ruling comments or actions made in court that target someone on the basis of "race, sex, religion, national origin, ethnicity, disability, age, sexual orientation, gender identity, marital status or socioeconomic status."
patriarchy gets dismantled in very small steps, like fining for the use of 'honey' & 'darling' in the courtroom: https://t.co/k9D70nT3Lk
Although the policy already exists in 23 states and Washington, D.C., the rule now streamlines expectations in every courtroom across the country. There will even be penalties issued on a state by state basis for those who break the new rule.
"Lawyers are subject to discipline when they violate or attempt to violate the Rules of Professional Conduct," the amendment includes, "knowingly assist or induce another to do so or do so through the acts of another, as when they request or instruct an agent to do so on the lawyer's behalf."
Article continues below advertisement
The fact that the ABA did not have a national policy in place before now to outlaw discriminatory and harassing language beforehand speaks volumes for a profession enlisted with the supposedly most intelligent, professional, justice driven people. Albeit without the new amendment, many advocates cited that "demeaning and misogynistic terms and actions" were routinely used to undercut opposing counsel with zero consequence or accountability.
Can they do this on film sets too? Bar Association Considers Striking 'Honeys' From the Courtroom https://t.co/054bm3Ji9x
While progressive, these new changes are simply another major sign of how much work there is to be done in barring discrimination everywhere, including at work. As the ABA has set a precedent to enlist other professions to follow suit, the National Association of Women Lawyers has continued to represent the power of speaking out.