The 2021 Forbes Power Women's Summit: 4 Smart Lessons On Leadership, Power, And Activism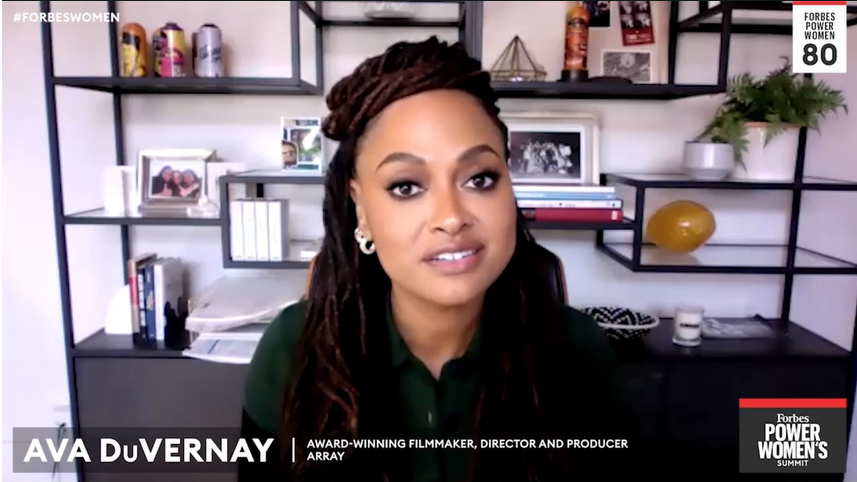 By
Devi Jags
Dec. 10 2021, Published 9:17 a.m. ET
Forbes announced the 'World's 100 Most Powerful Women' list this week, and then followed up with the 2021 Forbes Power Women's Summit. The virtual event gathered numerous trailblazers across industries to share how they're breaking barriers and accelerating forward in a post-pandemic world. Through panels and one-on-one interviews, attendees were able to learn from changemakers such as Ava DuVernay, Sara Blakely, Naomi Campbell, Allyson Felix, Beth Ford, Indra Nooyi, and more.
In each segment, audiences learned how each of these women led their industry in unprecedented times, advocated for equal pay, and pushed for a more equitable future. Their skills of leadership did not come without support from others, and their definition of power fosters community and a society where women influence us all.
Be inspired by a few takeaways from the event—lessons on leadership, power, and activism—from a few of the speakers: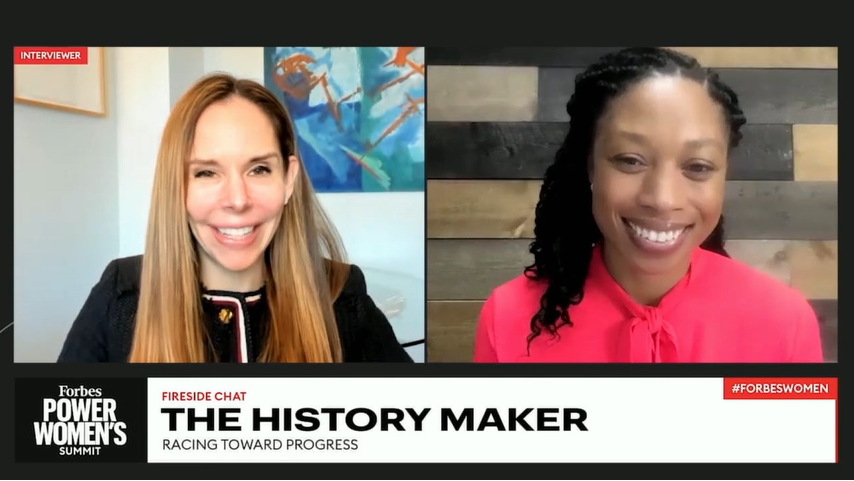 Article continues below advertisement
1. Speak Out, Even When It's Scary.
Allyson Felix is what some people would call "fearless." She is a five-time Olympian, 11-time Olympic medalist, and founder and president of Saysh, a lifestyle footwear brand. During her session, she recalled her battle with Nike and their approach to sponsoring pregnant athletes. "I felt really lonely, and I felt isolated, and I felt like I'm the only one going through this," Felix said. To become the powerful activist she is now, Felix referenced the lessons she's learned from track and training for a gold medal: "You start to break down that goal, little by little, and month by month, year by year. Having that same attitude, I think, has helped tackle some of these issues that feel really enormous. You have to begin somewhere."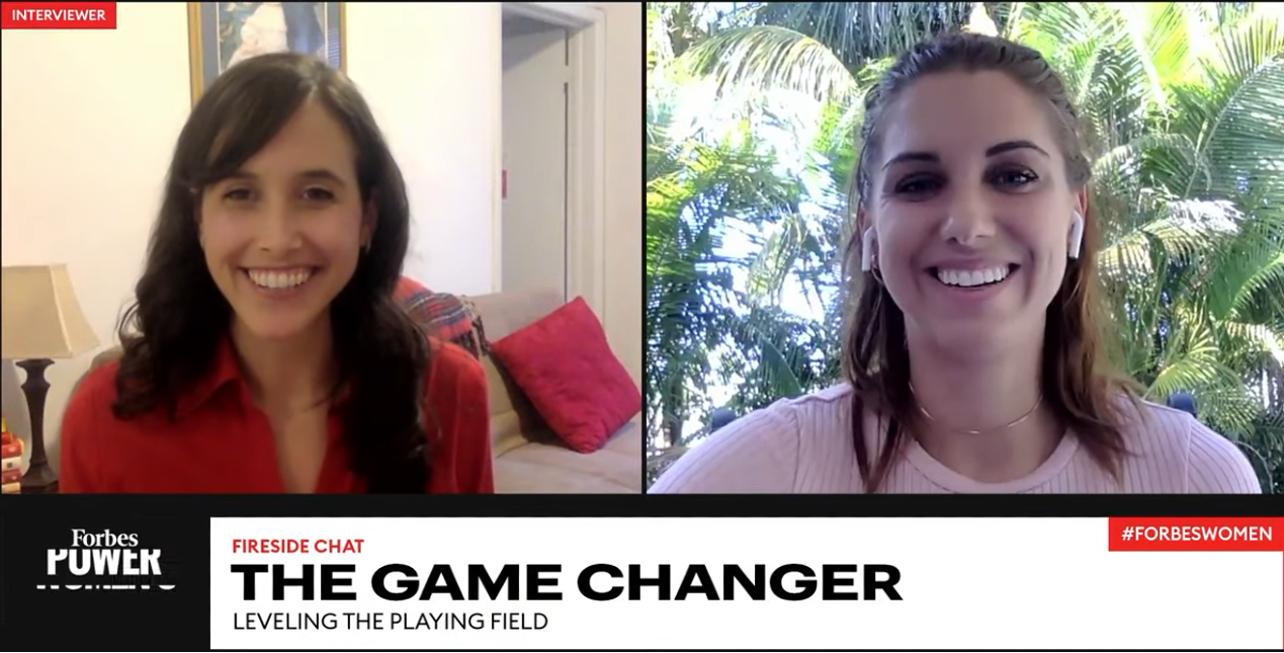 Article continues below advertisement
2. Women Supporting Women Is Not Optional. It's Vital.
Alex Morgan, entrepreneur, Olympian, and a U.S. Women's National Soccer Team star, was recharged and rejuvenated after a challenging year and shared that it was her first time dribbling a soccer ball in five weeks—a well-deserved break. She has been relentlessly advocating for equal pay in women's soccer. Additionally, she has fought for the Olympics to allow women players to bring their children to competition. When discussing standing up against abuse, Morgan stated, "It is so important for women to help each other and for employers to be forced to be transparent with their employees or coaches, owners and whoever else is in positions of power. It is really important women support women, and we're seeing that in the equal pay case as well."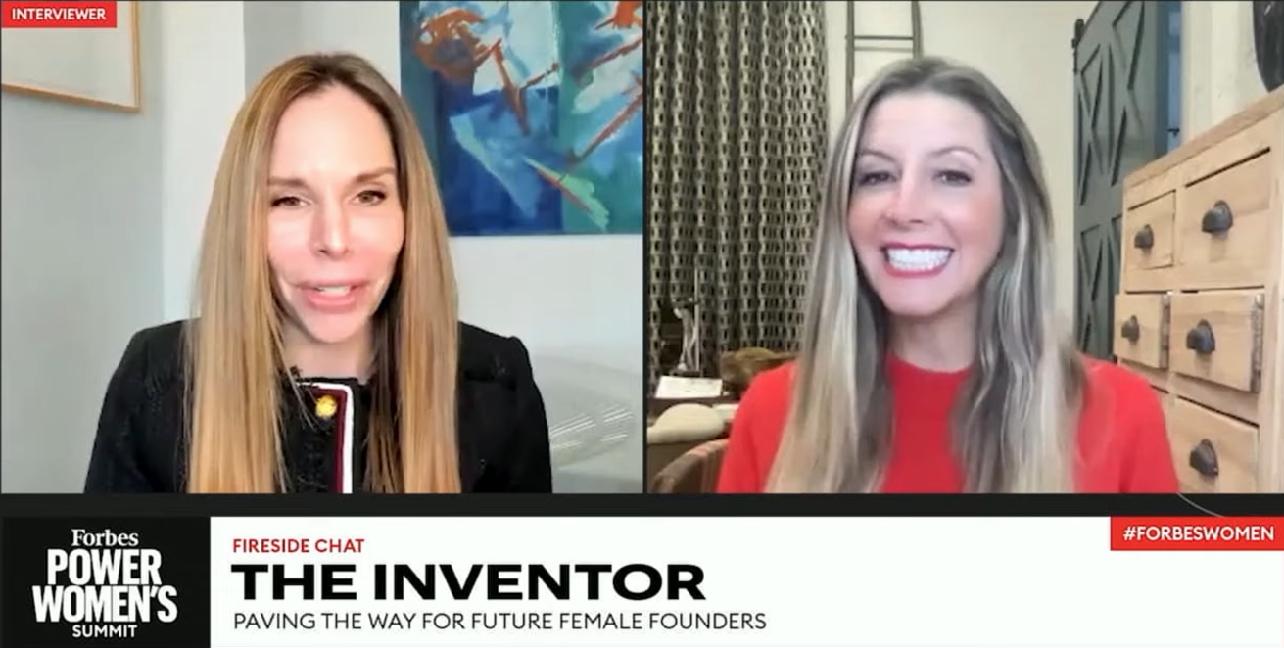 Article continues below advertisement
3. We All Must Harness Feminine Intuition.
Sara Blakely and her company, Spanx had a big year. She sold a majority stake to private equity firm Blackstone, taking the company to a more than $1 billion valuation. When asked about her exit plan and next moves during her session at the summit, she said, "I've run my life very, very connected to intuition, which we all have." She also talked about a groundbreaking moment she'd had over 20 years ago, when she first launched Spanx. A group of men at a cocktail party in Atlanta congratulated her and told her, "Business is war." From that moment Blakely decided she was going to do things differently. While building her business, Blakley said she made it clear its process included principles of empathy, kindness, and vulnerability. "It was a balance, but I wasn't going to do it by squashing the feminine," she added. "Maybe the feminine is actually a strength and needs to be harnessed and needs to have a voice at the table."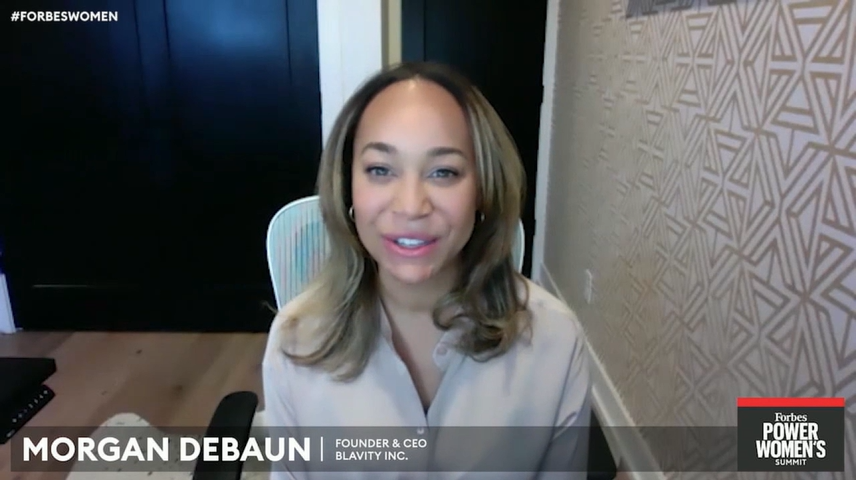 Article continues below advertisement
4. Women Must Innovate, Solve Problems, And Serve.
Morgan DeBaun, founder and CEO of Blavity, a leading media platform for Black millennials, is changing the narrative and spoke about her journey in doing that. "If stories and the conversation around something every day isn't an accurate reflection of the truth, then it's hard to change people's opinions," DeBaun said. On starting her career, she described that Silicon Valley was the place where "the impossible can happen." "One of the things that was frustrating for me was that nobody was doing that, thinking about a diverse audience. People weren't thinking about Black audiences being the primary user," DeBaun said. To her, building products from a diverse point of view reached a larger market.
Offering encouragement to those who want to tell their stories and serve their communities, she said, "Any time you're feeling frustrated, any time you feel like complaining about what 'they' are doing, whoever 'they' are to you …. that is a moment of energy that you could be spending and channeling to make a difference, to make an impact on that."