The Bay Brings the Second Annual Women In Music Festival
Do you love music? Are you creative? Join other like-minded, music enthusiasts at this year's Women in Music Festival in Oakland, California, named by Forbes as 19 conferences every creative should attend in 2018.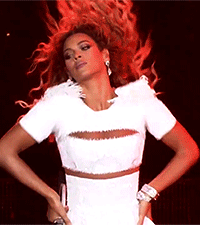 The upcoming second annual Women in Music Festival (WIM) is happening on April 6-8, 2018. Tickets are $30 and under, and last year's festival brought together 700 women for 11 events across downtown Oakland, CA. Women in Music Festival is unique in the fact that it is the only women of color-led-music festival, serving as an effort to bring women from behind the scenes to center stage. Women in Music Festival is promoting entrepreneurship and aims to demystify and clear paths for women who want to go into music careers with a weekend-long experience of panels, concerts, markets, and wellness initiatives—all celebrating women in music and media.
Article continues below advertisement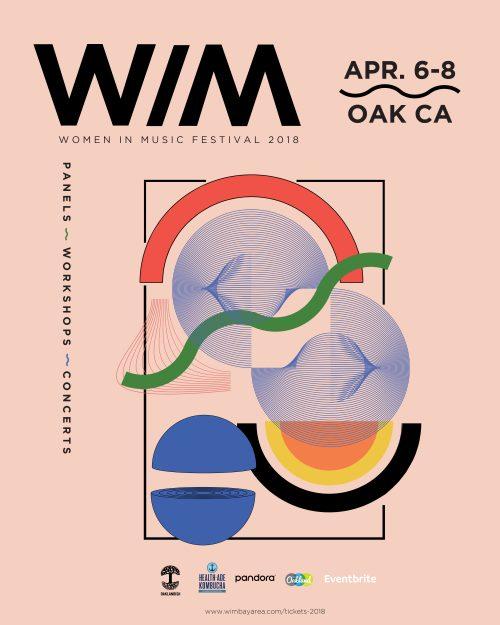 Two women of color from the Bay Area, Evangeline Elder, and DJ Red Corvette were looking for a way to uplift women in a very male-dominated industry in which women have often been excluded, and their talents overlooked. These two women joined forces after identifying their own shared passions to create a safe space for other creative women who work in music and media.
"The festival means a lot to me. Bringing so many incredible women together and holding space with other women is hands down why we do this." says, Evangeline Elder.
Article continues below advertisement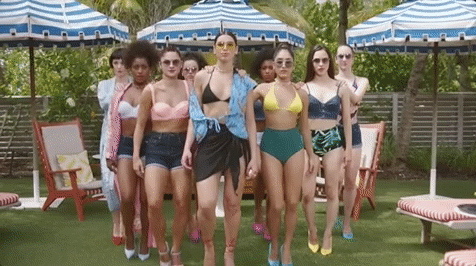 Women in Music festival is committed to providing a diverse and real platform for women in music and media to connect, inspire, and manifest. Serving as a great place inspiration, and vibing out to soulful jams to soothe your soul and ignite your spirit, Women in Music is a community-oriented and heavily focuses on connecting women, giving attendees a space to network, and grow their careers.