The Benefits Of Unleashing Your Potential And Completing Your Business Degree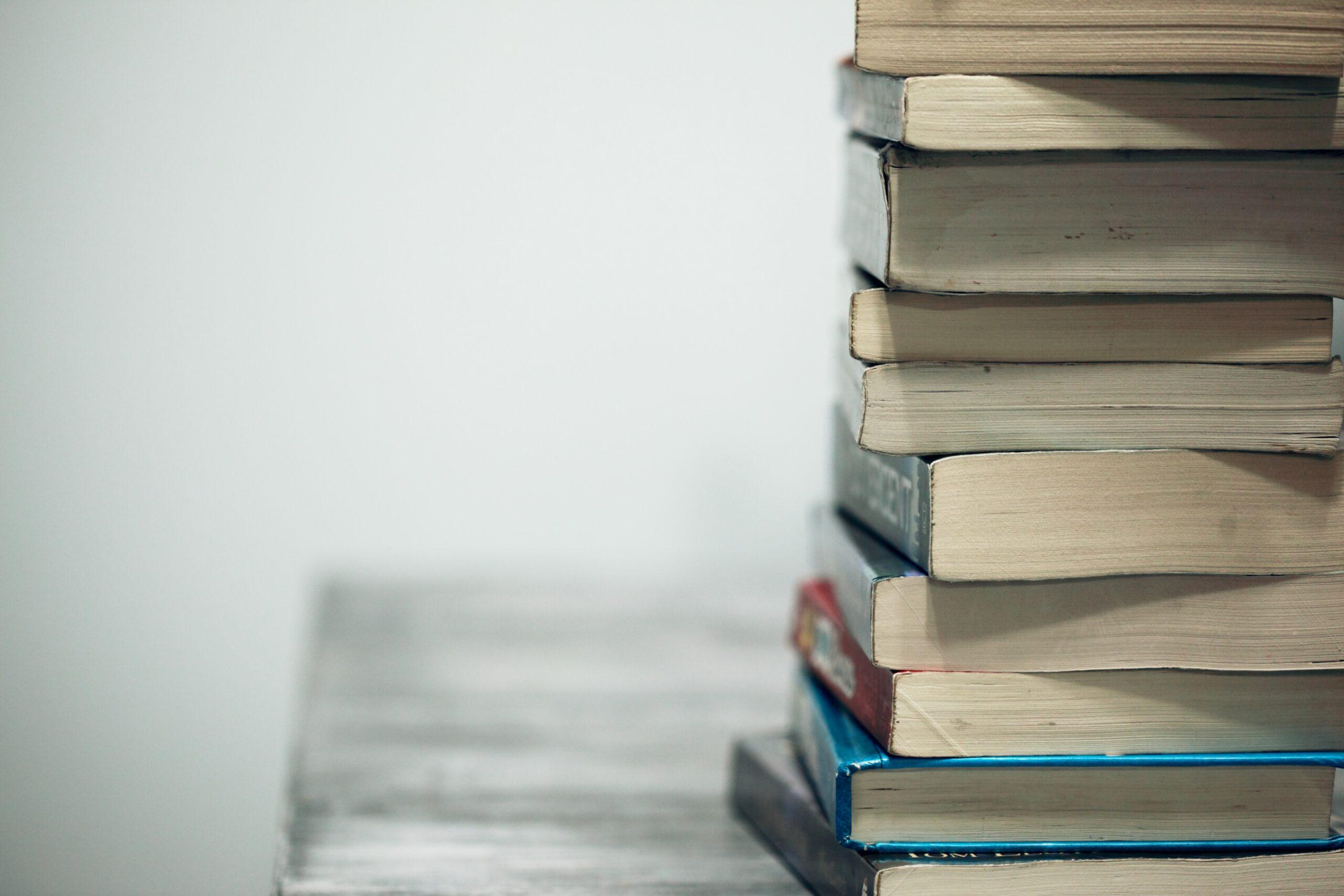 There are so many ways that you can unleash your potential in this life. Your brain is an amazing thing and you can achieve so much. It's just a case of going through the work and putting in as much effort as you can. There are a lot of people, however, who will refuse to put the work in because they don't feel as though they will get the reward in return. They also don't like the idea of going through the tedious learning stages where things can be a bit of a struggle. They don't realize that they will soon understand things or become more skilled. Instead, they would just give up and move on to something else.
When it comes to the world of business, you have to put in plenty of effort and understand so many different areas. It's such an important topic and has so many things to cover. When it comes to completing your business degree, you might feel as though you can put certain bits on the back burner. This can then be a bad habit as you might not return. There are so many benefits to unleashing your potential and completing your business degree. Here is a list view right now:
It'll Open Doors And Expand Your Opportunities
When you complete your business degree, you are opened up to a world of new opportunities. The qualification helps you out so much but so does the knowledge and confidence you gain. Not only do opportunities open themselves up, but you actively seek out more yourself. You have a solid foundation in business concepts, management principles, and critical thinking. You will become eligible for a wide range of roles because of it. Regardless of the field you choose to pursue, you will have knowledge that people value.
Article continues below advertisement
You'll Develop A Holistic Skill Set
A business degree not only helps you out in the world of business, but it allows you to gather transferable skills that can be used across many different domains. Through both coursework and practical projects, you'll be able to develop skills that help with problem-solving and communication. These skills will enable you to adapt to rapidly changing landscapes. Whether you start your own business or join an organization that's already running, your diverse skill set will allow you to navigate lots of different roles.
Business Acumen And Core Functions Will Be Gained 
When you gain a business degree, you learn plenty of knowledge that can set you on your way. You don't just get little pieces of information, however, you'll also become a lot more competent in this world as you gather plenty of business acumen. Marketing, operations, HR, finance, and so many other areas will become part of your repertoire. By acquiring this solid foundation comma you'll become a valuable asset to any business.
Article continues below advertisement
A Professional Network Will Be Built
When you choose to pursue this kind of thing, you become exposed to a diverse community of students and professors. The more industry professionals you speak to, the better things will be for you. This network becomes a valuable resource going forward. You'll be able to engage in network events and industry conferences. When you nurture these kinds of relationships with like-minded individuals, you gain access to mentoring and other job opportunities.
You'll Think More Analytically And Critically With Data-Driven Information
We live in a data-driven business environment. Because of this analytical thinking is crucial. Completing a business degree like this will equip you with the ability to interpret and analyze data in order to make the best kinds of decisions. There are plenty of courses along the way that will teach you to think and behave this way. When you master analytical thinking, you become a much more valuable asset than you were before.
Article continues below advertisement
Leadership Skills Will Be Enhanced
Completing a business degree will mean that you will be honing your leadership skills along the way. This is not only a benefit to yourself but a benefit to everyone around you. You may take courses in management, leadership development, or even organizational behavior. These kinds of courses will provide insights into effective leadership. You'll be able to motivate individuals and build cohesive teams. You'll take charge of situations and take accountability for your actions.
More Opportunities Will Arise And Your Career Trajectory Will Soar
Your career trajectory may have been on an upward path before, but business degrees will mean that your progress will be a lot steeper. You'll be able to seize the likes of job opportunities for MBA graduates and other exciting prospects much sooner than perhaps you could before. Completing an MBA, for instance, sends you on a trajectory for that accelerated professional rise.
Article continues below advertisement
Cultural Diversity Will Be Embraced And A Global Perspective Will Be Fostered
We live in an interconnected world full of so many different people. When you complete a business degree, your appreciation for others around you heightens. You become exposed to diverse cultures and international business practices. Insights into challenges and opportunities in a globalized economy are gained. Due to this, you become better equipped to collaborate with colleagues from different backgrounds.
Communication Abilities Can Be Mastered
If you want to get anywhere in this world, you have to establish clear and effective communication with pretty much everyone you speak to. Whether you are speaking through presentations, group projects, or business writing assignments, you will be improving your ability to articulate your ideas. This is vital if you want to go anywhere in the world of business. It will help you to effectively collaborate with colleagues and engage with stakeholders.