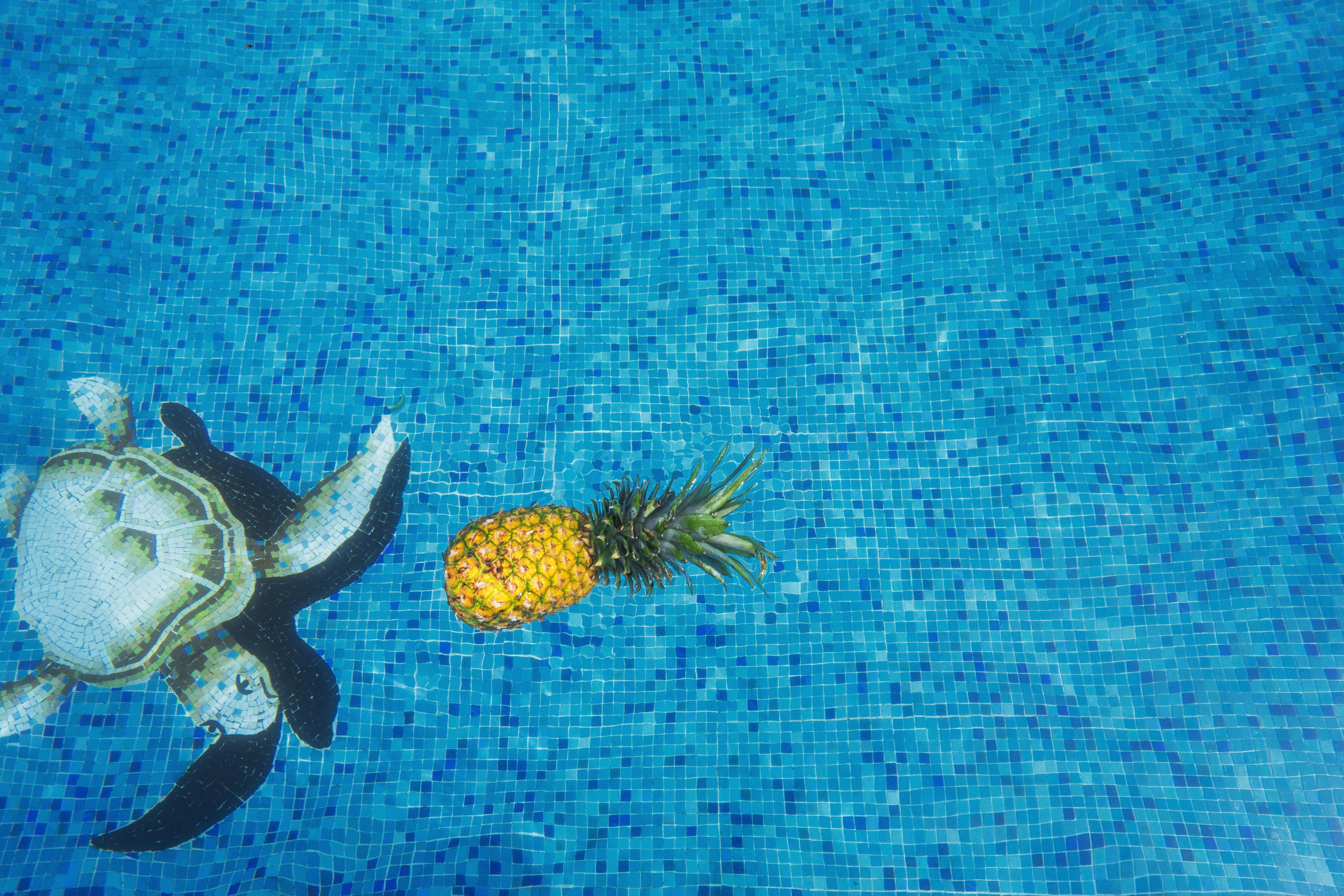 The Best Cities To Land The Perfect Summer Job
By
Levo League
Jun. 15 2018, Published 3:11 a.m. ET
With Memorial Day Weekend just a few days away summer is almost officially here. This means there are going to be plenty of summer job opportunities available.
WalletHub took an in-depth look at 2018's Best Places for Summer Jobs to help job seekers find the best summer employment opportunities. They compared more than 180 markets in the U.S. across 21 key metrics. The dataset ranges from the availability of summer jobs to median income of part-time workers to median rental price. Here's what they found.
Top 20 Cities for Summer Jobs:
Miami has the most part-time job openings per 1,000 people aged 16 to 24 in the labor force, 132.58, which is 21 times higher than in North Las Vegas, Nev., the city with the fewest at 6.32.
Scottsdale, Ariz., has the highest median income for part-time workers (adjusted for cost of living), $24,636, which is than 3.5 times higher than in New York, the city with the lowest at $6,993.
Portland, Maine, has the highest labor-force participation rate of people aged 16 to 24, 75.81 percent, which is 1.9 times higher than in Irvine, Calif., the city with the lowest at 39.33 percent.
Article continues below advertisement
Bismarck, ND, has the lowest unemployment rate for people aged 16 to 24, 2.56 percent, which is 14.6 times lower than in Detroit, the city with the highest at 37.33 percent.
Gilbert, Ariz. has the lowest share of people aged 16 to 24 living in poverty, 8.69 percent, which is 6.4 times lower than in Tallahassee, Fla., the city with the highest at 55.77 percent.
Check out the full report here.