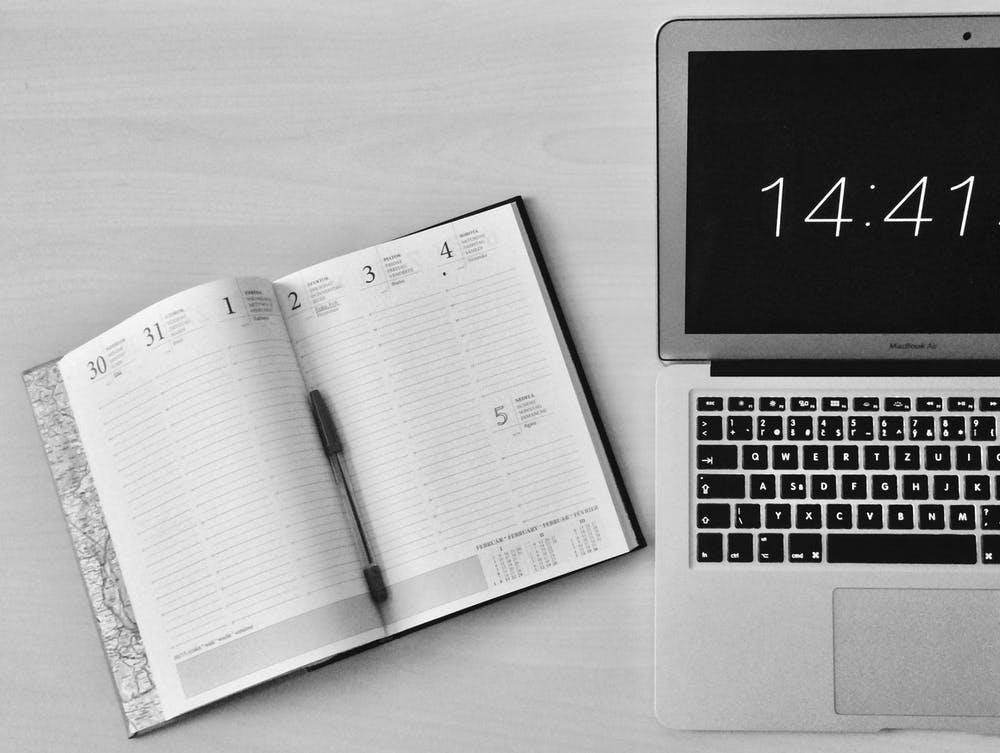 The Best Digital Tools To Stay Organized In Q2
By
Bareerah Zafar
Apr. 21 2021, Published 4:15 a.m. ET
It is a truth universally acknowledged, that a boss woman in possession of a good and stable career, can tend to require an equally good and stable method of planning and organization.
In my case, I am a sucker for physical notebooks and planners. There is no better feeling than filling up a notebook with my plans and goals and watching it grow thicker and thicker with my ideas. However, this method can get messy real quick. My notes and lists and plans end up all over the place, in multiple different notebooks, and I often find myself unable to locate certain pages after I'm done creating them.
Stumbling upon the world of digital organization has been a blessing. Everything I need is on a single easy-to-use software on my laptop, iPhone or iPad. Not to mention, it is a sustainable way to keep my life organized.
Here are some of the best tools when it comes to digital organization:
GoodNotes 5
Article continues below advertisement
GoodNotes 5 is a popular app available on the iPhone, iPad and Mac. It is specifically designed for handwriting, making it the perfect tool for digital notetaking and planning. You can work in multiple notebooks and folders and utilize the split-screen feature for multitasking.
This program offers dozens of options when it comes to style so you can easily customize your work to match your personality. You can handwrite or type notes for classes, draw sketches for planners and presentations and annotate PDFs. The app's Presentation Mode turns your iPad or iPhone into a digital whiteboard and allows its content to be mirrored on a bigger screen such as a T.V. or monitor. The app also has a great search feature to help you locate any of your previous notes with just one word.
The only drawback is that because this app works so well with the Apple Pencil, and has an emphasis on handwritten notes, it is only worth downloading if you own an iPad Pro.
This app is best for students, and folks with busy schedules. It is available in the Apple App Store for a one-time purchase of $7.99.
Article continues below advertisement
Trello
Article continues below advertisement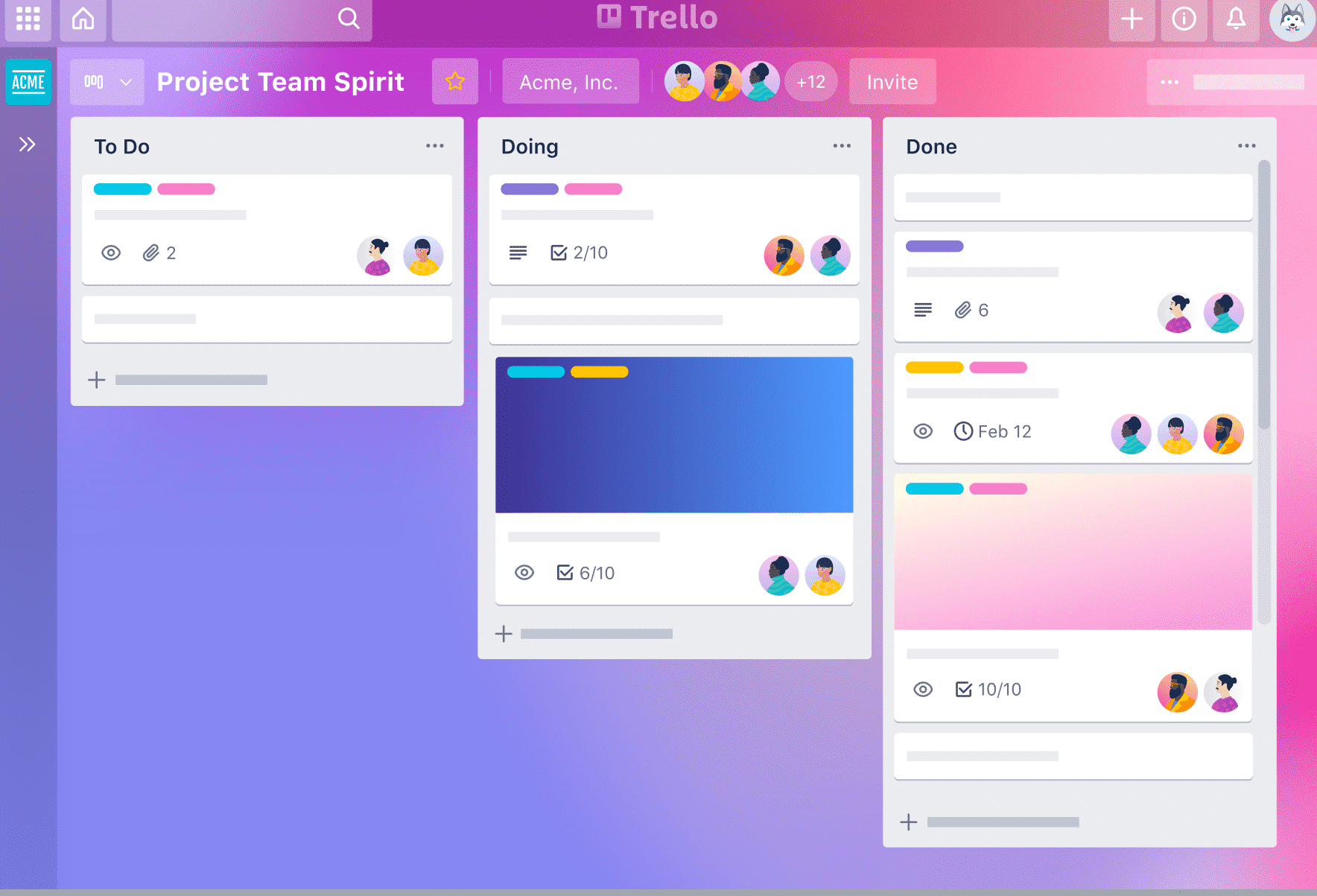 Trello is one of the oldest project management softwares. It offers teams a digital workspace to coordinate and stay on top of tasks and projects.
On this program, users have access to kanban boards to create workspaces, lists to keep track of tasks and projects and cards to assign each individual worker specific roles. The program also features tools such as task scheduling and prioritization, shared team calendars, time tracking and file sharing to optimize group productivity.
Trello's automated workflow and easy-to-use interface make the program very user-friendly. It even offers templates from industry leaders for folks who don't know where to start.
Article continues below advertisement
This program is best for career women who manage or work in small teams. There is a free version that offers many great features, and a Business Class version that offers more perks for $10-$12.50 per user per month.
Milanote
Article continues below advertisement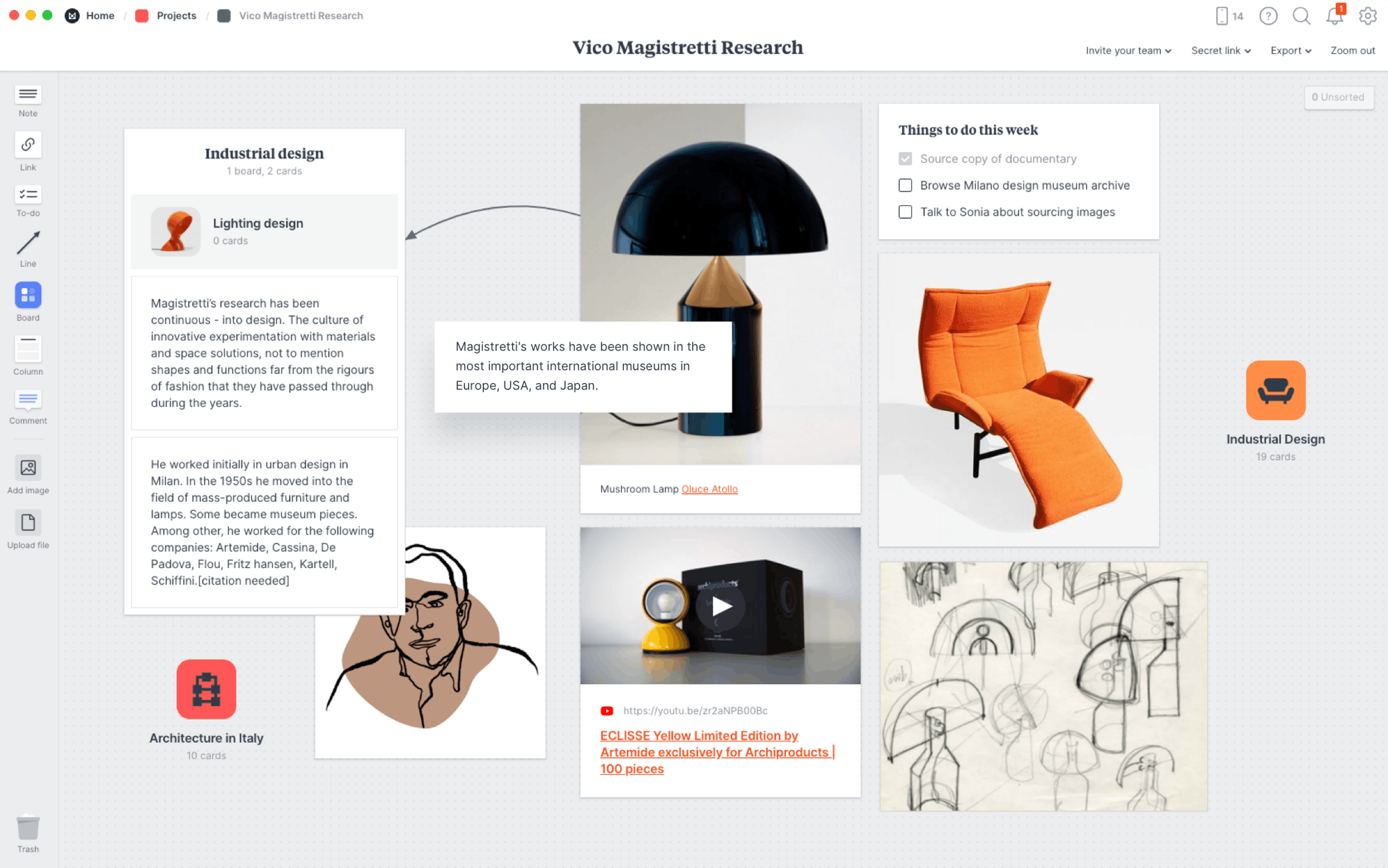 Article continues below advertisement
Like Trello, Milanote is a project management platform, but it has a strong focus on visualization. It has features similar to Trello made into a drag-and-drop format, plus more. These extra features make it easy to create flow charts, story outlines, moodboards and vision boards. Not to mention, the program offers hundreds of premade templates for folks who want to spend less time designing and more time working.
The interface has a very minimal and easy-to-use design and is best for folks in a creative field working on individual projects. However, the free version of this app is very limiting for those working in teams. An upgraded plan starts at $9.99 per user per month, or $49 per month for 10 users.
Notion
Article continues below advertisement
And now for my favorite digital organization software and the ultimate digital planner: Notion, the wish-granting genie of all digital planners.
You want a calendar? You've got a calendar. You want a weekly to-do list? You've got a weekly to-do list. You want charts to track all the books you've read and T.V. shows you've watched? Notion's got it all, and it will offer so many customization options that you will have no choice but to fall in love with your page.
Notion lets you create pages within pages and has everything neatly tabbed in a sidebar so you can easily access your notes. The best part is that the free version gives you everything you need so you won't even think about paying for an upgrade. But if you do want to upgrade, prices are as low as $4 a month.
I will admit that Notion can be a little intimidating to use at first. There are a lot of features that allow for complete creativity and customization, and it can take some time to learn. Luckily, there are many lovely users out there who have created and shared temples for folks to replicate and customize to their liking.
Notion is the best tool to use for planning, journaling, organizing and documenting each and every part of your life.