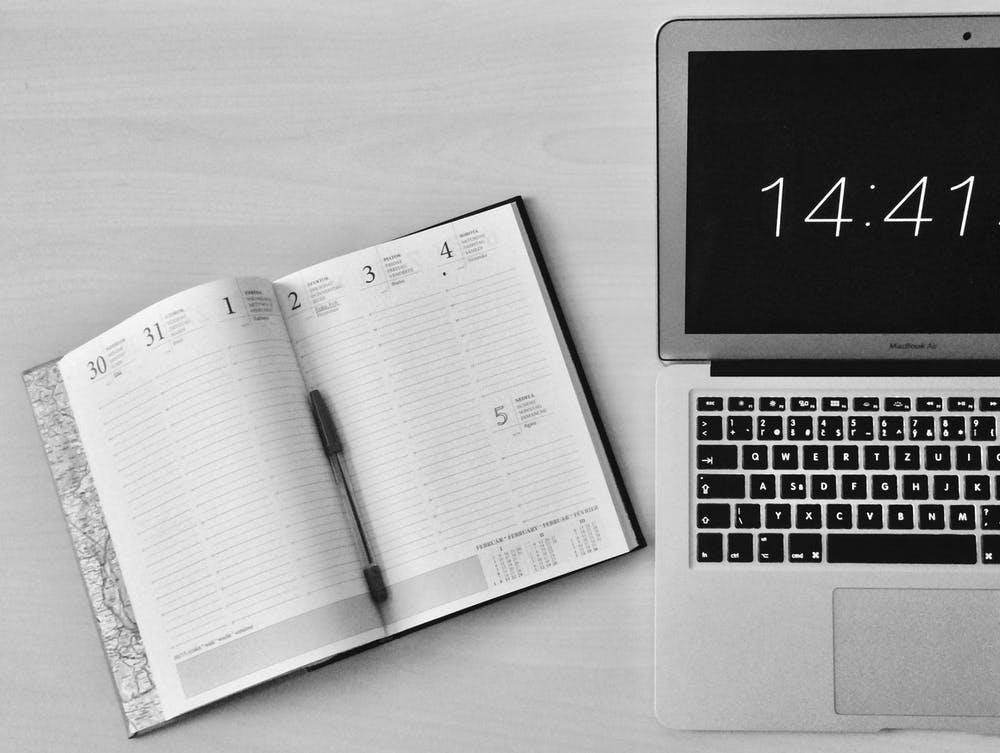 The Best Digital Tools To Stay Organized In Q2
By Bareerah Zafar

Apr. 21 2021, Published 4:15 a.m. ET
It is a truth universally acknowledged, that a boss woman in possession of a good and stable career, can tend to require an equally good and stable method of planning and organization.
In my case, I am a sucker for physical notebooks and planners. There is no better feeling than filling up a notebook with my plans and goals and watching it grow thicker and thicker with my ideas. However, this method can get messy real quick. My notes and lists and plans end up all over the place, in multiple different notebooks, and I often find myself unable to locate certain pages after I'm done creating them.
Stumbling upon the world of digital organization has been a blessing. Everything I need is on a single easy-to-use software on my laptop, iPhone or iPad. Not to mention, it is a sustainable way to keep my life organized.
Here are some of the best tools when it comes to digital organization:
Article continues below advertisement