The Best Ways You Can Give Support To The People In Your Community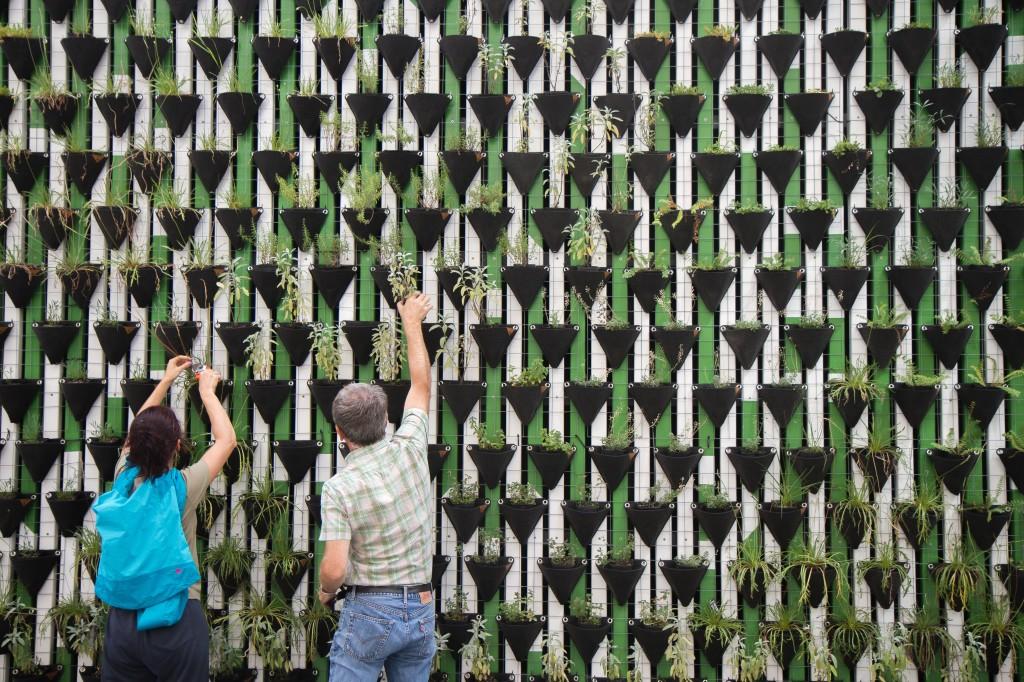 Throughout life, it's important to take any opportunity to help others in your community. Happiness is about more than getting things and buying stuff; giving back to others is one of the best ways you can experience true meaning in your life. Sometimes, though, it's tough to know how to get started on an activity that could be beneficial to those in need.
Here are some simple ways you can start making a positive impact on your neighborhood this year.
Donate Blankets and Pillows
Community service doesn't always have to cost you any money out of your own pocket. Donating some of your old stuff can be a great way to help others in need. One common request from many homeless shelters and animal shelters is for blankets, towels, and pillows. If you have a lot of extras around your house, pay it forward by gathering them up for donation instead of throwing them out.
Give Away Old Clothes
Your old clothes can also be a great help for someone in need. As your kids grow out of their clothes and shoes, save everything in bags to be donated later. There are numerous spots to send your old clothes to, and you can also find an organization that will come to your home and pick up your donations. Some places can use your old clothes and put them out for sale to make money to support families. Other places offer old clothes to children and people who can't afford to buy them.
Article continues below advertisement
Coach a Youth Sports Team
If you have a passion for sports and some extra time, you can channel this interest into a community service opportunity. Youth sports leagues are also on the lookout for people who are willing and able to coach teams. You can volunteer your time to kids of all ages and teach them the basics of your favorite sports, such as football, soccer, baseball, or lacrosse.
Host Bingo Night for Seniors
There are also plenty of options for people who want to connect with the seniors in their community. Going to a nursing home can help you get some more ideas about how to volunteer your time for senior residents. One fun and meaningful activity you could try to help brighten your local senior population's day is to be a host for bingo night. Many nursing homes have a regularly scheduled game of bingo a few times a week. You can give a few hours of your time a week by calling the winning combinations.
Article continues below advertisement
Make Your Dog a Therapy Pet
Pet lovers can also get on board with a philanthropy project. If your dog is friendly and calm, you can look into starting a therapy training program for your pet. It does take a time commitment and some extra effort on you and your dog's part, but completing the program can be incredibly rewarding for all involved. Once your pet becomes a certified therapy dog, you can find plenty of opportunities that could help make someone's day even better. Hospitals, nursing homes, schools, and many other organizations all use therapy pets.
Organize a Carpool for Work
The environment is also another spot that could use some help from motivated volunteers. Even little actions can make a big difference on the planet over time. One way you can help is to set up a carpool system for your work. Ideally, you can cut back on your employer's carbon footprint by reducing the number of cars on the road.
Article continues below advertisement
Build a New Home
Volunteering for Habitat for Humanity is another great way you can help a family quickly and easily. Projects like the one run by Vista College pair up college students with people who need homes and help everyone get involved in bettering the world.
Hold a Thanksgiving Feast for All
Each year at Thanksgiving, there are also many different ways volunteers can help be a part of something important. Find out if there are any Thanksgiving dinners planned for the poor or homeless in your community and get involved. Or, you can find some friends and others who are looking to help and organize your own neighborhood feast for the needy.
The first step to being a better citizen is to look for ways to help those in need. Check out these community service project ideas to get started on being a helpful asset in your community.
[Editor's note: This is a partnership post.]