The Child Brides Next Door
Imagine being fourteen years old—with your backpack, your crooked first attempts at makeup, your stuffed animals you aren't ready to part with—and being told that you are going to be married, whether you want to be or not. For many girls in states such as Mississippi, where a child under the age of 15 can be married with parental consent, they don't have to imagine. This is their reality. The fact is, the laws about child marriage in the United States are riddled with loopholes, leaving young girls vulnerable.
Hard though it may be to believe, Delaware and New Jersey are currently the only states that completely ban minors from being married. All other states have exceptions which allow for child marriages. The most common of these exceptions are parental consent laws, some of which only require the consent of one parent, and judicial consent laws. These exceptions are loopholes through which we are allowing children to fall.
Article continues below advertisement
A Gendered Issue
It is important to note that when child marriages are discussed, most often we are not talking about two minors getting married, but instead about a child marrying an adult. In many cases, the age difference is enough that in any other circumstance, the relationship would violate statutory rape laws. While boys are vulnerable to this, in the vast majority of cases, child marriage involves a teenage girl marrying an older man, sometimes double or even triple her age. Furthermore, as Fraidy Reiss, founder of Unchained at Last, points out, child marriage can very easily be forced marriage.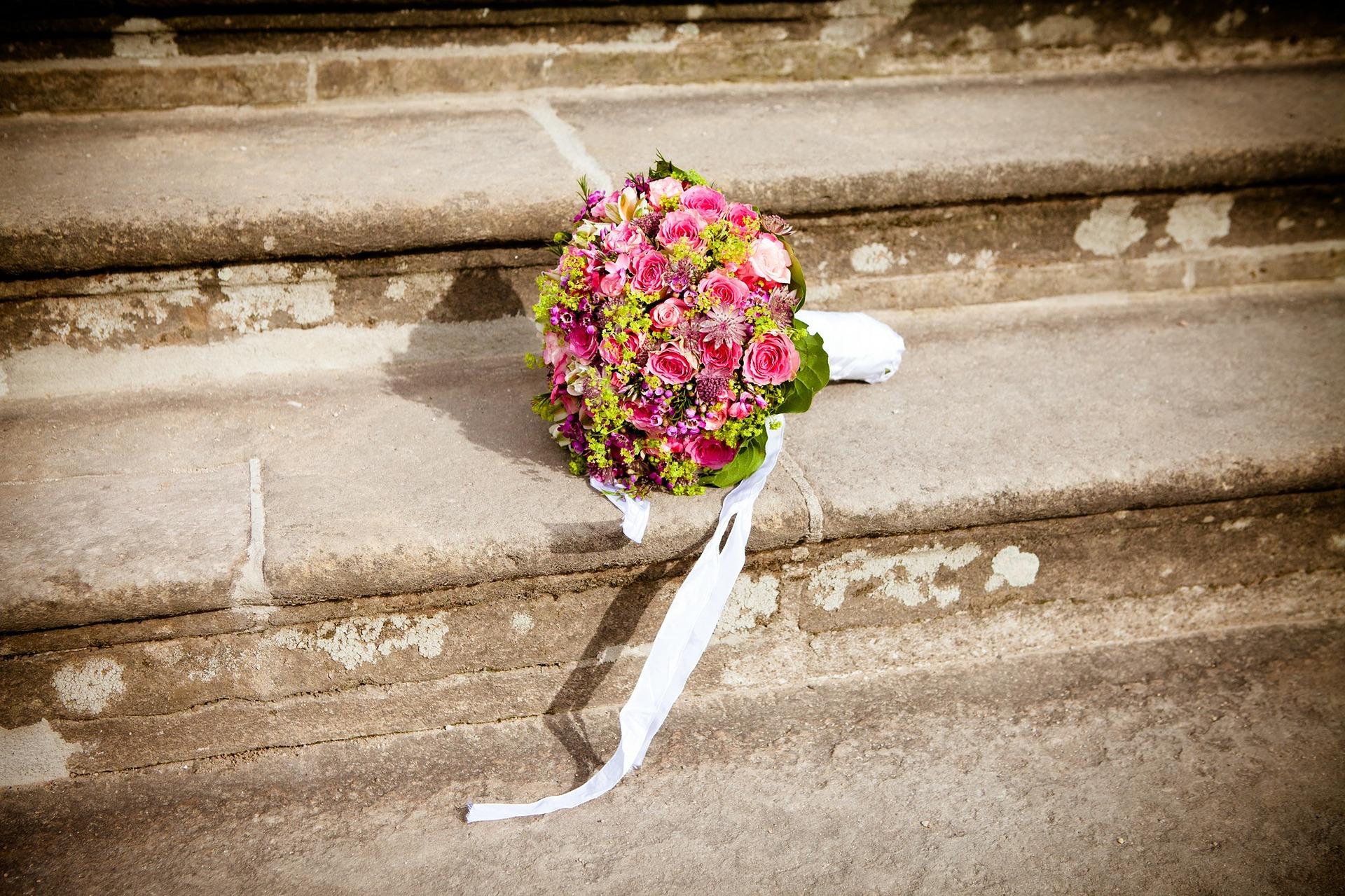 Article continues below advertisement
 A Failure To Protect
Child marriages occur for many reasons, including teen pregnancy, and religious and cultural norms. They can also be a way to get around statutory rape laws, as happened in the case of a survivor who spoke in an interview with Red Table Talk. She shared her experience of being coerced by her mother to marry the man who was arrested for his predatory behavior toward her. The charges were later dropped. Stories of parental coercion are common. Reiss brings up the feeling of betrayal many experience after their families force them into a marriage: "These are the people who are supposed to protect you." Parental consent laws are not protecting children, they're endangering them.
It can also be extremely difficult to leave these marriages, for many reasons. Reiss notes that domestic violence shelters often do not take in minors, and youth shelters are not confidential. Ironically, though laws allow minors to be legally wed, they are still barred from entering legal contracts. Minors are often unable to file for divorce or hire a lawyer. "We say these laws put the 'lock' in wedlock," says Reiss. "Child marriage is a trap."
Article continues below advertisement
What Happens To The Girls?
Studies have shown that underage marriage can have dangerous and potentially long-lasting effects. According to Unchained At Last, girls who are married before age 19 are 50 percent more likely to drop out of high school and four times less likely to go to college. Later in life, women who were married as teenagers also tend to have more difficulty obtaining education and employment, in part because they tend to have more children. They are 31 percent more likely to live in poverty, another reason that it can be difficult to get divorced. There are significant health effects: higher rates of STIs, mental health conditions, and death from pregnancy-related complications. These marriages are also more likely to be physically abusive.
Article continues below advertisement
Hope For The Future
The situation is not without hope, however. Many organizations, such as Unchained At Last, Girls Not Brides, and Tahirih Justice Center, are working both to help survivors of child marriage and to end the practice entirely. It's working. The loopholes are slowly starting to close. In May of 2018, Delaware became the first state to completely ban marriage for anyone under the age of eighteen, with New Jersey soon following suit. Other states have imposed stricter rules, and raised minimum marriage ages. There is still a long way to go but efforts to protect children in these situations are moving in the right direction.