The Effect Of Microaggressions On Women In The Workplace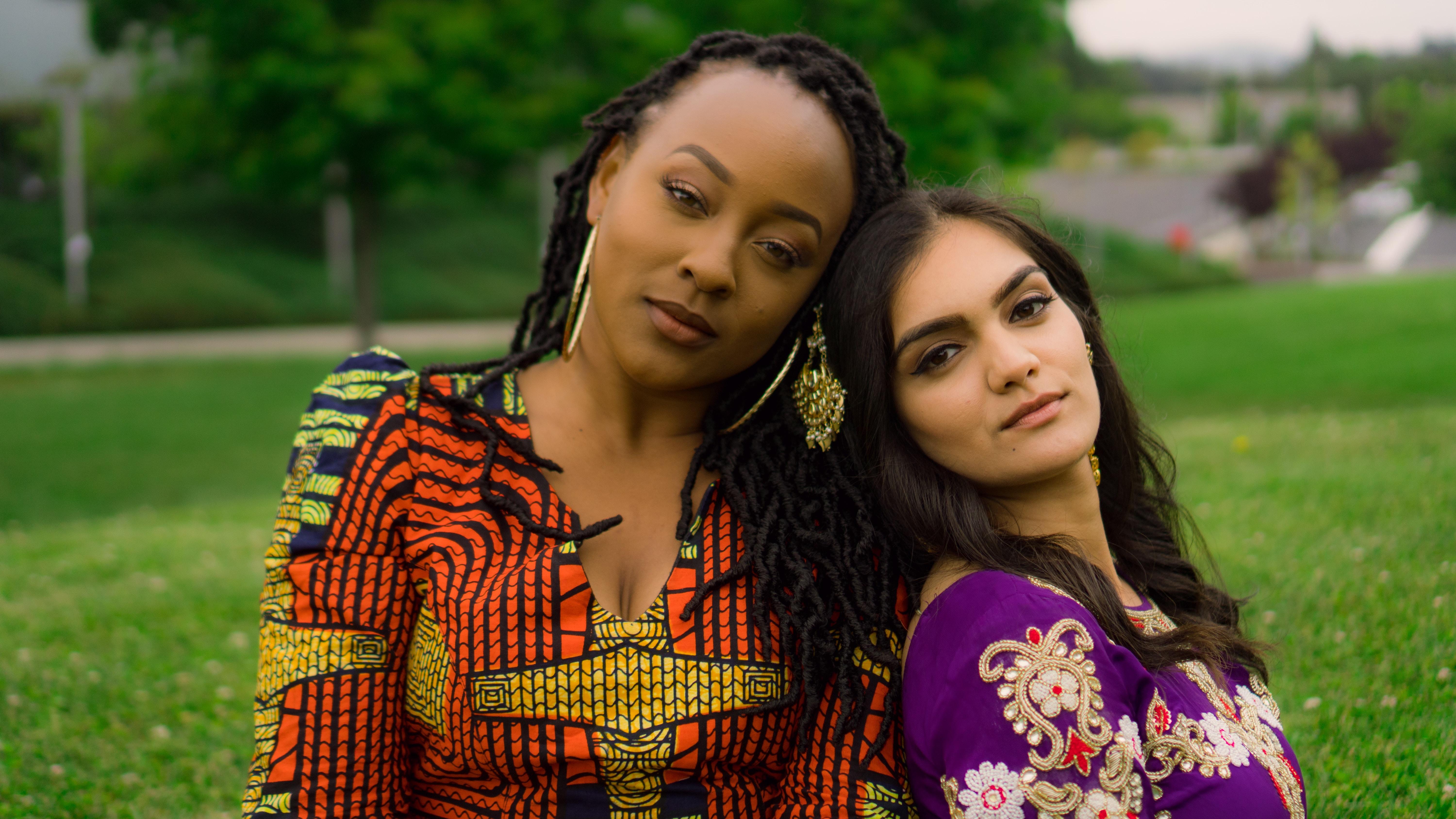 It's early morning in a crowded elevator full of bustling business workers. One of the company's directors, an Asian woman who's been with the company for four years a, presses the button for her floor. Clearing his throat, a fellow male elevator occupant speaks up after watching her press the button.
'Um, no honey. That's for the executive offices. The interns are going to this floor.' This real-life scenario was anonymously reported via a McKinsey study.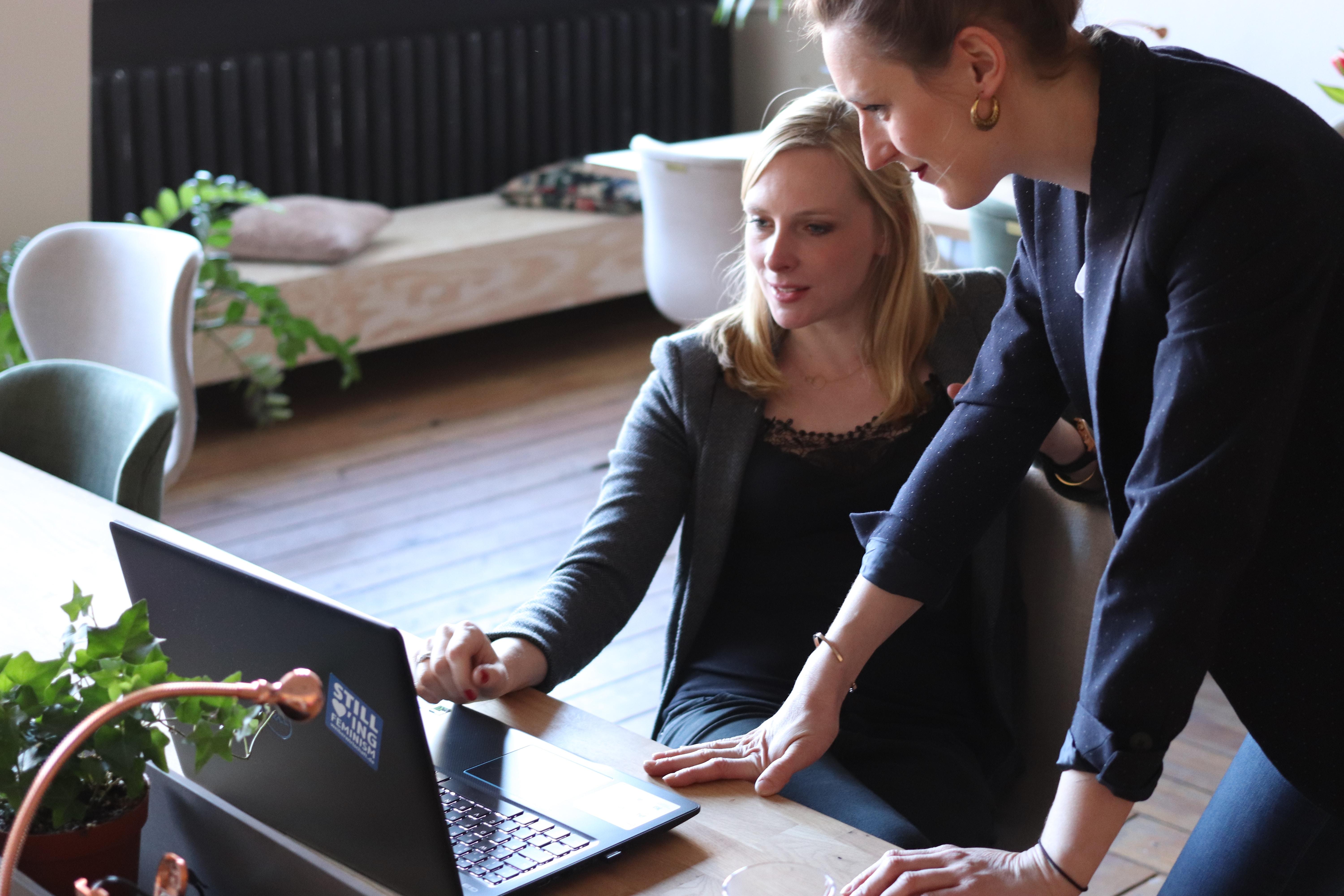 As presumptuous as this comment was, it's not an uncommon experience among women: it's a microaggression.
In 2019, the statistics of women-targeted microaggressions is a prevalent issue affecting both financial and psychological aspects of their jobs. With the various types of comments made to women daily because of race, age, sexuality, and especially because of gender, there needs to be increased awareness and respect for female leaders.
Article continues below advertisement
Microaggression Statistics And Effect On Mentality And Wages
64 percent: that's the amount of women reporting experiencing microaggressions in their workplace regularly, according to the study "Women in the Workplace" in 2018. According to Merriam Webster dictionary, microaggressions can be defined as "a comment or action that subtly and often unconsciously or unintentionally expresses a prejudiced attitude toward a member of a marginalized group (such as a racial minority)." "Women in the Workplace" is an annual study conducted by LeanIn.org and the McKinsey & Company regarding information about the gender diversity and needs for women to succeed in participating companies. With 279 companies and more than 13 million people participating in 2018 alone, the statistics of this study are reflective of a recurring situation nationwide of women facing microaggressions.
The McKinsey study elaborates on further issues with the amount of microaggressions women face in their daily work lives. For example, these women are three times more likely to regularly think about leaving their job than women who don't receive such frequent microaggressions. They are also twice as likely in comparison to men to be mistaken for someone in a more secondary position – this is especially true for African American and lesbian women. According to Professor Ruqaiijah Yearby, a professor of law and director of the Institute of Equity in Society at Saint Louis University School of Law, Parker and Funk further proved higher levels of discrimination for African American women (53 percent!) compared to results of experiencing discrimination at work of 40 percent for Caucasian women, 40 percent for Latina women, and 22 percent for men.
Article continues below advertisement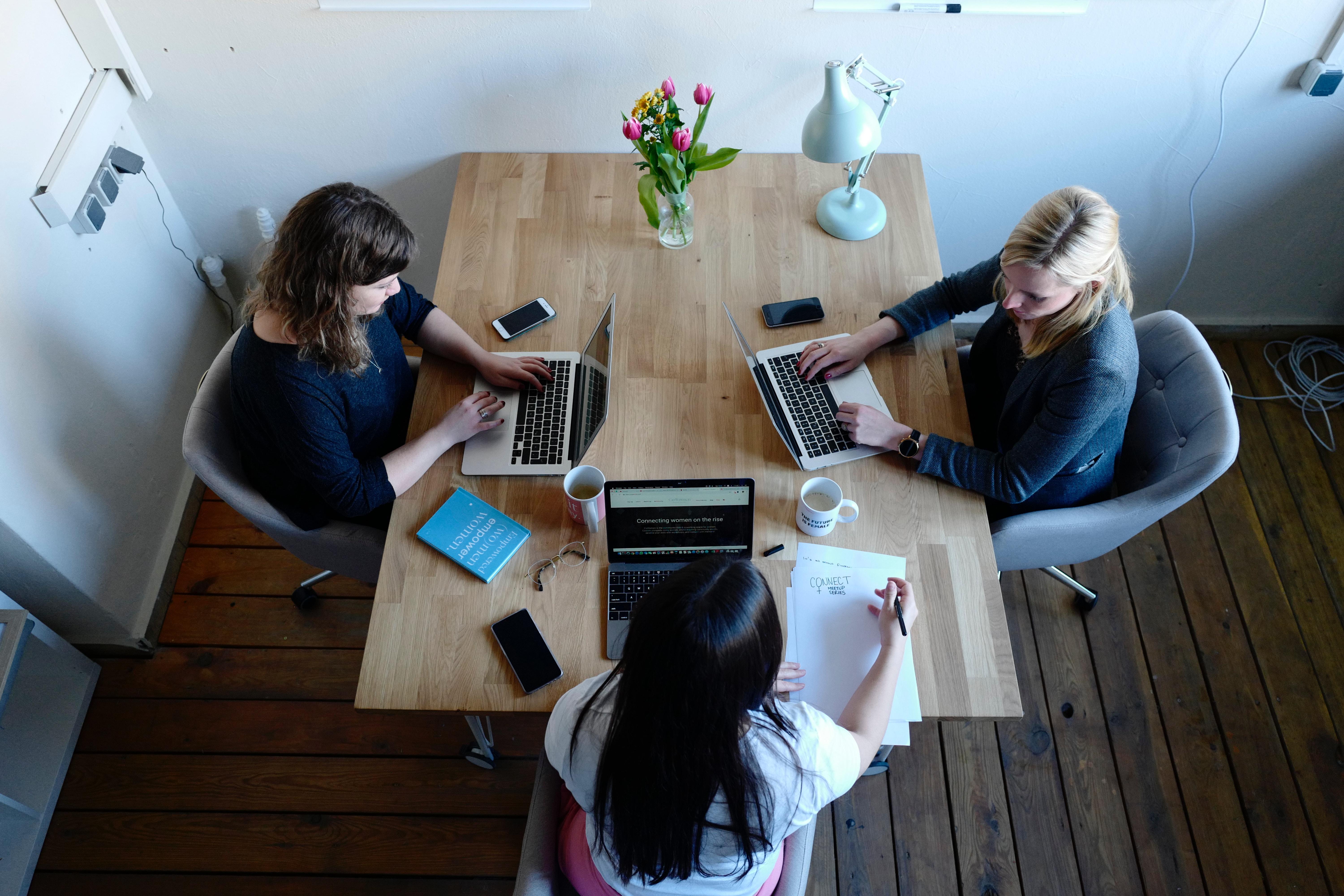 In addition to mindset about one's job being affected, women's very wages are affected by a continuous cycle of low paying occupations and recurring verbal judgement. The Center for American Progress reports that nearly half of 29.6 million women employed in the U.S. are grouped in a series of 20 occupational categories, such as cleaning, waitressing, and teaching, of average annual median salaries of only $27,383.
Article continues below advertisement
Types Of Microaggressions
Types of microaggressions, identified by students from Columbia University's Teachers College in the paper "Racial Microaggressions in Everyday Life," frequently directed at women regarding gender and/or race can be generalized into three categories: microassaults, microinsults, and the most common, microinvalidations. Microassaults are blatant derogatory comments with deliberate intention to make the intended victim uncomfortable and categorized. A bit different from microassaults, a microinsult is a type of comment that's insensitive and demeaning to a person's identity, which is called a "sub" or "subliminal" in modern language. They are frequently comments that have underlying implications that a certain trait makes the recipient unqualified for a position. The third type of microaggression is microinvalidation, a comment that purposely excludes, negates, and nullifies feelings and thoughts of a person because of their specific traits, such as race, and insinuates a certain comment on that trait. All these types of microaggressions can be attributed to the comments directed at women, whether it's "you're good at your job despite being a girl," or other sexist remarks to any extent.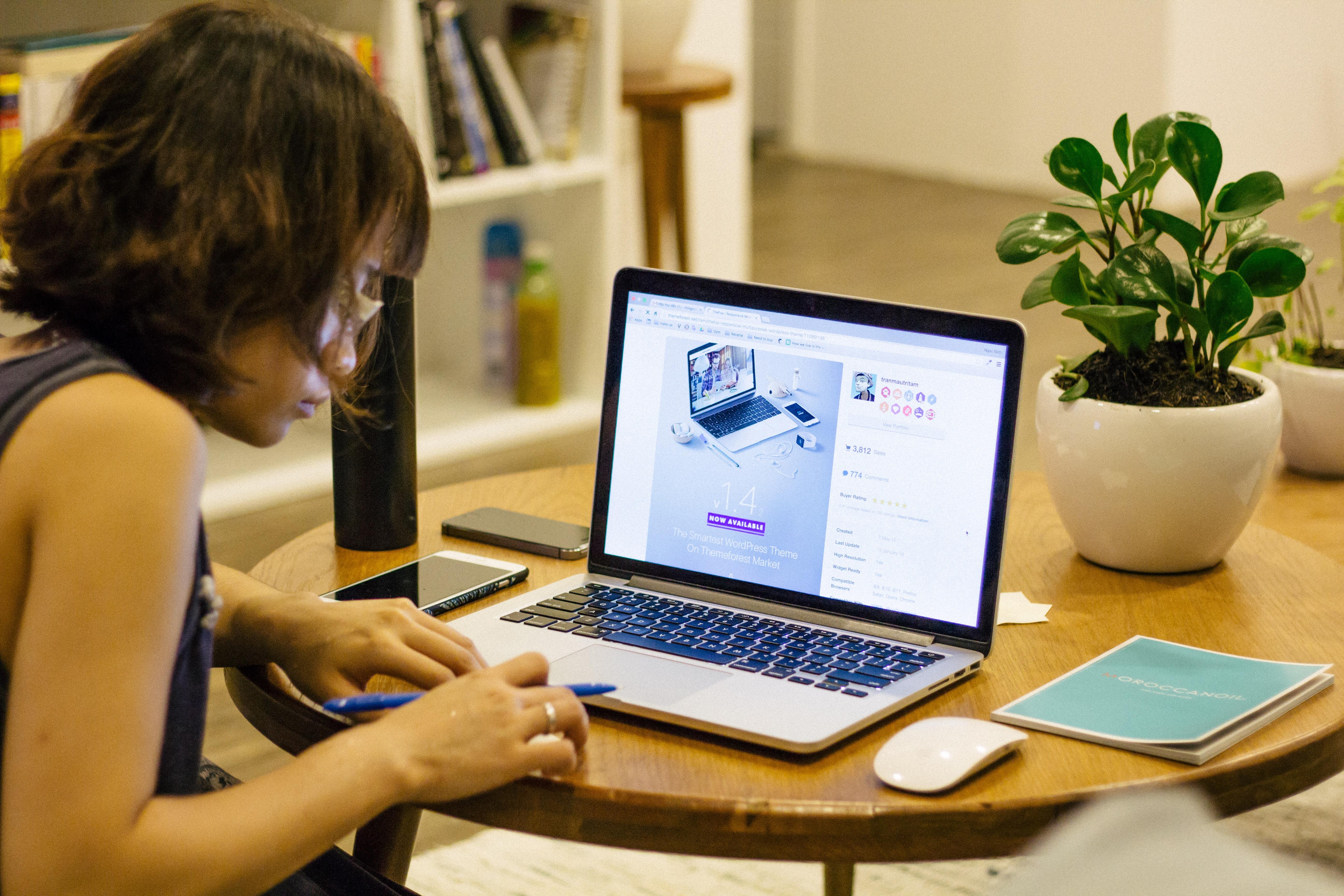 Article continues below advertisement
Though women may see microaggressions as one of the contributing factors to workplace inequality, how do men see these situations? The 2017 and 2018 McKinsey report shows that "45 percent of men think women are well represented in leadership when 1 in 10 senior leaders in their company is a woman. By comparison, 28 percent of women think this." It's time to start changing these perspectives person by person. With studies like the McKinsey report, more companies should be implementing workshops on microaggressions, especially for the women who are equally as important as any other person.
Greeting Frustration With Patience
What exactly are some steps that can be taken to combat these microaggressions? First, the receiver should evaluate the situation and the intention behind the comment. As frustrating as it may be, some people genuinely may not think before saying something blunt and offensive. Whether it's a socially unaware coworker from the suburbs of a conservative state or the office clown going too far, it's important to take time to realize that as offensive as the microaggression might have been, it may not have been said to purposely offend. Afterwards, expressing your opinion on this comment is the next step in raising awareness of microaggressions in the workplace. Though it may be difficult to remain calm in an uncomfortable situation, it's essential to express your opinions in a manner that's both professional and clear. There's no point in beating around the bush, but lawn mowing it with an explosion of anger is not the impression to give. Make your stance, maintain your boundaries inside of professionalism, and clearly express your discomfort!
Whether in a board meeting or on the street, know that you're not alone in facing sexist and racist microaggressions. The American right to free speech is important, but the motivation and confidence of our female workers is infinitely more significant for the growth of productivity and success for the future.