The Eileen Fisher Inc. Corporate Giving Program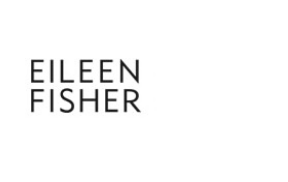 Activating Leadership Grant Program for Women and Girls
Eileen strongly believes each of us has the ability to lead–in our personal lives, the workplace and our communities. There are many ways to lead, many styles of leadership and many kinds of effective leaders. Bold or introspective, outgoing or imaginative, we each have the potential to make a difference.
EILEEN FISHER is proud to support Woman Entrepreneurs through their annual Business Grant Program
The EILEEN FISHER grant program seeks applicants from wholly women-owned businesses that combine the principles of social consciousness, sustainability, and innovation to create new businesses or invigorate existing ones.
In addition to the key social principals, an essential for each applicant is a solid business plan and a strategy for long term growth. The five grant recipients' receive a $12,500 grant, mentoring from internal EILEEN FISHER teams and a trip to New York City for a three-day workshop with EILEEN FISHER committee members and past grant recipient