The Essential Guide For Giving An Outstanding Remote Presentation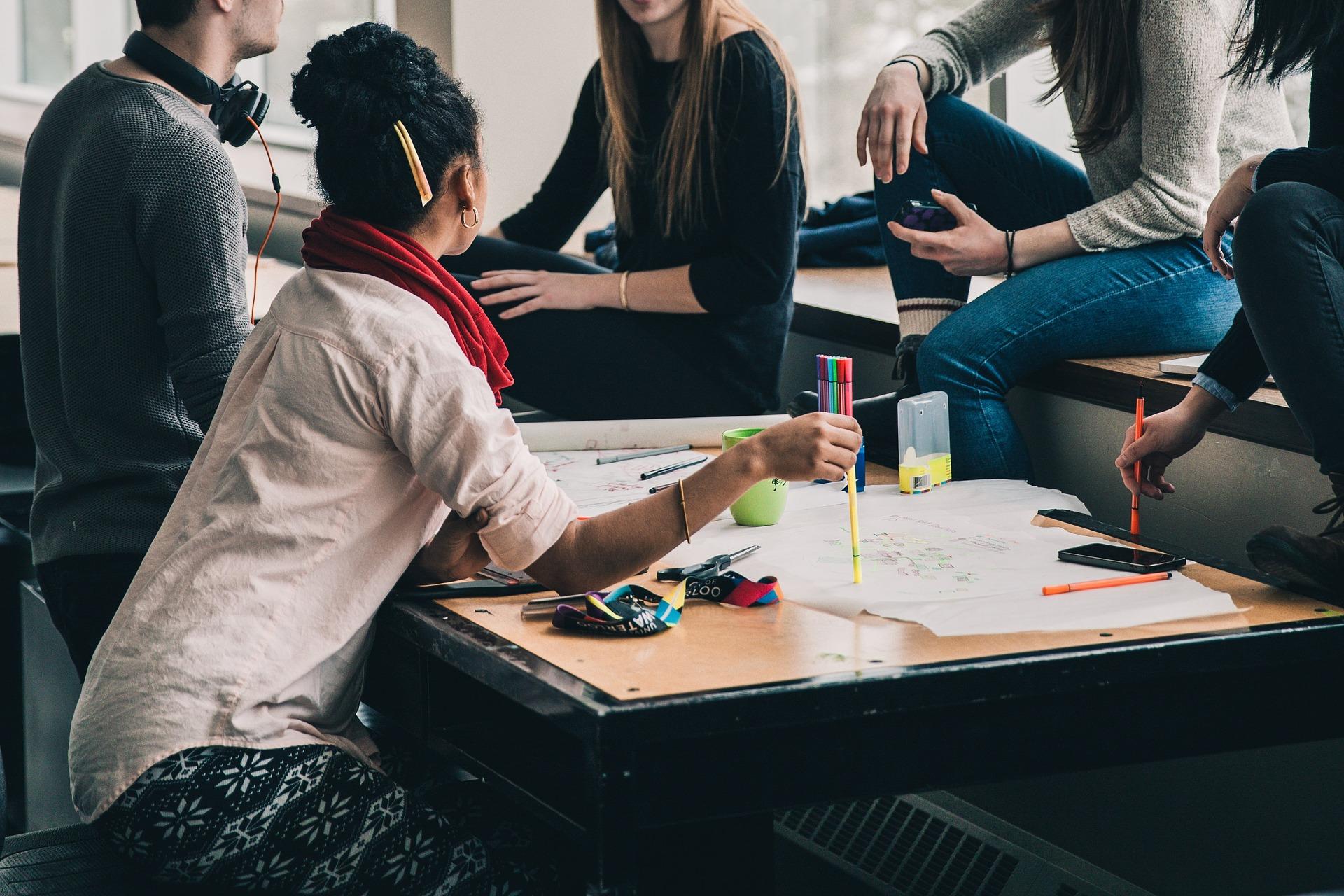 There are plenty of perks and benefits to remote work in tech on a macro level— like the ability to work from anywhere with an internet connection, the diverse variety of job opportunities, and the flexibility—but what about some of the more micro, day-to-day realities once you land a remote job? One of the things you'll need to get used to is remote meetings: Whether over an audio connection or a video conference, if you're working remotely you'll be checking in with your colleagues, clients, and team members using virtual communication instead of face-to-face in a meeting room. It's one thing to be a spectator at these remote meetings—it's not too hard to figure out how to hit the mute button and listen—but eventually, you'll find yourself being the one who has to present.
Sound like full-blown anxiety meltdown material? Relax—it's not! Remote presentations are different than conventional in-person meetings, but it's helpful to keep things in perspective. At the end of the day, both approaches are still in the same genre, so if you have experience presenting in person you'll be able to make the transition to a remote setting with a few minor tweaks. To put you on the right track, I spoke with a group of remote professionals who shared their own dos and don'ts when it comes to giving remote presentations.
DO Prepare the Tech for Your Remote Presentation in Advance

Unlike physical presentations where the presenter and audience are subject to the same environmental conditions, when you're presenting remotely the environment that your audience sees and/or hears is up to you to create and adjust.
If you're able, consider a standing desk or finding another way to stand comfortably while you present. John Nicholson, Principal at Marketade, says in his experience, standing instantly puts you into presentation mode, giving you a boost of energy and confidence.
Article continues below advertisement
Gary Bushey, President at Gary Bushey LLC suggests following up your desk solution with a reliable microphone (quality USB microphones like Blue Snowball are available in the $50 range). Even an entry-level external mic will do a better job of delivering your voice clearly to your audience and minimizing background noise than your computer or smartphone's internal mic.
Finally, give yourself a time cushion to get settled and ready to go—and some testing time on whichever software you're using.
DON'T Forget You're On Camera
You're giving a presentation—how could you possibly forget that people are looking at you? But between going back and forth with sharing your presentation deck if you have one and not having the feedback of seeing people look at you, it's actually easier than you might think to forget that you're being watched.
Kindra Svendsen, Director of Digital Marketing Services at Speak Creative, says she's witnessed plenty of goofs when clients don't realize they're visible, or when a presenter accidentally shares an entire desktop—which can often include personal items—instead of a particular window. Svendsen says that a misstep like sharing something personal is hard to come back from, so . . .
Article continues below advertisement
DO Get Your House in Order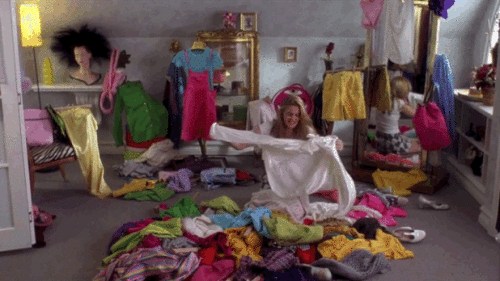 . . . Bushey says to double check your on-screen background for anything that shouldn't be there. (Tip: Keep a neutral background and throw all of your desktop files into one folder).
As for your physical background, make sure there's nothing visible that's blatantly unprofessional or distracting—for instance, I make sure my unfolded laundry and action figure collection isn't on-screen whenever I meet with our editorial team.
Trying to keep any pets, kids, or other folks who happen to be home out of the room while you're presenting—errant family members don't need to make a cameo. And if a toddler comes running in? "Most people understand," Bushey says, and you should simply take a quick pause to usher your unwanted guest along.
DON'T Ignore the Clock or Your Audience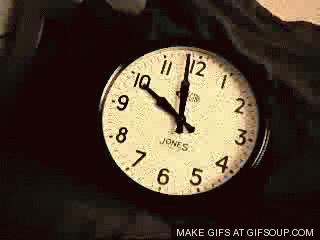 Going over the presentation's allotted time is always something to stay away from—everyone's time is valuable and needs to be respected, Alexis Davis, Founder, and CEO at Hoo-Kong says. She also cautions against speaking without listening. One of the unique strengths of a remote team is that it can bring together diverse talent from all over the world who otherwise couldn't be working together on the same projects. Davis says this means it's particularly important to listen, be open to new perspectives, and collaborate with team members.
Article continues below advertisement
DO Make a Plan to Read the Room
Removing body language from the equation is one of the stickiest obstacles in remote presentations. While Bushey says he always tries to use a conferencing platform that allows you to see your audience (like Zoom or Google Hangouts), tiny icons of faces still don't have the three-dimensional immediacy you get from being in the same room, and little things like shifts in posture, gestures, and vocal nuances are harder to pick up. And, you can't account for someone opting to turn their camera off, meaning you won't get to see them at all.
In order to adapt to this format, you'll need to proactively carve out space for feedback at intervals while you present—Davis says that you can make sure this happens by building in concrete moments for welcoming feedback from team members. This means pausing after every few points to say "Before I move on, does anyone have any questions?"
Article continues below advertisement
DON'T Panic When Things Go Quiet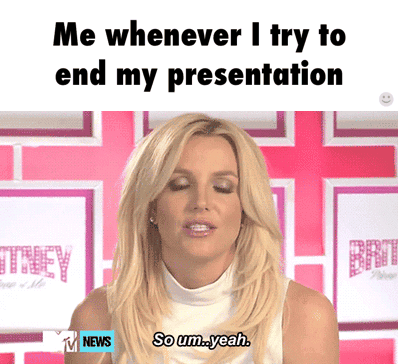 If you hear dead air when you solicit questions—don't panic. Nicholson says it's human nature to assume a lingering silence or a subdued response during an audio call means you're losing your audience—but this assumption is often a mistake, and you should avoid repeating yourself excessively or giving unsolicited explanations. Instead, make your point once, and then move on to the next one. If nobody has any questions, simply say "Fantastic! Moving on."
DO Look at the Screen
Once you're all set up, remember to look into the camera while talking or fielding questions, Bushey says. If you're scanning your screen or looking at an external monitor in a multi-monitor setup, your audience might think you're not paying attention. And hey—since nobody can see this—so how about a Post-It note next to your camera that says "Look Here!"?
Article continues below advertisement
DON'T Freak Out if Something Goes Wrong
But what happens if—even with all of these tips in mind—something goes really wrong during a remote presentation? Mistakes are inevitable, and sometimes the things happen that are totally out of your control—the trick is how well you respond once they've happened. Cristian Rennella, CEO, and Co-Founder of elMejoTrato.com, has a perfect case in point regarding a time where things went about as wrong as they could go, but he still managed to affect a happy outcome.
"I was presenting our services to a very large international client that for months we'd wanted to move forward in the sales cycle," Rennella says. In the midst of this important presentation, the largest earthquake Rennella's city had experienced in 80 years hit out of nowhere—something he was experiencing immediately, but that his clients on the other end had no idea was happening. "At that moment, I honestly didn't know what to do," Rennella says. "[Do I] say [something about] it and stop the presentation, or not say anything and continue?"
Article continues below advertisement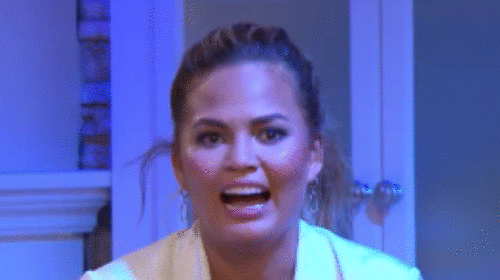 Finally—although it felt like the world was ending on his side of the remote conference—Rennella decided to eke his way to the finish line of the presentation, a strange experience that sticks with him to this day. "Luckily everything ended well—no lights [went out, we kept us] internet, [and no one in our office] personally suffered any problems." And—on top of that—Rennella's presentation led to a continued working relationship with the client who is now the company's biggest account.
Of course, no one will fault you for stopping and dropping in the event of your own cataclysmic earthquake, but Rennella's tale is an example that any weirdness during a remote presentation can be effectively neutralized with calm perseverance. The people on the other end have probably been there too, and cutting each other some slack is all part of working, meeting, and presenting remotely.