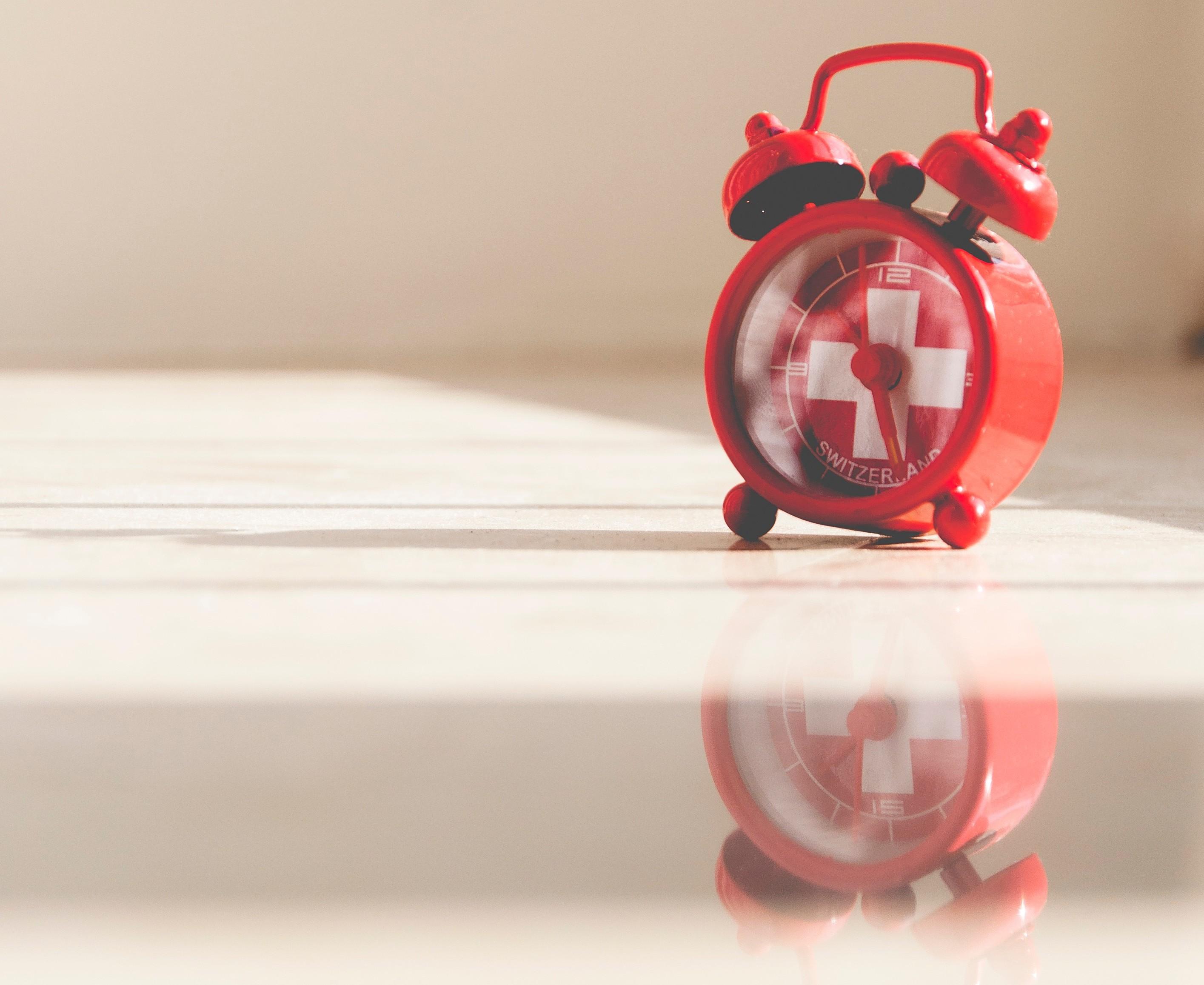 The Eternal Struggle – Balancing Career Success And Self Care
By
Mavenly + Co
Feb. 21 2017, Published 2:30 a.m. ET
In India, people categorize me as an "ABCD," which is short for American-born confused desi (Indian). But while I am a first-generation American, and of Indian ancestry, I have never been confused about my identity. In fact, I am a mixture of this cross-culturalism, which has made me even more heavy-seated within myself and my understanding of the world.
My upbringing was somewhat unique, however. Not in that I spent my summer holidays in India like many ABCDs do, but in that I spent my summers on the world's oldest yoga institute, which is run by my grandfather. As a result of that, I was exposed to some of life's bigger questions at a very young age: how to cultivate happiness through our lifestyle? What are the mechanisms of holistic health in modern society? How are the body and mind integrated?
This constant exposure centered around living a mindful, wholesome life seeped into the very core of my soul. It pushed me to continuously question whether what I was doing was "with purpose," and how I could improve the conditions of my external and internal environments to live a healthy life, both mentally and physically. I lived in New York for six years pursuing different interests and professions. Yet, despite my work with the UN, and later in finance, I always felt that I was working towards something, but never achieving anything.
Article continues below advertisement
Despite having great resume fillers, I had this longing to nourish my soul in a different way; I had this longing to completely abandon an external environment of materialism and conventionality and do something that really inspired others and led to their personal development. That's when I decided to pack up my bags and run for the hills–quite literally.
Deciding to abandon my life in New York, I came to the yoga institute where I grew up. There, I began studying under the tutelage of my grandfather, a yoga guru of sixty years, and started accompanying him on his yoga workshops around the world. What began as a journey into the unknown quickly turned into the most fulfilling experience of my life.
By his side, I've witnessed how the science of yoga is transforming the lives of thousands of people around the globe. The beauty of this practice, as I've come to realize, is that it is accessible to people from all walks of life. It is more and more applicable in the increasingly demanding world we live in today, where work/life pressure is at an all-time high.
Article continues below advertisement
As a woman who understands the struggles of balancing the necessity for sound health with career progress, I've dedicated my time to spreading awareness of how powerful mindfulness practices can be in helping women succeed. With that in mind, I continue to work alongside my grandfather in teaching yoga around the world so that we can all live well-integrated, balanced lifestyles while achieving our highest goals.
But, of course, actually integrating these practices into our daily lives is never an easy feat, especially in an era where our lives are more stressful than ever. However, one of the most important realizations I've had on this journey thus far is that no matter how busy we claim to be, our personal well-being must take priority.
The benefit of many practices, such as a yoga, or mindfulness, is not in their one-time effect. Rather, it is the consistency and determination you put in towards maintaining a regular practice that has the capacity to impact you wildly. It needn't be hours in a day- it could be anywhere from 10-20 minutes a day or three times a week. But, you must commit to it, just like you would any other endeavor you truly want to be successful in. And that is when you start to notice massive transformations in your body and mind.