The First Black Superstar, Josephine Baker, Will Be Honored At The Panthéon In Paris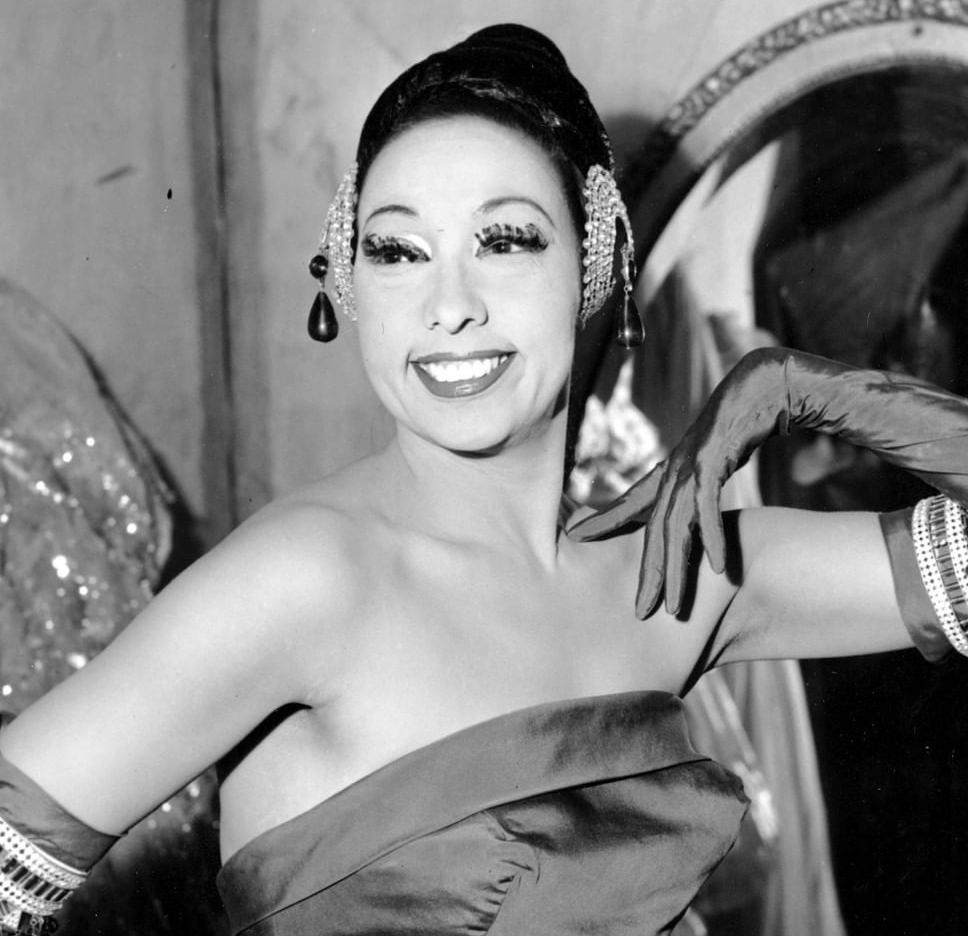 By
Asha Bey
Aug. 25 2021, Published 5:16 a.m. ET
Josephine Baker's remains will be reinterred at the Panthéon monument in Paris, making the iconic entertainer and World War II hero, the first Black woman to receive France's highest honor.
After becoming good friends with Princess Grace of Monaco, who supported Baker financially and helped organize her comeback show in 1975, Baker requested to be buried in Monaco Cemetery. As she wished, at 68 years old, she laid to rest in Monaco, France with military honors.
Almost 50 years later, a petition started by writer Laurent Kupferman, urged for the American-born French dancer to be reburied in the Panthéon. As the petition grew to 40,000 signatures, French President Emmanuel Macron's chose to rebury Baker's body amongst other notable figures in France's history at the Panthéon Monument. The New York Times reports, "because, probably, Josephine Baker embodies the Republic of possibilities."
French President Emmanuel Macron has decided to officially hold a ceremony on November 3oth at the Paris monument to celebrate the reburial of Josephine Baker. She will be buried alongside other notable women such as Holocaust survivor Simone Veil, Nobel Prize-winning chemist Curie and two other women who fought with the French Resistance during World War II — Germaine Tillion and Genevieve de Gaulle-Anthonioz.
In the 1930s, Baker was a star who never failed to captivate the attention of the audience through her sensual singing and dancing. As a Black woman born in St. Louis, Missouri, Baker faced numerous events of racism and discrimination. At the age of 19, she moved to France to escape the racial segregation taking place in the Americas.
Article continues below advertisement
In France, Baker began performing burlesque routines, in which she became popular for her banana skirt routine. "She became an overnight sensation: Thousands of dolls in banana skirts were sold all over Europe; beauty editors advised women to rub walnut oil on their faces to darken their skin like Baker's; postcards, featuring Baker with a glossy, slicked-down­­ hairstyle in her famous banana skirt with jewelry strategically placed over naked breasts, were widely distributed," reported Vogue. In today's pop culture, artists like Beyoncé and Latto recreated the famous look and paid homage to the superstar.
Through her performances, Josephine owned her body and femininity. Reclaiming her image as a Black woman and owning the white male's imagination took her stardom to new heights. She soon became the highest-paid entertainer in all of Europe. After reaching stardom in Europe, Baker caught the eyes of many men. In 1936, she married French industrialist Jean Lion and obtained her French citizenship in a country that welcomed her with love and opportunities.
Article continues below advertisement
Fascinatingly, Baker became an agent for the French Resistance in World War II. As an unlikely spy, she used her charm, beauty and fame to seduce embassy officials to spill secrets. According to the History Channel, "the entertainer hid secret photographs under her dress and carried along sheet music with information about German troop movements in France written in invisible ink." Her stardom was the perfect cover-up to succeed in this role.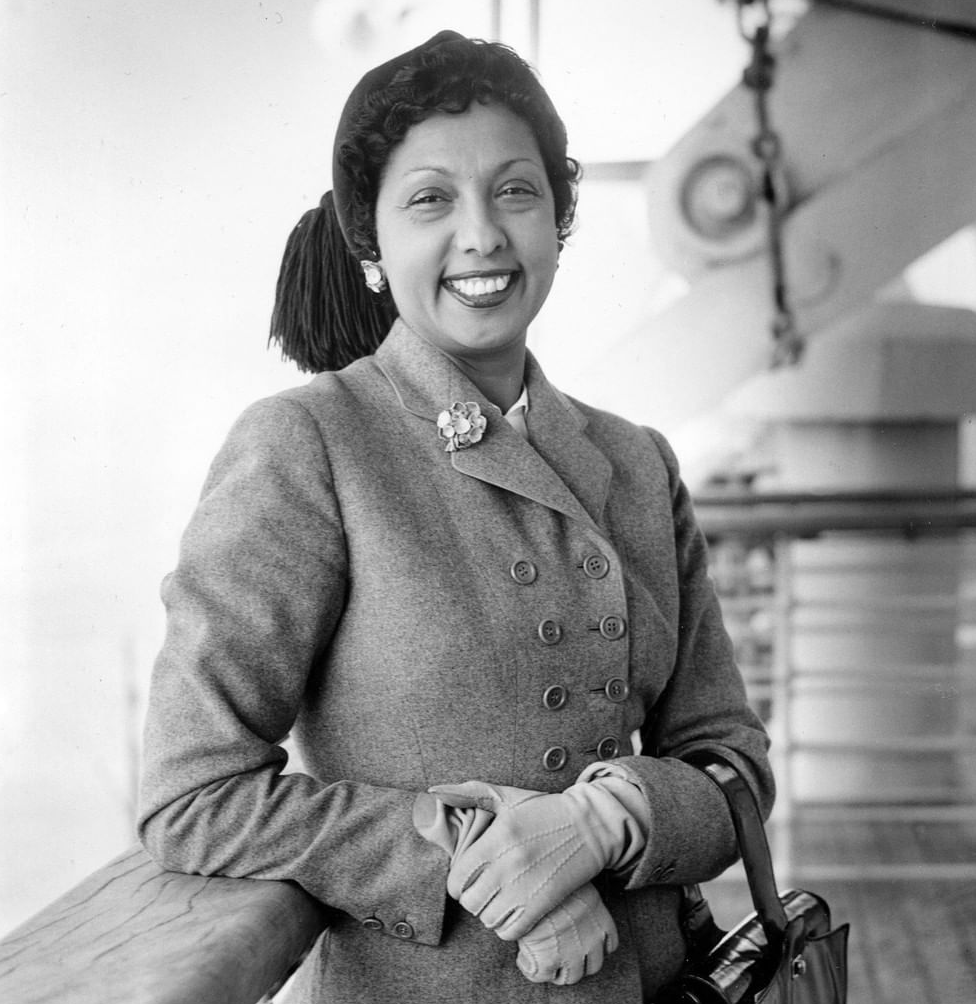 In the 1950s and 1960s, Josephine Baker devoted herself to fighting racial discrimination in the United States, where she was the only woman who gave a speech during the March on Washington.
The superstar will forever be remembered for not only her talent and dedication to fighting for justice, but also her iconic presence and bold footprints that she left on the United States, France, and beyond.