The Future of Fashion, It's Time To Move Your Closet To The Cloud
If you're a woman of a certain age, (hey millennials!), who is part of the Her Agenda community and partial to fashion, chances are good that you're familiar with Rent the Runway (RTR) – the 21st century retailer that allows you to rent on-trend, stylish looks for any occasion.
Founded in 2009, RTR has grown from a small online boutique with a focus on renting luxury handbags and accessories to a growing multi-million dollar business with more than 6 million customers worldwide. The goal? "to change women's consumer behavior by moving the closet to the cloud," describes co-founder and CEO Jennifer Hyman, who was recently featured on the Recode Decode podcast.
It's no secret that the fashion industry — a $1.7 trillion dollar industry, and the third largest in the world — is designed to entice shoppers to consume as much as possible. According to Hyman, the average person buys 64 new articles of clothing each year. Fast-fashion retailers like Zara, H&M, and Forever 21 cater to this demographic. On every retail sales floor across America, merchandise is swapped out every three months to make room for the latest trends and the cycle repeats itself.
RTR want's to change this.
Article continues below advertisement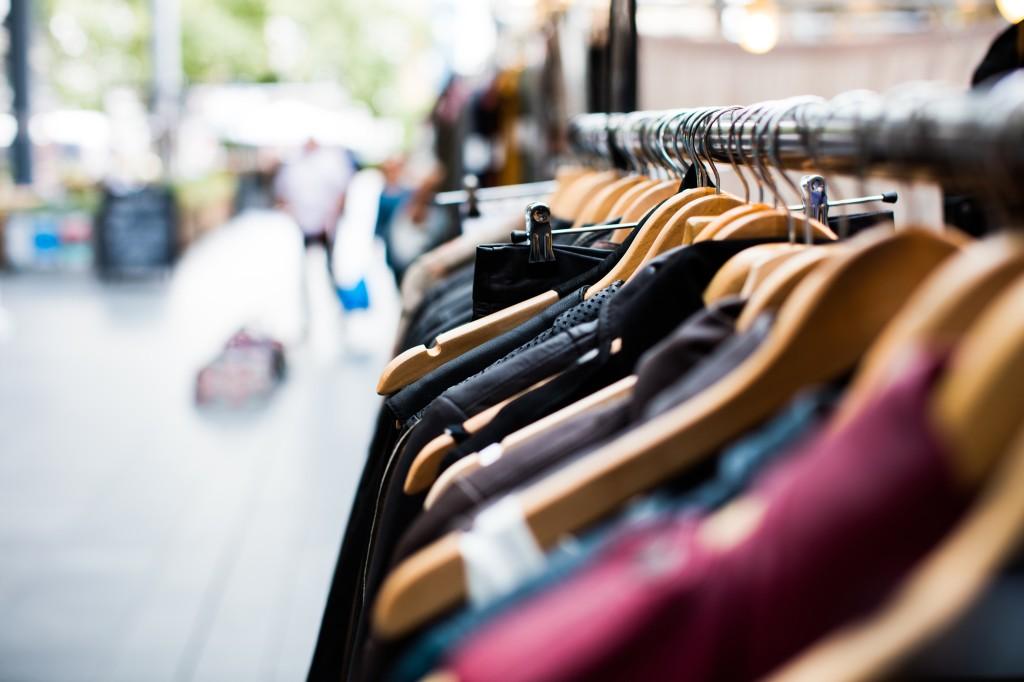 Just as we have seen great innovations in the transportation industry (Uber), the hospitality industry (Airbnb), and the music industry (Spotify); RTR wants to change the fashion industry in a similar way. RTR is working hard to help women rethink how to build a wardrobe and how they get dressed from day to day; in fact, the company is betting on it.
Article continues below advertisement
Known primarily for their events business (75% of total current sales), RTR's average customer– a 29-year-old woman — comes to the platform via web or mobile to find the perfect look for a big day; New Year's Eve, a wedding, or an important dinner party. The company however recently launched their monthly subscription business (25% of current sales) and they are eager to grow this side of their work.
For $139 a month, women everywhere can have their pick of day-to-day wear, or clothing meant for an office setting, and can swap out the pieces when they are ready– whether in one month or three.
At its core, RTR is a technology company working tirelessly to disrupt the way that women see themselves in relationship to their clothes. Hyman's philosophy is simple, "it's not what's new, but what's new to the customer." Hyman believes that the allure is not in owning something new, but in having something new. When you're tired of it, you can send it back. With the money that RTR customers are saving on fast fashion, Hyman hopes that their customers can invest in pieces that will last 10, maybe even 20 years.
Article continues below advertisement
A quick scroll through RTR's social feeds proves that the company offers seriously stylish options and has a broad customer base. And if you're a fan of recycling but skeptical of reusing garments, Hyman is clear to note that RTR currently runs the largest dry cleaning business in the world. You can check out the full 53-minute interview here.