"The Graduate Handbook" Helps Recent Grads Navigate Life Post-College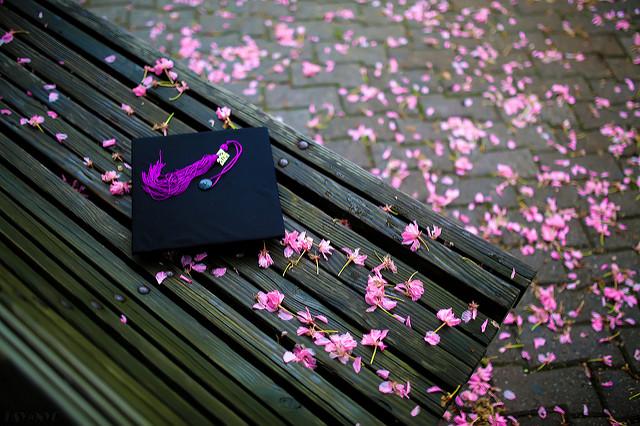 May 14th, 2016 marks the fifth anniversary of my college graduation. I remember vividly that very warm day in Syracuse, New York: three ceremonies back-to-back-to-back, taking what seemed like hundreds of photographs with family and friends, and doing my best to keep my (then) full mane of curls tucked and pinned perfectly under my graduation cap.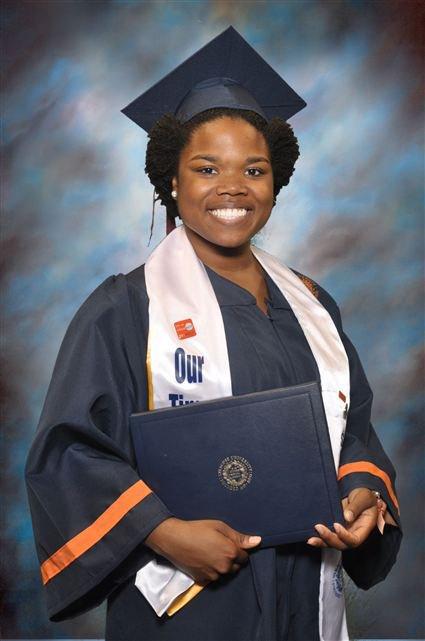 Syracuse University, Class of 2011
I was excited yet very nervous about taking my talents to the Nation's Capitol to start my post-collegiate career as an intern for a public relations firm, but I knew that I was in for the ride of my life.
Times have changed quite a bit since 2011, but the fundamentals of being a college graduate will always remain the same. For many millennials who are preparing to cross the stage this spring and begin their journeys of 'adulting', life after college is not just about managing a social life now that your closest friends are miles and miles away. It's about creating a space to grow professionally, and to recognize what tools you need in order to be successful.
Article continues below advertisement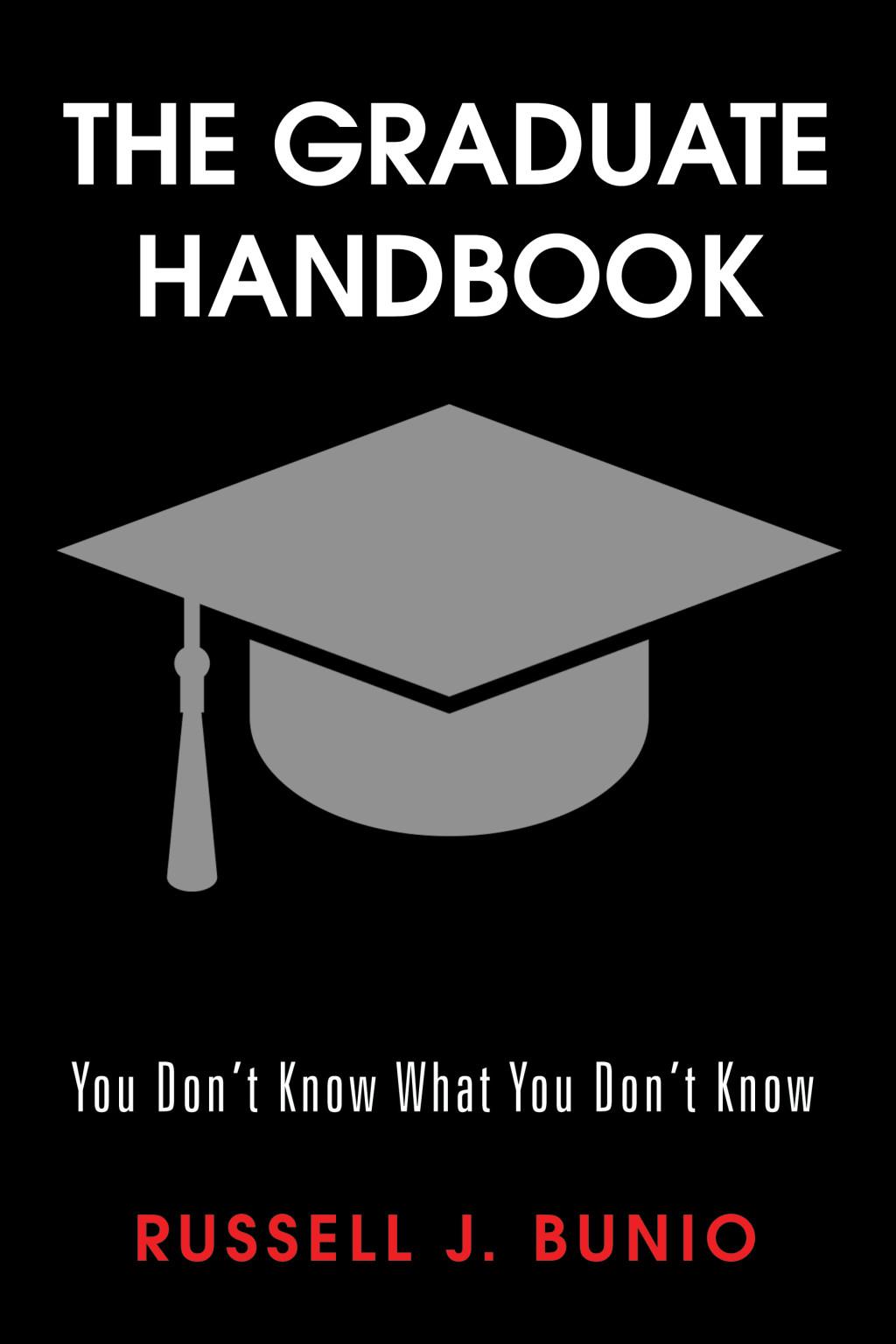 Luckily, there are mentors and seasoned professionals who have been there and done that. In his first release, "The Graduate Handbook: You Don't Know What You Don't Know" author and former corporate executive Russell Bunio shares 50 tips that he learned from some of the most successful people he has had the opportunity to work with over the course of his career.
Her Agenda sat down with Russell to chat with him further about his inspiration for The Graduate Handbook, and how millennials can use it as a tool to carve their path to success both professionally and personally.
Article continues below advertisement
Her Agenda: I know you were inspired by your nephew to write this book, but what else inspired you to put together this book for young professionals?
R. BUNIO: A few years ago, I saw the movie Pay It Forward and it got me to thinking about my own life and how I could help others. By that time, I was out of the day-to-day work force but still consulting pretty heavily. I started working on a few projects, one of them which included my wife and I sponsoring a few scholarships at my old high school. I thought, 'Well, that's one way to pay it forward.' My niece and nephew also began asking me a lot of questions about life after college, careers and being successful. A lot of young people today are very smart, energetic, they're our future, but maybe there are some professional opportunities that they didn't have. So I took time over the course of two years to write down the lessons I learned from former bosses on what made them successful, and decided that if I could get these to young people early on in their career, it would save them a lot of time and improve their learning curve.
Her Agenda: What was your favorite thing about compiling these tips and what was the most challenging?
R. BUNIO: I think the most rewarding thing was taking that time to reflect on the relationships I had built over the course of my career. I sat down and made a list of everyone I had ever worked for (my bosses) and then a list of everyone that I had worked with that were very successful in their fields. To me, it was fun thinking back to my first job and my first supervisor and the things I had learned from him, and then through the years different people. At that moment I started to realize that I was really a sponge and tried to learn as much as I could – and some of it stuck, too! I would have to say that the publishing process was definitely the most challenging. While I'm not a professional author, I do pay great attention to detail and thought that upon submitting my transcript to the publisher, I was done! But it wasn't until they came back with line-by-line edits for the entire book that the real work began.
Article continues below advertisement
Her Agenda: The number of women in leadership roles in corporate America is growing at a rapid rate. How can young women professionals effectively practice CPI (Consistency, Persistence, and Insistence) while climbing the corporate ladder?
R. BUNIO: When I began my career at General Motors, there weren't very many women involved in the world place. Then I went to Cummins Engine Company, which was a very progressive company and there were two women on staff — one in operations management and the other in human resources. And then, I moved on to Boeing where the head of quality control was a woman as well. Looking at this generation, I'm noticing that a lot of the barriers for women are starting to come down because I think bosses are getting smarter and they're looking for performance. If you look at the CEOs in our country compared to five, ten years ago, performance is a major key and women are proving time and time again that they are more than capable to be great leaders. Not to down play us men, but women pay greater attention to detail and they have amazing interpersonal skills – two things that are essential to leadership.
Her Agenda: In addition to The Graduate Handbook, if you could give your 25-year-old self a piece of advice that would help in their professional development, what would it be?
R. BUNIO: When I was in high school, my main focus was athletics, but my mother quickly reminded me that paying attention in school and getting good grades was to always come first. She told me, "If you strive to be the very best at something that you want and you like, you'll be successful." And I believe that, I really believe that. It doesn't matter which field or industry you go into, if you enjoy your work, define what success is for yourself and be the best that you can be, you will feel good about yourself.