'The Great Breakup' And Why Women In Senior Leadership Are Leaving Corporate America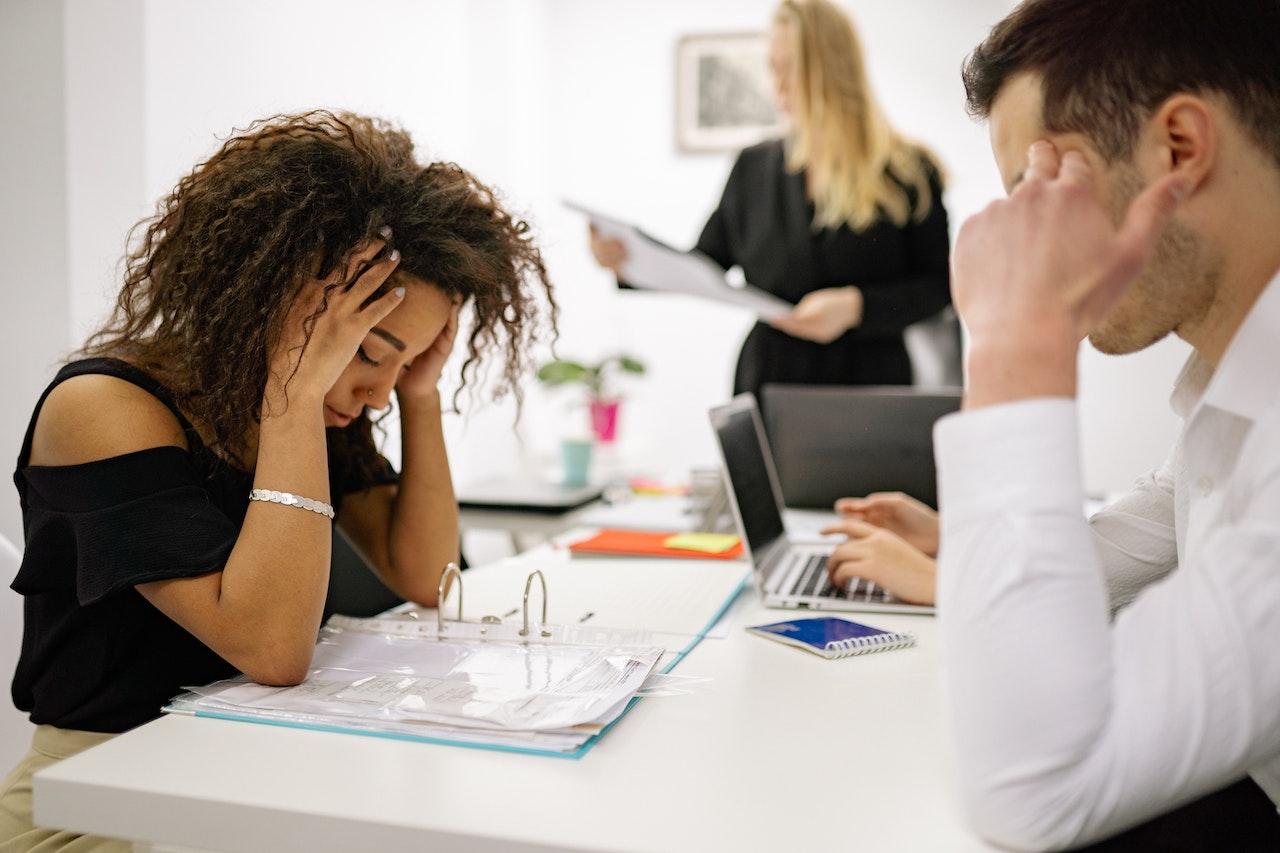 This year, women leaders left the workforce at a greater rate than ever before, according to the Women in the Workplace report released by McKinsey and Lean In. Researchers are calling the phenomenon "The Great Breakup."
Not only are women leaving the workforce at a higher rate than before, but they are also intensifying the gap in which women and men are quitting their jobs.
The COVID-19 pandemic was what first exacerbated the issue of people resigning, as hundreds of thousands of people quit their jobs in 2020 in what was dubbed "The Great Resignation."
The Great Resignation is still having a moment, but people have transitioned to a new phenomenon called "quiet quitting," where they stop going above and beyond for their jobs.
Ultimately, the pandemic helped people to realize all the things that they did or did not want from their work lives, leaving an impact on women specifically.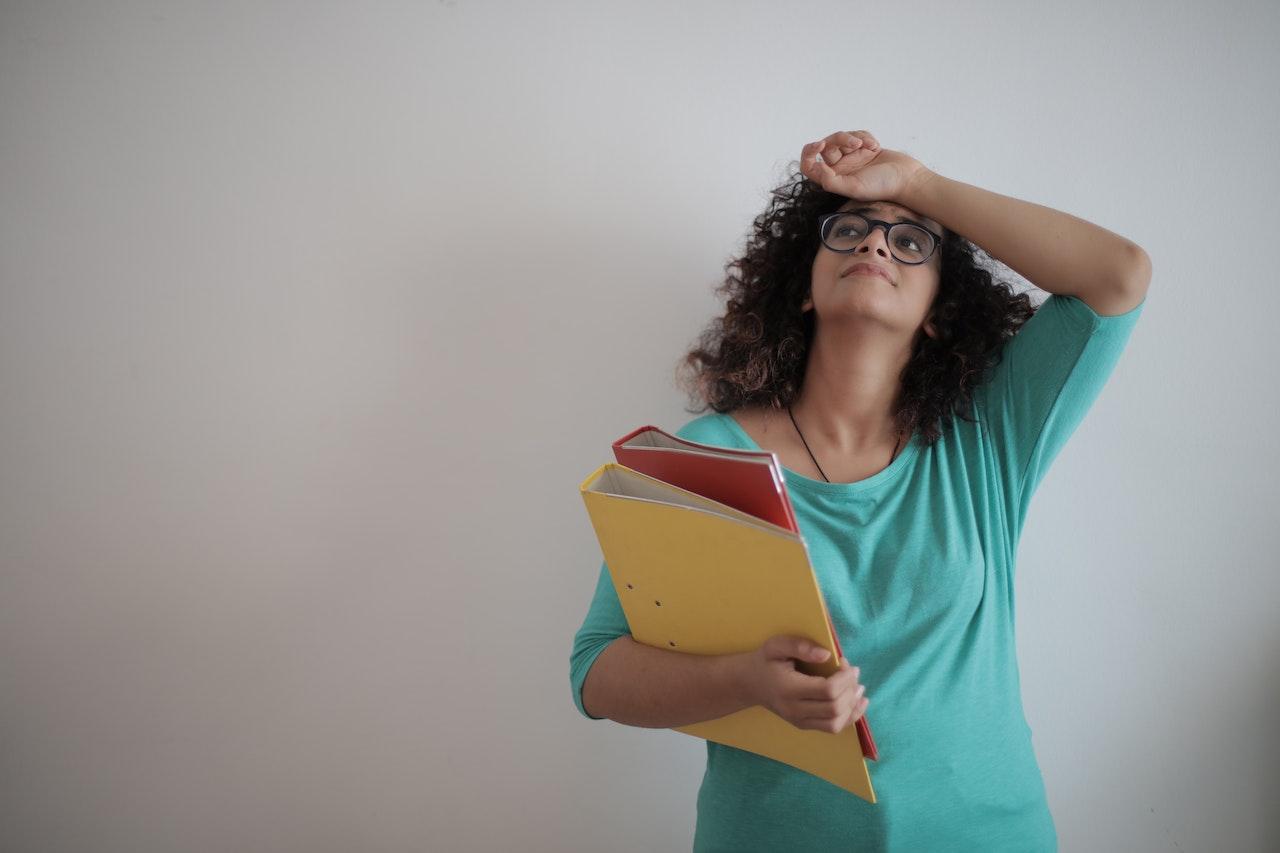 Article continues below advertisement
One of the main reasons that women chose to leave their job this year was because of issues in getting promoted from entry-level to management within their company.
According to the study, which covered 41,000 workers across 330 companies, for every 100 men who are promoted from an entry-level job to manager, only 87 women were promoted and only 82 women of color were promoted. Not to mention, 60 percent of managers are men compared to 40 percent of women in 2022.
Women already have to make stronger headwinds than men to succeed in a corporate role, as they are twice as likely as men leaders to be mistaken for someone in a junior role and women leaders are 10 percent more likely to have had a coworker get credit for their idea.
Forty-three percent of women leaders also reported being burned out, compared with 31 percent of their men peers.
The study also found that while Black women are the most ambitious, with 59 percent reporting that they want to be top-level executives compared to 49 percent overall, they are more likely than women of other races and ethnicities to receive signals that it will be harder for them to advance towards the top-level.
In comparison to other women at their professional level, Black women leaders are more likely to be questioned about their competence and subjected to demeaning behavior, with 1 in 3 Black women leaders reporting that they have been denied or passed over for opportunities because of their race and gender.
Article continues below advertisement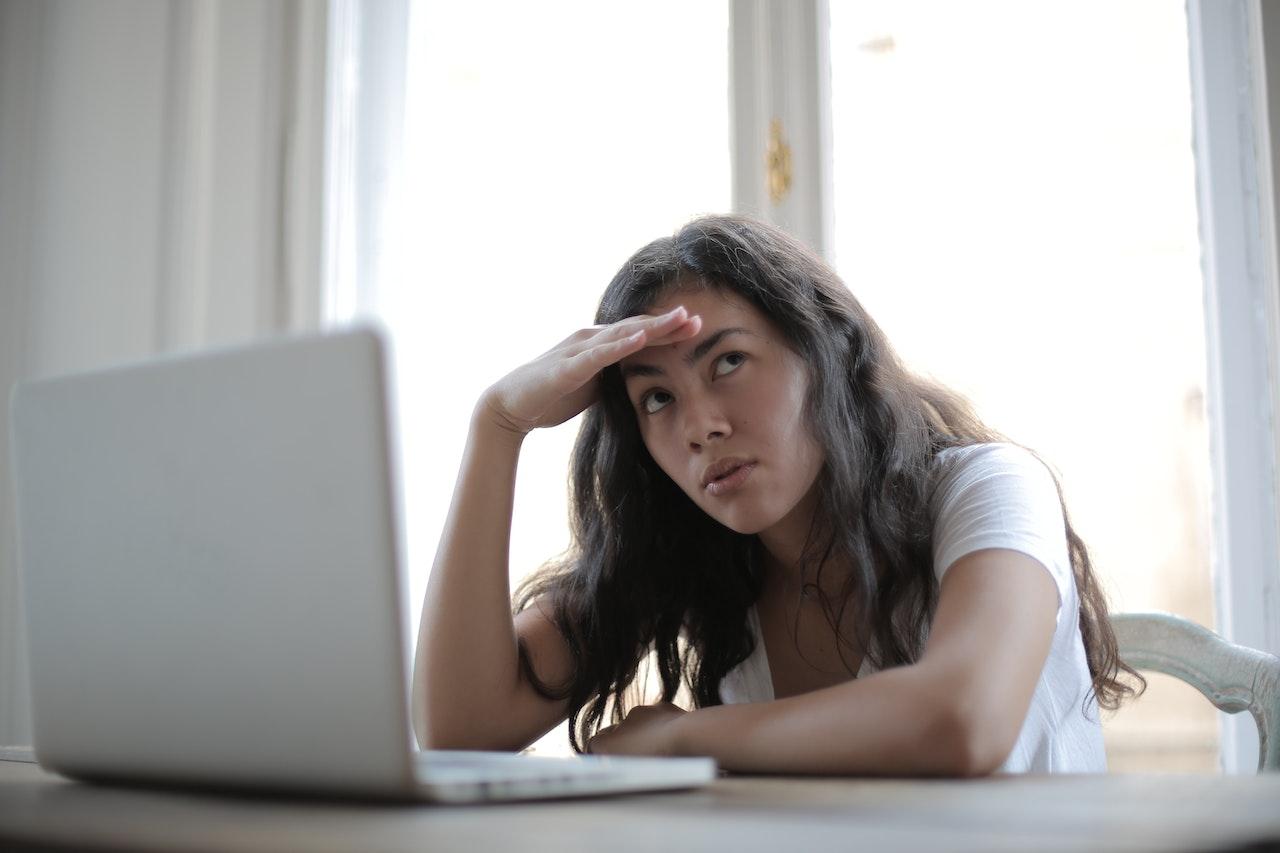 Fighting against the "Great Breakup" won't be the only concern of companies working to retain and satisfy the women leaders that they have. Working toward recruiting and retaining the next generation of leaders, who are likelier to be more ambitious, is also key.
Alexis Krivkovich, senior partner at McKinsey & Company told Know Your Value, told MSNBC, "We were encouraged to see in our data what we already know to be true: young women are ambitious. They are increasingly standing up for the value they bring to the workplace and are not budging on their demands for career advancement and prioritization of work-life balance, flexibility, and DEI efforts."