The Grief Consultant Shares Advice For Going And Growing Through Life's Painful Moments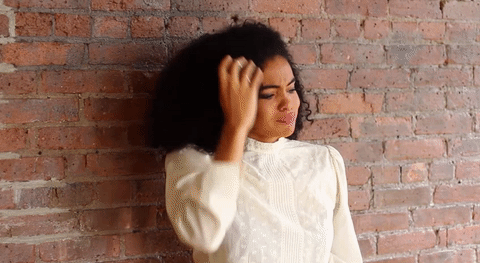 On July 13th, grief consultant joined subscribers of #theAgenda to share her insight on how to grow and go through some of life's most painful moments.
For an hour, Karen shared with the community tons of gems of wisdom that left everyone inspired, encouraged and motivated to pay closer attention to how to cope with grief in life – no matter the shape or form.
Here's one piece of advice that resonated with many in #theAgenda:
"Either give up or get up."
If you would like to access the conversation in its entirety and more exclusive Her Agenda content, subscribe to #theAgenda today!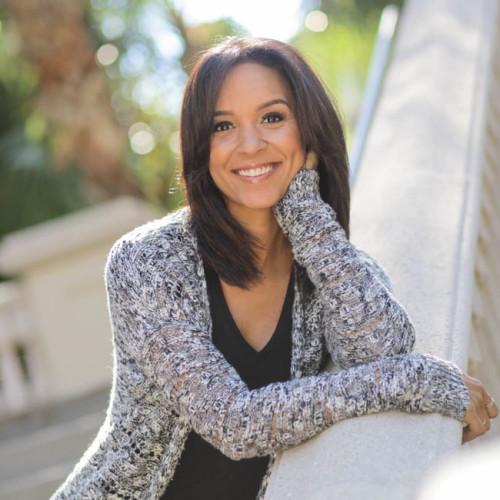 Article continues below advertisement
On what millennial women should do in order to make sure that they are making healing a priority
"In order to make healing a priority, you're going to have to DO the work. Like, actually do it! And there's no faking a healing journey, because it is not all rainbows and roses. If you really want to come out a better version of yourself (because that's how you can use pain positively) then there's no quick fix and there's no way to fake it."
On how to implement self-care practices when we may feel hopeless and out of touch:
"First, get connected to a good support system of people — they can be your light when all you see is darkness. Second, CRY! Crying is a healthy action that we often feel much shame with. But tears are healing waters. If anybody has seen the recent movie the shack, there was a quote that I love. "sometimes we have to Let the healing waters flow. Finally, be mindful of how you take care of your body. What you eat, exercise, drinking water, getting enough sleep- all of this impacts not only your physical well-being but your emotional well-being."
You can also access exclusive Her Agenda content by joining #theAgenda!