In 'The Marvels,' Strong Women Usher In A New Phase Of The MCU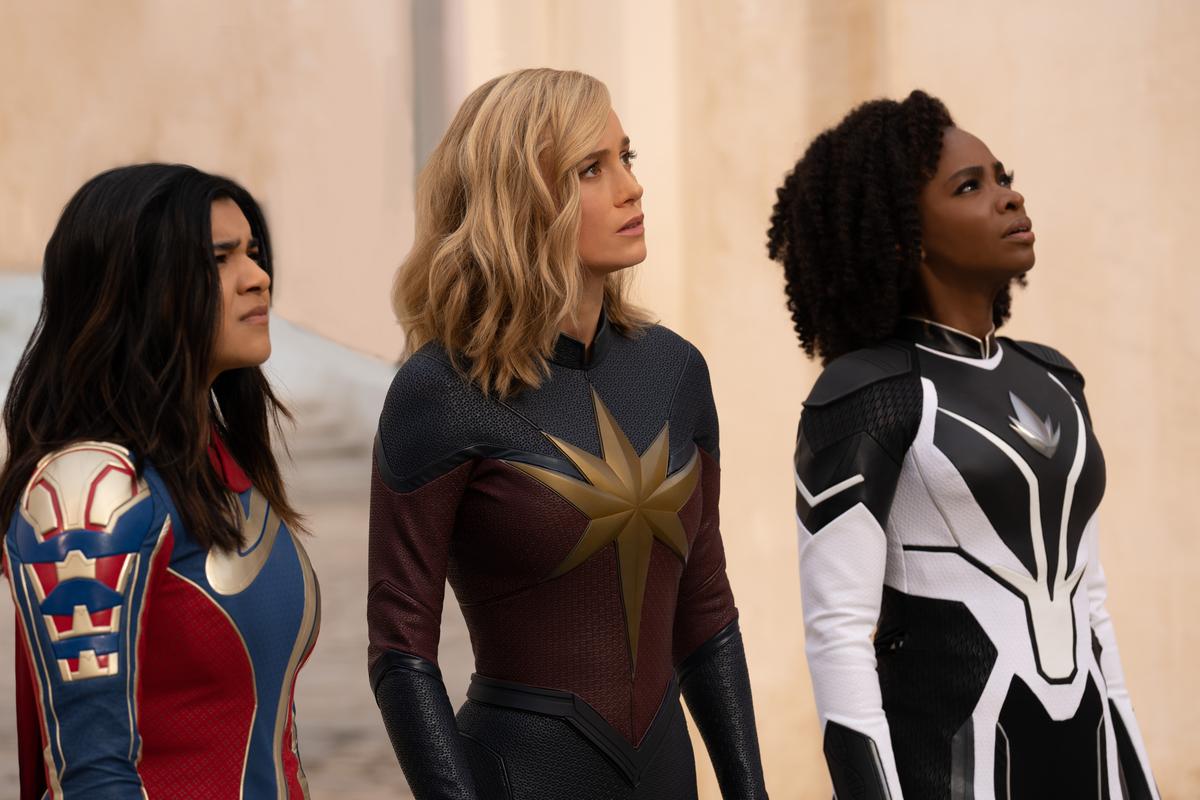 In an intimate private screening in New York City, I, a self-proclaimed Marvel Cinematic Universe (MCU) enthusiast, was able to view the newest movie early. "The Marvels," which will will be released in theaters on November 10, is the first Marvel film to feature all-women leads and a woman supervillain. Seeing strong women in these roles is important for young women in the U.S., and that is something that I appreciated most about the film.
The film features three women fans have seen before. Brie Larson and Teyonah Parris reprise their roles as Carol Danvers/Captain Marvel and Monica Rambeau, respectively, two women with light-based powers. The movie also stars Iman Vellani as Kamala Khan, the titular character from MCU miniseries, "Ms. Marvel." Zawe Ashton is the film's supervillain, Dar-Benn, and with no surprise, veteran MCU actor Samuel L. Jackson reprises his role as the beloved Nick Fury.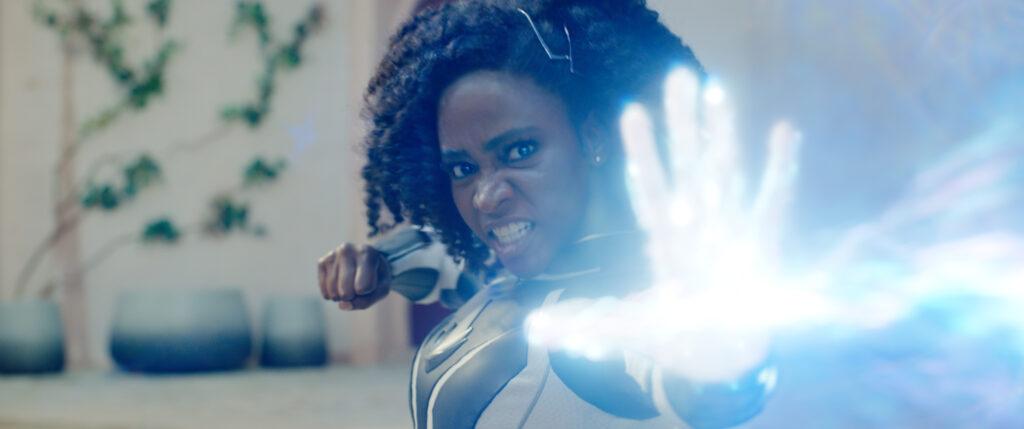 Article continues below advertisement
I wasn't sure what to expect during my screening, but I went in excited to see women dominating in a Marvel movie.
The film follows Danvers, Rambeaut, and Khan, as they find their powers all intertwined. Due to unforeseen consequences of Danvers' quests as Captain Marvel, the team come together in their circumstances to stop Dar-Benn from stealing resources from other planets. While Dar-Benn is on the hunt for Khan's power bangle—which paired with her own will help her deplete resources from other planets—Danvers, Rambeaut and Khan try to stop Dar-Benn's plans, save their loved ones, and come to terms with the past.
For me, at certain points, the film was a bit hard to follow, as Marvel movies I've seen before this one were quite formulaic. There was lots of comic space jargon, and I found myself lost more than once.
Article continues below advertisement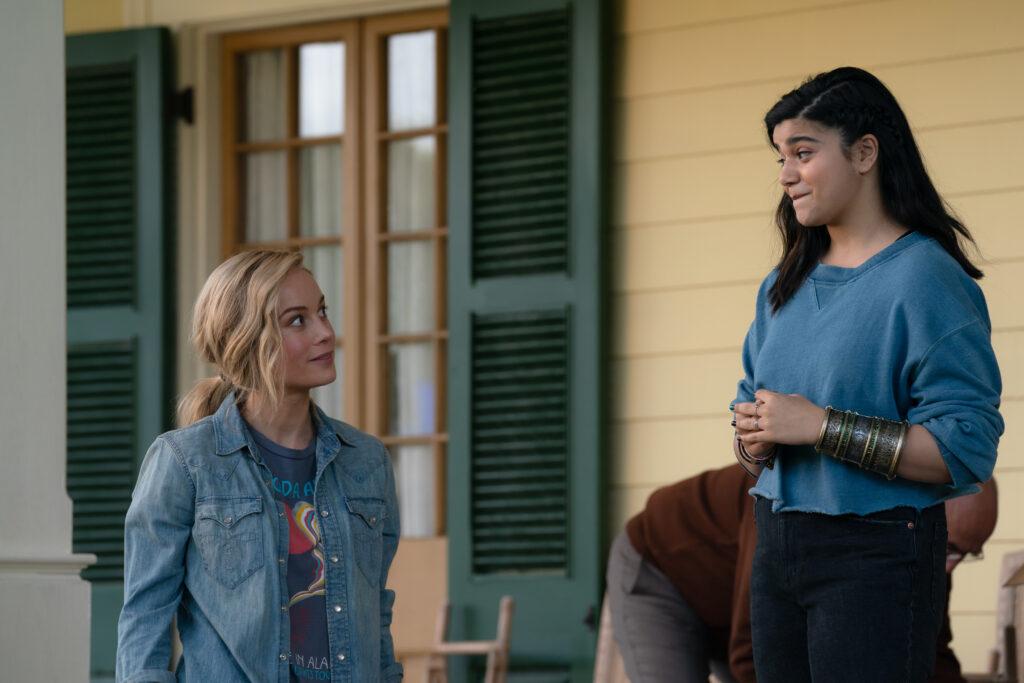 While that made for an eyebrow-raising experience, I still found myself enjoying the film. The movie was funny, witty, and youthful in a way that reminded me why I used to love the franchise so much. The comical parts didn't take away from the emotional moments either, which can be hard to execute. In tender moments, I got to relate with the women on screen and bask in their sisterhood.
Ultimately, the film had most of the key components of any Marvel movie: heroes, villains, a quirky animal scene, and a lot of confusing science-fiction language. What sets it apart is that it puts women at the forefront of the MCU. This concept alone made the movie an enjoyable one for me.