The Most Creative Celebrity Halloween Costumes That Inspire Us All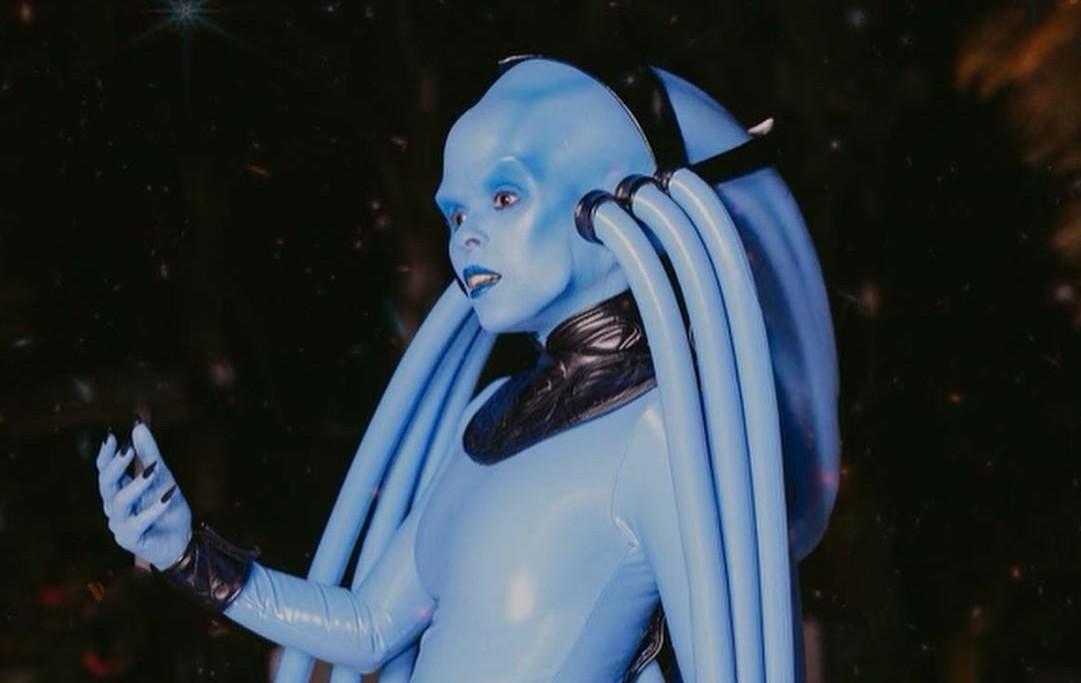 While some look forward to haunted houses, candy, and scary movies, others, such as myself, couldn't wait to dress in a costume and become someone fun or scary for the season. My boyfriend and I LOVE Halloween and plan our costumes months in advance! We take turns choosing the costumes so there is always variety from year to year.
Even celebrities get in on the fun. With access to the best makeup artists, costumes, (and let's not forget loads of money), some of our favorite Black celebrities have taken Halloween to the next level! If you are stumped on what (or who) to be for Halloween this year, take some inspiration from some of our favs:
Beyoncé (Toni Braxton Album Cover)
When Beyoncé she dressed as R&B Legend Toni Braxton for Halloween 2021, she shut the internet down! Even Toni Braxton showed loved for it, praising the entertainer on Twitter. Be like Beyoncé and go as your favorite celebrity!
Article continues below advertisement
Fabulous & Emily B (Family Costumes)
There is even family costume inspiration from Hollywood's elite that the kids can get in on as well. No one does family costumes like rapper Fabulous and Fashion Stylist Emily B. Even though the duo isn't doing family costumes anymore (if you catch my drift), no one can take away their creativity and uniqueness they bought to family costumes. Choose your children's favorite cartoon or movie and go for it!
Article continues below advertisement
Kevin & Eniko Hart (Couples Costume)
If you and your significant other are like me and mine, then you are all about the couple's costume. It's a cute way to have some fun with your partner. Kevin & Eniko Hart paid homage to Michael Jackson's iconic song and video 'Remember The Time' and even had their own Michael Jackson lookalike! Talk about creativity!
Article continues below advertisement
The Weekend (The Joker)
When all else fails, you can always go as your favorite superhero or in The Weekend's case, your favorite villain. The singer nailed Batman's arch nemesis perfectly, some thought it was Jack Nicholson himself from the 1989 'Batman' movie. Being a villain is frowned upon any other day but on Halloween, the villain is the hero.