The Most Empowering Moments In Women's Sports This Year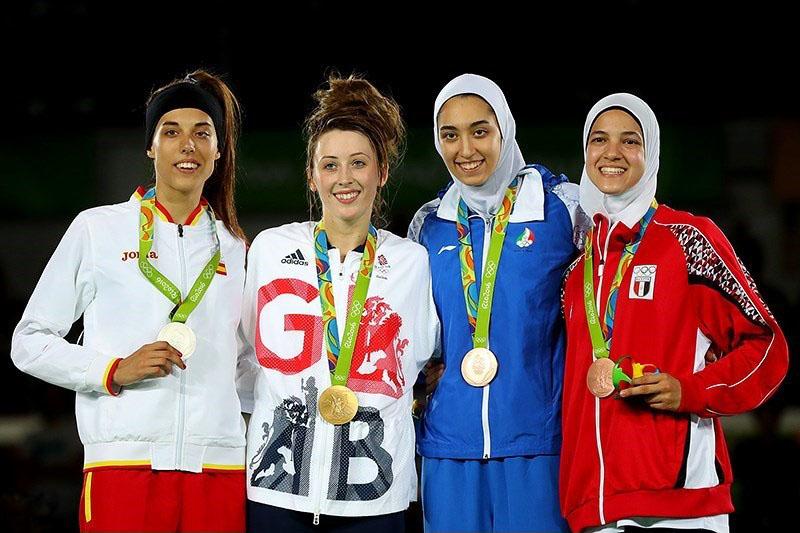 2016 saw some fantastic performances from American female athletes. From the final five tumbling their way to consecutive back-to-back gold medals to the sweeping swimming and track and field victories at the Olympics; American women were certainly taking the world by storm in their performances.
But at a much larger level, these athletes – along with their counterparts around the world – were making some major power moves in equally important ways. 2016 was the year that athletes used their platform to push forward various human rights agendas including calling for tighter regulations within their own respective sports, and even set altogether new standards for competition.
Check out the five epic empowering moments female athletes made in 2016.
1. Women broke down barriers for participation in athletics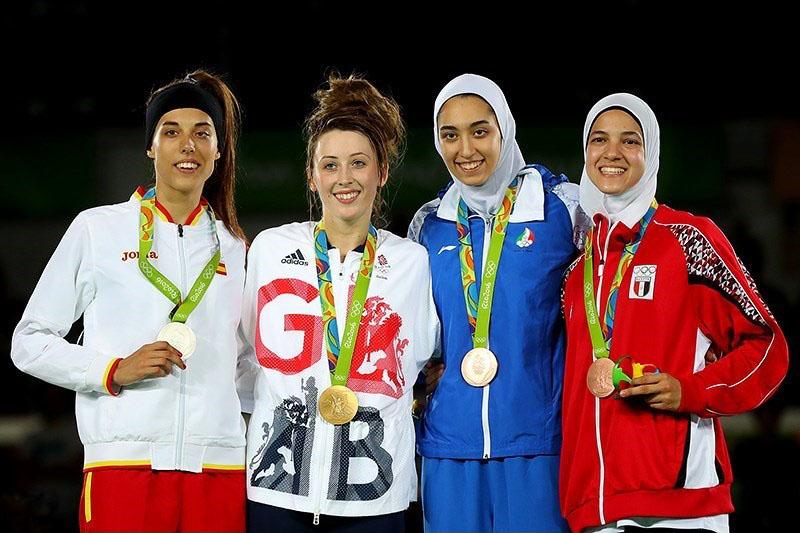 It's hard to believe that women were only allowed to compete in the marathon 40 or so years ago. But as these things go, participation in sports has been a long, hard fight for women. Unfortunately, along the way, sports organizations have made some short-sighted decisions that have hindered global women's participation in sports, including mandates about performance attire that prevented people from more conservative cultures and religious faiths participating.
When it came to beach volleyball, previous mandates around approved two piece bikini uniforms limited global participation. This year however, those restrictions were lifted and we saw a beach volleyball team from Egypt breaking down barriers and competing on the world's most watched sand court in body covering sportswear.
The real victory in all of this is that we can now watch these athletes play the game and not talk about what they are wearing.
Article continues below advertisement
2. Female athletes kept it real (and clean)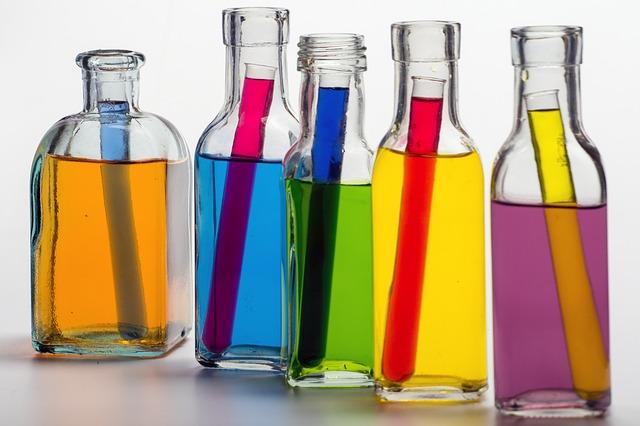 The use of performance enhancers is more common with athletes than you might think. This year, the entire Russian track and field team was disqualified from participation in the Olympics due to a far reaching doping conspiracy. Clean sports – the practice of competing without the use of steroids, blood doping, or other performance enhancing drugs – is a movement that has been championed by many female athletes this year.
"You're shaking your finger 'No. 1' and you've been caught for drug cheating," Lilly King, eventual 100m gold medalist swimmer, said of her Russian counterpart, Yulia Efimova on her multiple drug doping scandals. "I'm not a fan."
Integrity behind athletic performance is just as important as the performance itself, and athletes as high ranking as Bronze Medalist Emma Colburn have stepped up to voice their advocacy to competing clean.
Article continues below advertisement
3. Entire teams spoke out against racial injustice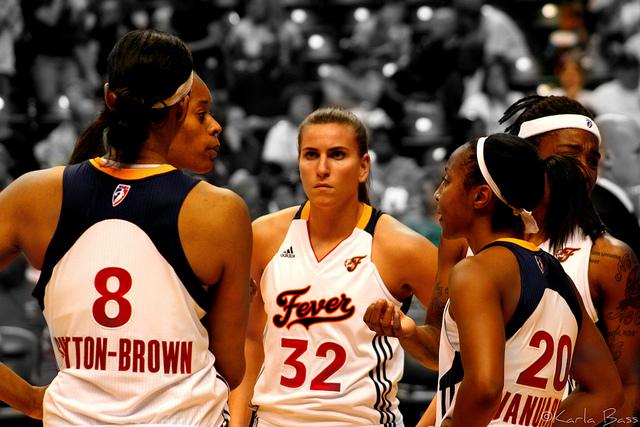 Athletes are cultural icons. Because of this, they walk a fine line between their team's owners, sponsors, and the millions of people who feel connected and inspired by them. For better or worse, disrupting this status quo can be detrimental to an athletes career.
During 2016 however, many athletes – including US soccer player Megan Rapinoe -began to use their public platforms to bring light to important social justice issues. The most high profile of which was increasing attention to problematic racial issues within our country. The most prominent story of this was when WNBA players took a knee during the national anthem to bring attention to Black Lives Matter.
4. Female athletes broke gender taboos
The long held belief is that participation in sports empowers women. In many instances, that's true. However, the world of sports is not immune to the prejudices and biases of the cultures that surround it.
Article continues below advertisement
Fu Yuanhui, an Olympic swimmer from China, made some serious international waves this summer when she told the press she was on her period after a less than stellar swim. Periods in China are considered a taboo topic, as are the use of tampons and cramps. Fu Yuanhui's words set off an national storm, and she was hailed and celebrated as a hero. Further Fu Yuanhui brought to attention an important but neglected conversation in sports: little research has been done on the effects of periods on performance, potentially at a cost to the athletes mental and physical performance. In one statement, Fu completely disrupted this silent topic, and brought a call for attention to this ignored and discarded issue.
5. They Set the New Standards for Sports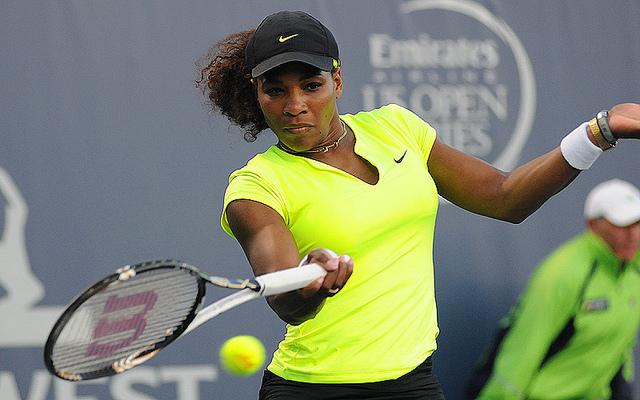 Women soared to new heights in 2016, setting international performance standards and breaking records. Over 20 new world records were set at the Olympics this year alone. There were also a few other additional Hallmarks to add to the lineup of achievements…
What were your favorite moments from female athletes in 2016? Tweet us your thoughts @HerAgenda.