The National Action Network's (NAN) 6th Annual Triumph Awards Recognizes More Than Just Talent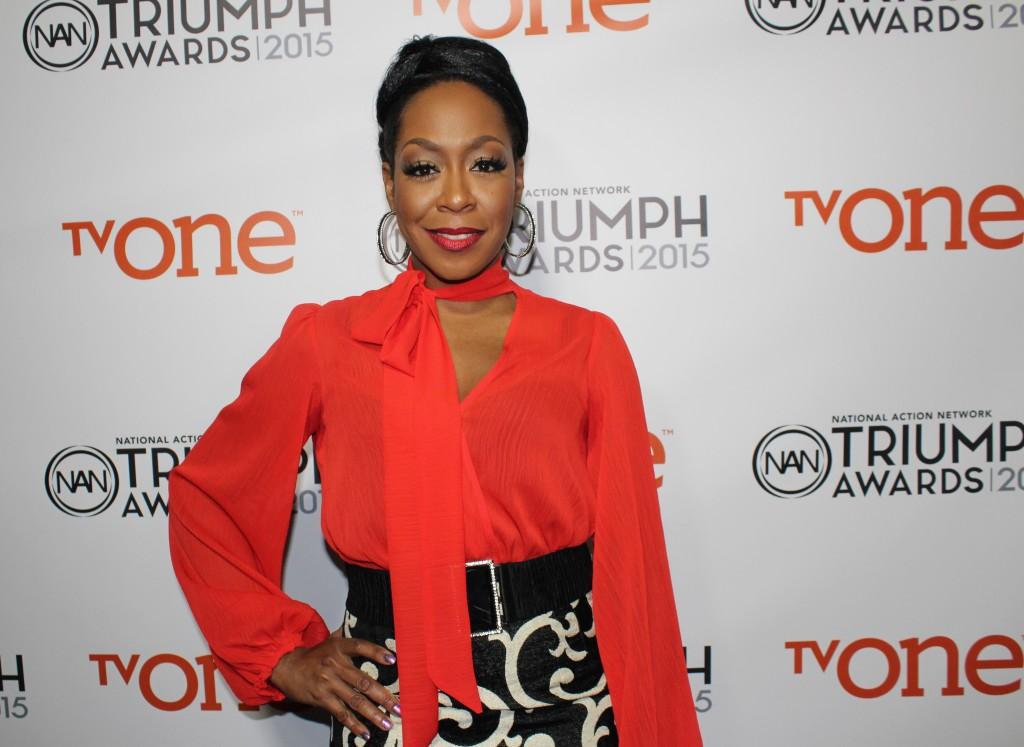 Actress, CEO, and Philanthropist Tichina Arnold
The National Action Network, founded by Revered Al Sharpton in 1991, is a civil rights organization with 80 chapters across the nation. The NAN collaborated with for the inaugural taping of the Triumph Awards, hosted by actress and philanthropist Tichina Arnold, airing Saturday, October 3rd, 2015 at 8pm/ET. The ceremony celebrates and recognizes the positive impact this year's honorees have made on society through arts, entertainment, business, education and sports.
"I'm looking forward to a star-studded event tonight, and to continue to watch the NAN grow and fight for justice and equality for everyone," said Dominique Sharpton, activist and daughter of Al Sharpton.
Honorees of the night included Emmy award-winning comedienne, actress and producer Wanda Sykes receiving the 'Activism in the Arts' honor for her years of service to youth homelessness and engagement within the LGBT community.
"I lend my name, and I try to do what I can for organizations that touch me, and we're doing good work," said Sykes. A breast cancer survivor, Wanda Sykes serves as an ambassador for Stand Up to Cancer.
Many attendees shared their excitement for the event and while we were in front of some of the most successful women in entertainment we had to ask them for a little career advice for millennial career women.
Article continues below advertisement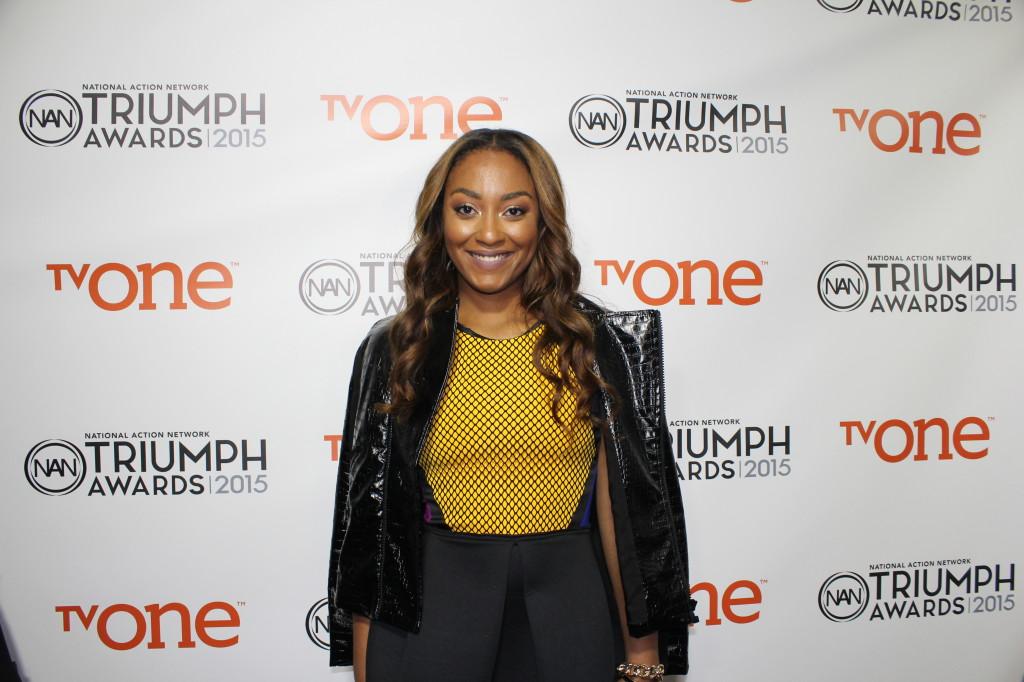 Entrepreneur and Reality TV Personality Cyrene Tankard
"Time Management, being efficient, stress and life's pressures really build character for you as a career woman," said Cyrene Tankard, who is currently a student at Howard University as well as daughter, and reality TV personality on Bravo TV's Thicker than Water: The Tankards.
"When it comes to filming and managing my class schedule, I always have to remind myself to get everything ready the night before to be prepared for a well rested, new day."
"I really enjoy being apart of the National Action Network, we do a lot and hear a lot of stories of disadvantaged people, and we just want to continue to shine light in less talked about areas and continue to help and advocate," said Janaye Ingram, National Executive Director of NAN.
Article continues below advertisement
National Executive Director of the National Action Network Janaye Ingram
[wonderplugin_slider id="7″]